By D.S. Dexter Tarbox, Jr.
During Tuesday night's sanctimonious concession speech in Wyoming, soon-to-be-former Rep. Liz Cheney compared herself to the likes of Abraham Lincoln and Ulysses S. Grant. But a keen observer of history will surely conclude that her bitter disposition is eminently more comparable to that of John Wilkes Booth than it is to those venerable leaders.
As with Booth, Cheney is a minor scion who has been principally occupied over the course of several years with the destruction of a President. Motivated by the dual animae of personal bitterness and a taste for the melodramatic, she has busied herself not with the advancement of her constituents' overwhelmingly conservative values, but with a pathological vendetta against the spiritual leader of her own party.
Booth-like indeed is the almost Shakespearean nature of the grand conspiracy which she envisions herself as thwarting. Cheney makes regular pronouncements on 'democracy' and the 'foundations of our republic;' but does so with the overripe flair of a theatrical has-been, not with the quiet dignity of a Lincoln.
What's more, the bizarre origins of her disdain for Donald Trump are equally as murky as the late presidential assassin's were for his own destructive passion. Is she merely driven by fanatical delusion—a zealot innocently enmeshed in what is called (albeit mockingly) 'Trump Derangement Syndrome'—or are her motivations somewhat more egocentric?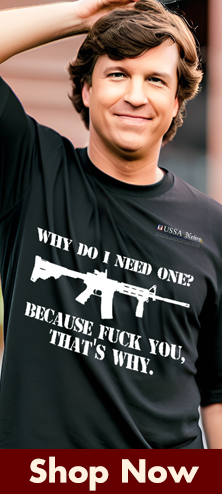 "I could easily have [won the primary] again," opined the conceding Cheney, had she acceded to "President Trump's lie about the 2020 election." Given that the margin of her loss is over sixty-thousand votes, this argues in favor of pure delusion.
But very shortly later the Congresswoman confirmed to NBC's Today what many who suspect a more self-aggrandizing motive for her actions were unsurprised to learn: she is "thinking" of her own presidential run. What's more, it appears that she now aspires to teach the Republican party how it ought to behave. During the same NBC interview, Cheney denounced the GOP as being "in very bad shape," and espoused the many instances in which she knows better than the voters of her own single-district constituency.
These latter statements weigh more towards Cheyney's self-aggrandizing purpose.
President Lincoln never raised his power against fellow citizens to glorify himself, nor did he act according to a temporary zeal; but rather he sacrificed the ease of political cohesion in order to crush a cataclysmic civil revolt.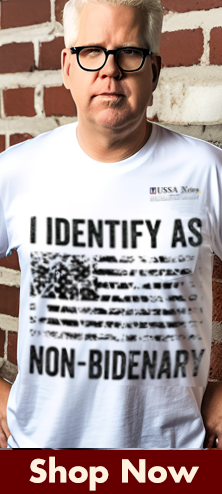 The man actuated by those forementioned bad motives was John Wilkes Booth, and only there exists an obvious analogy to Cheney.
S. Dexter Tarbox, Jr. is a conservative political commentator. Other recent pieces include NH Public Schools: Sex, Lies, and CRT and Gormless Joe Manchin May Be Regretting His National Betrayal.