By Stephen Combs
Lisa Murkowski, the liberal U.S. Senator from Alaska who was re-elected in 2010 as a write-in after she lost the Republican primary to a conservative, is running for re-election in 2022. The question is, what is the constitutional conservative plan for beating her?
Conservatives do have a challenger, Kelly Tshibaka, Alaska's former commissioner of administration. President Trump endorses her; Mitch McConnell and the swamp-drenched National Republican Senatorial Campaign representing the old guard establishment endorse Murkowski.
Murkowski's favorability rating with the American Conservative Union has steadily declined, from a high of 83 (meeting Reagan's 80-and-we're-allies threshold) in 2005 to 52 last year.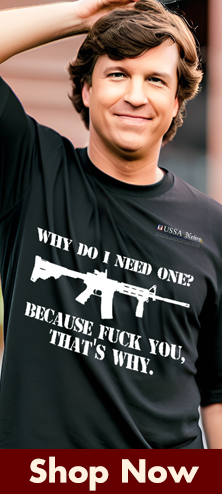 She opposed the Kavanaugh Supreme Court nomination. She voted against Obamacare repeal. She voted to convict Trump on impeachment charges following the Jan. 6 Capitol demonstrations. And she is one of three Republicans, along with the usual suspects, Romney and Collins, to vote for confirmation of Rajesh D. Nayah, a radical leftist, as assistant Secretary of Labor. Let's dig into that one a bit.
Nayah is best known for promoting ways to grow the unelected, unaccountable regulatory state. Last year he co-wrote a piece for The American Prospect on how to use the Office of Information and Regulatory Affairs "for progressive regulation." He is an attorney at a leftist Harvard think tank and was deputy chief of staff in Obama's Labor Department.
"We propose using OIRA as a force to help address existential threats, not to mention modernizing its version of cost-benefit analysis to support progressive structural change and center equity," Nayah wrote.
(An existential threat, we note here, is defined as any idea or action that opposes leftist ideology or policy.)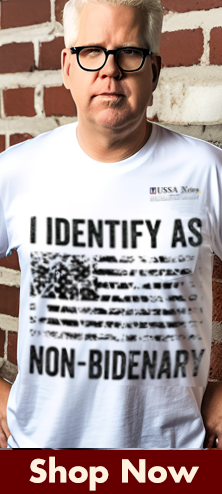 If this isn't frightening enough, consider Nayah's next statement: "That's where our recommendations come in. For one thing, we propose the creation of a new Regulatory Planning Office (RPO) within OIRA that would serve as a think tank within government to identify areas of under-regulation."
Under-regulation! Quick, other than Google, Facebook, Amazon, Microsoft, Apple, and Twitter, which American companies are under-regulated? Name one, please.
If there is one thing Biden voters certainly must welcome, it's another government bureau. That's on their list of why they voted to sack President Trump – his taking a meat ax to the stiffling job-killing mountains of government regulations.
In Nayah's Utopian bureaucratic dream world, the Regulatory Planning Office could "even partner with outside academics and academic associations to add research capacity." Oh boy, can't wait.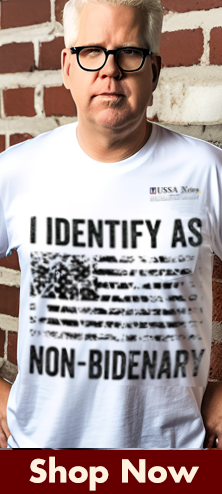 He wants the RPO to enact a "bold transformational industrial policy of the kind needed to respond to pandemics, soaring inequality, and climate change." And if this isn't enough to make you vomit, here is some more mental syrup of ipecac for your consideration:
"We also explain how OIRA could use re imagined standards to compel agencies to center equity and inclusion in crafting regulations. By considering the disparate costs and benefits shouldered by women, people of color, immigrants, people with disabilities, and other communities that are too often marginalized in the policy making process, a new equity analysis could highlight differential impacts of policies on those populations, whether intentional or not. In anticipation of these disclosures, agencies would design policies with greater equity; and the disclosures would provide impacted communities hooks for their own campaigns to advance regulations or demand changes."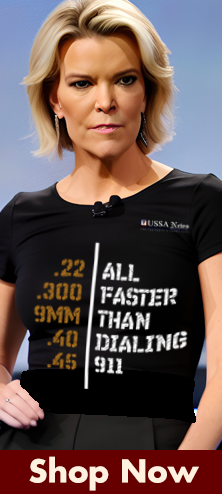 So here is your new assistant Secretary of Labor, fellow Americans, thanks to Lisa Murkowski, Mitt Romney, and Susan Collins. It is not enough for Kelly Tshibaka, who will challenge Murkowski in the 2022 primary election, to remind Alaskans that Murkowski is an anti-Trump liberal. She has to deliver her message with specifics that demonstrate Murkowski's leftist votes, and how they damage fiercely-independent Alaskans. She could hammer on the Nayah confirmation vote with relentless ferocity.
For constitutional conservatives, it's important to contribute directly to individual campaigns and never to any Republican Party organization. It isn't enough for Republicans merely to retake the Senate. They must elect enough new conservatives to neutralize the Three Mouseketeers and a host of others, none of whom, besides Murkowski, unfortunately, faces re-election next year.
Voters in North Carolina and Pennsylvania do, however, have the opportunity to replace retiring establishment Republican Senators Richard Burr and Pat Toomey with constitutional conservatives. Of the seven Senators who voted to convict Trump, only Romney will face voters in 2024. Utah constitutionalists should already be knee-deep in mapping the plan to remove him, and former Rep. Jason Chavitz could be the one to do it.
Excerpted from the Nov. 19 Friday Letter, published at stephencombs.substack.com.