In case you were too busy to notice lately, Pope Francis has masterfully brought together all the end times elements necessary for the One World Religion called Chrislam. Trying to unite Christianity and Islam had been a long-term project of his for quite sometime.
And now that Chrislam has been officially established, Pope Francis is already working to promote the "No one is saved alone — Peace and Fraternity" slogan. Seeing a false fraternity couple with a false salvation is more than enough to confuse even a seasoned Christian, let alone those who are barely holding on to their faith due to world's challenging circumstances.
Matthew 24: 24,25 explains, "For there shall arise false Christs, and false prophets, and shall shew great signs and wonders; insomuch that, if it were possible, they shall deceive the very elect. Behold, I have told you before."
Those who know the scripture inside out have been prewarned about the End Times, on which most of the preachers have based their sermons lately. But I'm still baffled to see Pope Francis, who is supposed to be the leader of the flock, push the "saved" into a fraternity with the unsaved.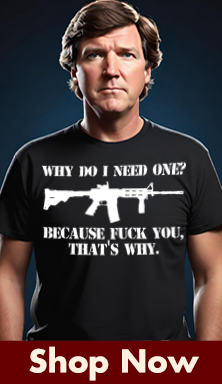 My only question at this point is, "What is Christianity without Christ?" The main reason Christ came to this fallen world was to conquer mankind's death to sin by offering eternal life to those who accept him as God's only begotten son, which is his true identity.
That leads me to another question, "Had the Catholicism of Rome been a counterfeit Christianity all along?" Considering we, Christians, are expected to see those in Christ as our brothers and sisters, I have a hard time understanding how we are supposed to see those who are "unsaved" as our family members.
Jesus was clear about many things, one of which was, "You are either for me or against me." I understand the fact that we, as Christians, are expected to pray for the unsaved. But there is no verse in the Bible that refers to a salvation without the acceptance of who Christ is.
Please understand, my brothers and sisters, that I'm not trying to sound pious or worthy of salvation through my own works. God is still working on me through His infinite mercy and grace, chiseling away the filth of the world, just so I can be a little more like Christ everyday. The only thing I'm worried about is those who are already struggling and could stand to lose their own God-given identity.