By Jim Darlington.
Ron DeSantis. You've got to love him.
He was almost there, as our newest one-and-only hero. Brilliant man! But then he fell short. What a shame! Such a nice man. But, now children, we should really always guard against getting our hopes up too high.
48 Venezuelans flown out of Florida to the center of sanctuary virtue, Martha's Vineyard, and gone, with the help of the Army no less, in under forty-eight hours. To an Army base on the mainland, even under lock and key. Almost. The Demolitionary-Commie-Crats' shysters managed to get a pass inside, to help these wondering souls with the whole, ever popular, lawsuit routine against Governor DeSantis. They had to, of course. Those poor people were kidnapped after all! Anonymous Sources confirm that the Permission Waiver Agreements they were all forced to sign were all written in the English language only. Kamala (perhaps) explains, "And the National language of Venezuela is not English and most of those people couldn't read it even if it was in Spanish!" It was a clear case of dark deception.
DeSantis had the gall to transport (from Florida) almost 1/100,000th of the people the Federal Government has imported (from outside the U.S.) and then transported across the nation. This could not be allowed to stand!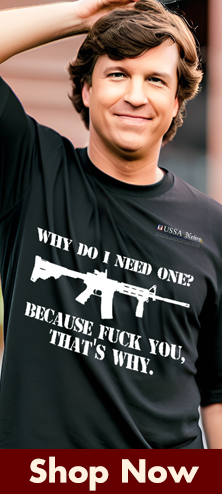 The Media Meta-Version screamed like a banshee in a birdcage about DeSantis' crimes but no torquing up of the decibels could cover over that wonderful national teachable moment. And how satisfying that was! Plain evidence of the hypocrisy of the Other is always a delight (especially for those of us anxious to obscure our own hypocrisy).
Aha! It's not sanctuary they really care about, it's sanctimony!
"We really did celebrate our oppressed brown brothers!"
"The experience of welcoming them to Martha's Vineyard has really changed us all for the better!"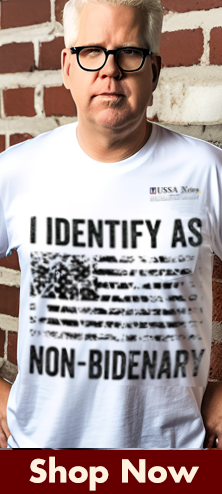 "If only we had the resources to care for them longer!"
"Trump is just using these terrified victims, these actual human beings, as Political Props, as an extra loud dog-whistle for racist, xenophobic…What? Oh yeah, DeSantis, right…well, it may as well have been Trump, what's the difference?"
So, we all can sit in the pleasing after-glow of this great exposure of the phoniness of our over-pious elites, who look down on we, the albeit multi-racial, deplorable petri-dishes of whiteness.
And it's great. But wait!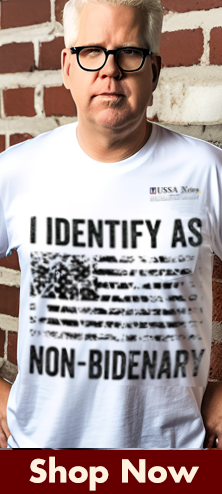 Yeah, we got to laugh at them but who gets the last laugh? If we're on the subject of hypocrisy, what's up with mocking the wrong-headedness of others, if neglecting to stand up for the obvious right-minded solution, that follows as plainly as night the day?
Before we get to that, an aside. Tucker Carlson interviewed a Swedish woman about the 500 bombings that have occurred there since the great and compassionate of import of an endless flow of Islamists. That didn't use to happen, ever. Nor was Sweden always the rape capital of Europe. He wondered if the newly elected "conservative majority" would likely reverse this unholy flow. She doubted it would. As she (roughly) opined, it happens everywhere, the public gets fed up and elects conservative leadership which then has to ask for help from the middling moderates, to stay in power, in order to do nothing.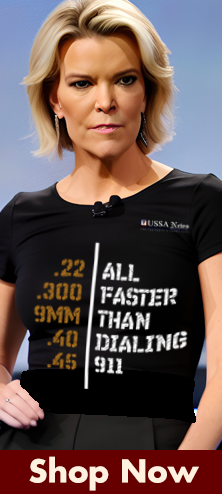 Mr. DeSantis! Come now!
We've all had a good chuckle at Martha's Winos, those proud denizens of that island paradise, and surely they would have joined us in a good-natured and self-depreciating guffaw or two, if they had it in them. But now that that's all out of the way, it's time to go beyond the joke and realize that, for all their dense dimensions, they have actually hit upon the solution to our grief, gloriously.
We don't want to be a nation of court jesters. We want to win…our safety…our national future…an honest election or two…the integrity of our borders. We don't want to be destroyed. And now, a goodly part of our national salvation has been presented to us, on a silver platter. Even if it comes from the hapless citizens of Obama's newly settled haven town.
Hypocrites and Lefty Liars. Certainly! Nonetheless, they did indeed do the one thing that was perfectly honest, and should put us all, who point the finger, to shame. They didn't want those illegal immigrants there. So, they rounded them up and sent them away.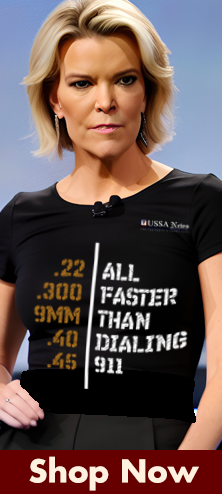 And we must all say, "Well and good for them!" They did it swift and sure, that which all the rest of us have failed to do. Forgive them their hollow holiness, but admire their actions at the forefront of necessity.
We must now admit to their virtue and follow their courageous lead. Repeat. "So, they rounded them up and sent them away."
Let's hear it from Ron! We are all now the citizens of Martha's Vineyard!