Social media is pissing me off! We've had multiple Facebook and Twitter accounts completely blocked because we report the truth and do not follow the liberal agenda!
That said, if you have banned content that social media won't allow you to share, send it our way and we'll gladly post it!
Just click the link below and fill out the form at the bottom of the page. It's that simple. you can even remain anonymous if you want.
Fuck Twitter and fuck Facebook! This is our country and it's time we conservatives get into a wartime mindset. We're taking this country back!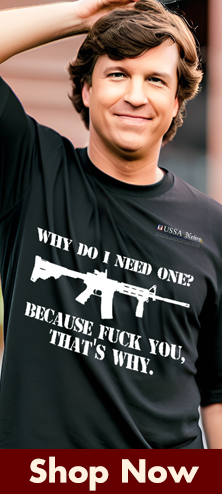 Click this link to submit your banned content!