Excerpted from: Two Stories – Renewal of Society.  Edited by Harmen Boersma 2022.
Canada and the West have entered an unprecedented period of social upheaval, in part instigated by federal and provincial governments. First the political action focused on climate change. Now it has expanded to social conformity in response to the virus threat. The people are constantly bombarded with conflicting messages through the media resulting in limitations in institutional and personal freedom. Yet throughout this period of uncertainty and fear, Christian and all believers are called to 'taste the true and tried'; to offer Truth in culture.
Watchman Nee leaves an amazing record of his life and work in China where many social and cultural changes have occurred, and he paid the ultimate price – the loss of his life. "Democracy is like a flower that needs careful tending." Alexander Solzhenitsyn warned the free world. Both men suffered under tight state oppression; one under communism in China, the other in Russia. Their writings give us some ideas on how to approach the increasingly tyrannical state.
For quite some time the message of socialism and communism has infiltrated Western societies in universities, elementary and secondary educational textbooks, the media especially, the church leadership, businesses of all sizes and affected the institutions of marriage and the family.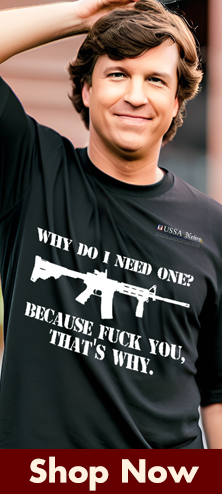 Following the social and political developments in Canada since PM Pierre Trudeau, it should not surprise any Canadian that the 'prophets' of social changes are now firmly established in government and business. Their rule will bring a great challenge to the functioning of our democracy and its continuation. Both leading political parties in the Canadian Parliament espouse the same message: Progressive is the way.
Rather than reacting to these theories and slogans, Canadians can consider a different story that will defend and grow their freedom in a flourishing, generous society. Other samples of such a different track can be found throughout world history. It is not too late for Canadians to exercise their human calling to be prophets, priests, and kings of another kingdom, intermingling with our contemporary social architecture. Such an awakening may counter the current changes. Groen Van Prinsterer and Angela Merkel, both leave us a thoughtful, action filled record. Many others could be added.
How to explain this restlessness in society? At the center of it is a constant duel how humans respond to issues, regulations, and changes. There are two intermingled stories for the direction of society and human existence. How did they start? One story started by the Creator creating the earth as part of a cosmos. Humans were created to continue 'creating' culture and grow humanity executing it. Does it not appear natural to consider the plan of the Creator while setting the direction of cultural development? In the second story people accepted the idea that humans can do it by themselves. After all, they can create, too. The duel has started.
Society has become a permanent game of chess. Followers of one story make a move and the followers of the other story make a counter move. How to make a move stick? Exercise persuasion or brute oppression. This human chess game is turning in a life-or-death duel.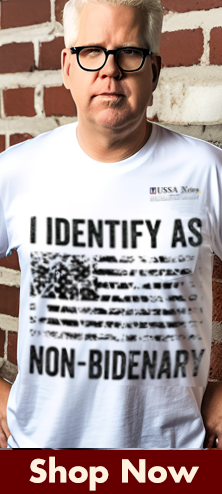 This duel seems daunting now, but each story advocates its own strategy. This is not the time to take up weapons that kill the body but 'weapons' that embrace life in Christ. There is the promise given by Christ in the Beatitudes 2000 years ago and recorded in the book of Matthew: "Blessed are the poor in spirit for theirs is the Kingdom of Heaven. Blessed are those who mourn, for they shall be comforted. Blessed are the meek for they shall inherit the earth. Blessed are those who hunger and thirst for righteousness for they shall be filled. Blessed are the pure in heart for they shall see God. Blessed are the peacemakers for they shall be called sons of God. Blessed are those who are persecuted for righteousness' sake for theirs is the kingdom of Heaven." Mat. 5:3-10
More specifically: "Put on the whole armour of God… Stand therefore, gird your waist with truth, put on the breastplate of righteousness, shoe your feet with the gospel of peace, take the shield of faith…, take the helmet of salvation and the sword of the Spirit, which is the Word of God, praying always in the Spirit. Be watchful and persevere and connect with all the saints." Eph. 6:14-18 paraphrased.
Caught in the tension between tyranny and freedom, fear and joy, depression and hope, there is a rewarding way we can choose with pursuit and perseverance. The reward: Taste the True and Tried. Two Stories, Renewal in Society is a timely contribution to our journey together. Be courageous and use your imagination!
Canada, February 2022.