7/16/2021
My name is Dan and I am the founder of USSANews.com. The woman above is Kristine, my cousin, whom I have known my entire life. We were best friends as kids and today, in our fifties, she's evolved into the greatest person I've ever known. Along with her late mother, she is a devout Christian…and so am I.
I'm not in the habit of being maudlin, but you must hear her story to truly understand who she is and why I'm writing this story. (She does not know I'm writing or doing any of this.) I'll try and keep this brief and not be very descriptive. The facts and your imagination are enough to bring tears to your eyes.
In her late twenties, Kristine was an average woman who came from modest beginnings (like most of us). She had two loving parents who remained married for fifty years until one of them passed away recently. Her younger sister is married to a great guy and her older brother is bipolar and addicted to drugs, unfortunately. (He's also had it rough throughout the years.)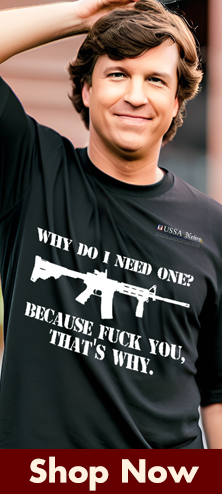 By the time Kristine was thirty, she was diagnosed with two brain tumors. I made sure to be with her for her first surgery. After her surgery, I rode my bike seven miles every day after work to be with her in the hospital, and I was often alone. In total, she has had 11 surgeries from these tumors and lost her hearing in one ear because of them. As you can see from the picture above and the video below, her face droops a bit and her speech is a little slurred, also because of the surgeries.
Just before her first surgery, Kristine was working a regular job and had just gotten married to an architect. The tumors changed everything, especially her husband. As she was recovering from the first of her 11 surgeries (the news reports only seven), her husband began cheating on her with other women and proudly threw that fact in her face. For years, emotional, if not physical abuse, followed. The divorce took years because her husband refused to part with any of his money. In the end, she was left with nothing and had to raise four kids by herself from earning money as a humble school bus driver, all while undergoing and recovering from multiple facial and cranial surgeries.
Again, she raised four kids by herself while dealing with a cheating and abusive husband, drove a school bus to make ends meet, and had a total of eleven surgeries throughout this ordeal.
In 2018, her best friend (her mother/my aunt) passed away from heart surgery complications. Within six months of her mother passing, I received a large envelope in the mail. It was the NY Newsday daily newspaper. On the front page was my cousin, Kristine. She made the front page because after all she had been through (and continues to go through) she somehow found the courage and selflessness to donate one of her kidneys to her co-worker's husband (a complete stranger at the time). I planned to write this story then, but at that time there was a local fundraiser for her and I wanted to let those generous people have their moment for her.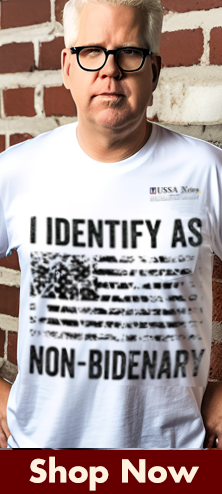 I'm writing this story today because I was in NY this past weekend and Kristine and I were supposed to meet for lunch. I lost my phone and just assumed she couldn't get a hold of me. When I got home to Utah, she texted me and apologized for not showing up (when I thought it was my fault for losing my phone). She explained to me her 21 year-old Jeep needed multiple repairs and she couldn't make the 50 mile trip because of it. Here's a portion of our texts. (Her texts have the blue background, mine have the black background, and Aunt Judy is my 75 year-old mother.)
I immediately sent her enough money to cover the cost of her Jeep repairs and then some. When she said that she cries when my mother sends her her favorite perfume (Tova) every year, I just fell to pieces. I had no idea.
Below are links to all of the news stories and videos about her donating her kidney. The news didn't know about the abusive husband and the horrific, drawn out divorce that left her penniless. They also shorted her four or five surgeries.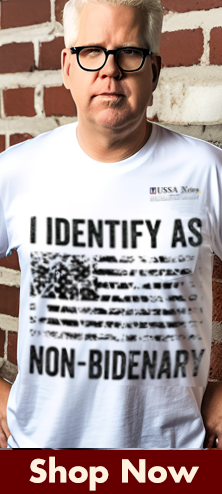 https://newyork.cbslocal.com/2018/11/28/long-island-kidney-donor/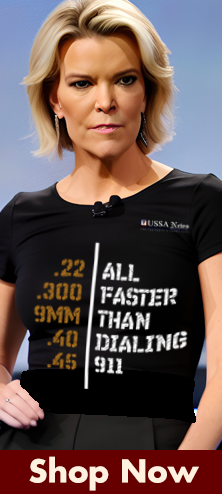 https://abc7ny.com/kristine-gawlowski-amy-surrey-artie-long-island/4782359/
https://www.newsday.com/news/health/william-floyd-colleagues-kidney-donation-1.24006524
After all of this, this incredibly generous Christian woman, who is my cousin and whom I'm incredibly proud of, cannot even afford to repair a 21 year-old Jeep or buy a bottle of her favorite perfume! This is simply unacceptable. Kristine is an infinitely better person than I (or most people) could ever hope to be. I'm compelled to do whatever I can to help this miracle of God. She has suffered terribly and given everything thoughtlessly, despite the countless hardships that were not her fault.
With that, I humbly ask that you donate whatever you can to help this truly amazing woman. I can think of no one who deserves or needs it more than Kristine. Please share this with everyone in your circles. Let me say right now, thank you all and God Bless! Prayers are happily accepted if money is tight in your world. Again, thank you all.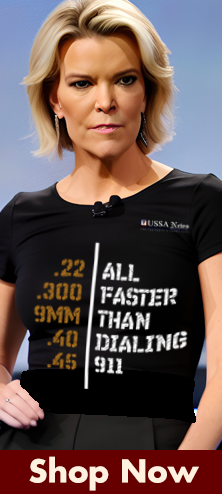 Dan