Written by Steve Cannon for USSANews.com.
At near 50, my mid-life crisis has come and passed. Everything with me is good, but I often wondered how I got so lucky. Then it dawned on me. All of my prayers have been answered, even the ones that weren't.
I don't know why, but when I was 15 I remembered sitting on the side of my bed praying for three things: To make enough money where I didn't need to worry about paying my bills, to make a living on a piano keyboard rather than a computer keyboard, and to find a good woman (just a plain-Jane, ordinary, good woman). I really wasn't religious at the time and didn't become so until my late twenties, but for some reason I was very earnest and sincere in that prayer.
The Lord knew I was impatient even before I did, which I find rich with irony. In fact, everyone who knows me would define me with a slew of kind words, one of which was always, impatient.
Prayer Number 1
This prayer of making enough money to pay my bills was answered. At age 49, I finally do not have to worry about having money to pay my bills. I've worked in the computer field for close to thirty years and the money seems to come easier now more than ever.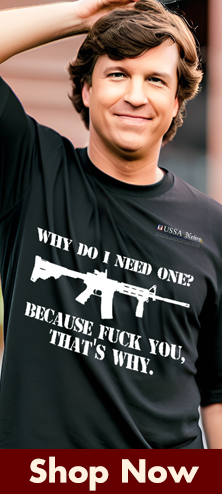 Prayer Number 2
I do not make a living playing the piano, as requested, but I still do play and love it. I guess this unanswered prayer was the cause for the answering of Prayer Number 1.
Prayer Number 3
At 22, I fell in love with the woman who I thought was the love of my life. We were young and I begged the Lord to let me marry her, but I never did. She never loved me. At 49, I am finally getting married for the first time to a wonderful woman whom I love, and who actually loves me back. The Lord ignored this impatient prayer and gave me someone better.
The Lesson of Prayer
The Lord taught me what I needed most, patience. He listened to me that day. And it took me 30 years to finally understand the lesson He was teaching me: Be patient and wait for the woman of your dreams. Work hard, be patient, and do not worry about your bills.
I guess all of my prayers, even the unanswered ones, were somehow answered. And I thank God that He listened and knows more than I do. Amen.