By Steve Cannon for USSA News.
Disclaimer: This information is publicly available online and was downloaded from that source. We are merely republishing what is already online and adding our own commentary.
If you thought the Hunter Biden scandals were big, you ain't seen nothing!
Included in this article is a 644 page report on everything the corrupt Bidens have had their hands in, including shady business dealings while Joe Biden was Vice President, Hunter Biden's penchant for hookers and drugs, money laundering via China and Ukraine (and you thought that your tax money going to Ukraine was to help them fight Russia). The list is nearly endless! Just look at the Table of Contents!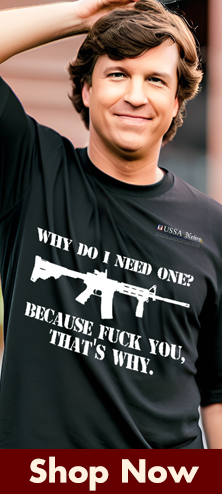 The picture above of Hunter Biden is merely one page of the 644 pages detailing everything. This report describes times, dates, people, accomplices, receipts, photos, and so on.
Download this report before it is scrubbed from the internet.