Written by Steve Cannon for USSA News.
My gun safe from TheGunBox.com arrived today and I was immediately impressed! As expected, it was durable with a metal shell. Okay, all gun safes have that, so what? It gets better.
I've had many gun safes over the years and they all came up short, one way or another. For instance, the last safe I had offered a fingerprint reader and a PIN code. The safe itself had both options, but you could only use one. That was disappointing. Plus it only operated on batteries. Batteries die and a gun safe that won't open when you need it to is an unnecessary risk, IMHO.
Another safe I had offered a manual key. It was just okay because when you need your gun in a hurry, a physical key is not the speediest of tools. In any event, the latch for that safe failed at some point so I had to 86 it for obvious reasons.
Now we come to The Guardian by TheGunBox.com. This puppy has it all, and I do mean all! First, it just looks damned cool. They offer a variety of skins to choose from so your safe will look as good as it performs. Even without a skin, it just looks plain cool. Now let's get into the function of it.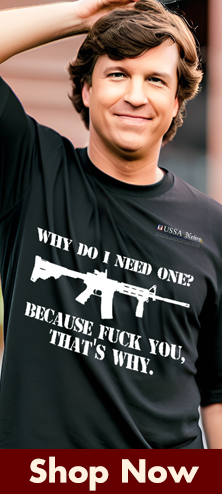 The Guardian is a gun safe for a full size hand gun, and then some (see picture above). It comes with two hydraulic shocks for quick and smooth automatic opening, an RFID reader, a programmable PIN code, a fingerprint reader, and it's app ready. Here's are the specs from their own website:
I think the best thing I like about this safe is that you plug it in to a wall outlet. I always worried about my gun safe failing at a critical time because the batteries were dead. My worries are gone. It's plugged in to the wall and sits on my nightstand right next to my bed. It also has two USB ports on the back (I assume for charging – I'll need to dig into that feature).
The other thing I really like is the RFID reader. It comes with two key cards and two key fobs. Personally, I like the key fob. It's small and easily attaches to your key chain for easy access (or you can hide it in a small place).
TheGunBox.com also offer a compact gun safe for you truck (or car if you're one of those guys). It's called The Flex. See the specs in that table above. It's essentially a smaller version of The Guardian without the power cord and USB ports. Great for when you're on the road or going camping.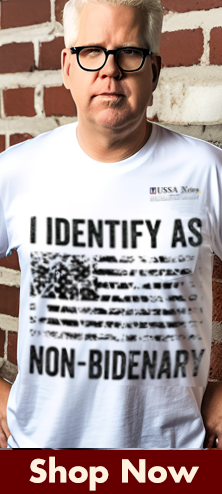 Check out this review:
Wendy I Verified