Written by Steve Cannon for USSA News.
How many times have you been locked out of Twitter because you said something they didn't like? Has one of your Tweets of Facebook posts violated their Terms of Service, whatever that is? Is your conservative opinion suppressed because you're conservative? Enough is enough! Introducing, Libertati.com.
"Libertati" is latin for, "Freedom." I created Libertati.com as a direct response to liberal Big Tech suppressing free speech for conservatives. Your voice will not be silenced. Your videos will not be deleted. Your opinion matters, especially if people disagree with it. You will not be canceled for having an opinion people disagree with. That's the very point of protecting free speech. If everyone agreed, there would be no need to protect speech in the first place!
That said, the rules are simple: Don't be a jerk. While that is the only rule of the forum, What defines, "jerk" is at the sole discretion of the administrator. In other words, posting anything illegal will be removed. Continued illegal posts will get you banned. The same goes for pornography or images and videos that offer nothing of value to the discussion. Just because you can, doesn't mean you should. So again, don't be a jerk and use your free speech responsibly.
Topics on the forum range from the News, Politics, the 2020 Election, QAnon, Guns, the Public School System, Covid-19, and so on. Feel free to start a discussion of your own. You are free here, unlike the other Big Tech sites that hate conservative viewpoints.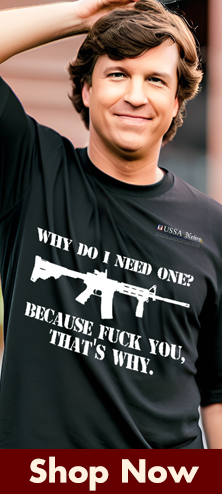 Please visit Libertati.com and take back your freedom of Speech!