Written by Steve Cannon for USSA News. 3/2/2022.
If you don't know what the Great Reset/New World Order (NWO) is by now, here's a quick summary:
The Great Reset is a plan that western countries are trying to implement. Basically, the Elites will enslave everyone with a digital currency and digital passports that governments will have total control over. They plan to own everything as well, including your house, car, and everything else. They want you to rent everything so they get rich and have total control over everything you do.
Disobey and you're cut off from everything, including travel, running a business, working, and so on. The Great Reset is designed to modify the behavior of everyone in the world. You will be a slave, plain and simple, because, "they know better."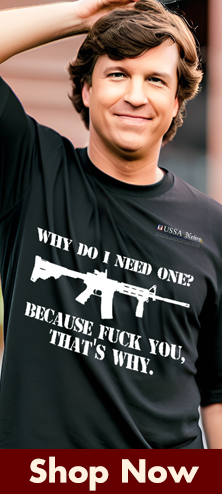 Have you not noticed that BlackRock is buying entire neighborhoods above market value? You'll be renting from them one day.
Russia and China are Fighting the Great Reset
While it looks bad that Russia is invading Ukraine, the reason for it is not as sinister as you may have been led to believe. Putin, it seems, is trying to liberate the people of the incredibly corrupt Ukraine.
Remember Burisma and the $85 billion in military equipment the US left behind in Afghanistan? The US gifted that military equipment to Afghanistan as payment for Burisma having access to their oil and the pipeline that flows from Afghanistan. In other words, the Bidens and Elites get rich from the corrupt Ukrainian company, Burisma, when they get their oil. Biden got them their oil by bribing Afghanistan with $85 billion in military equipment. What military leader in their right mind would say, 'It's cheaper to leave it there.'" No, it's not. That equipment was left there intentionally.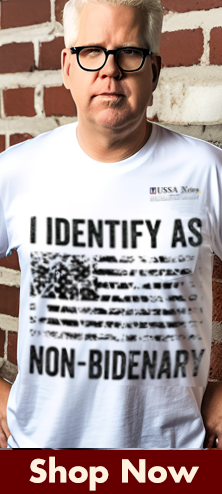 Russia invaded Ukraine to stop this deal. If Ukraine falls, the Elites don't get their money, and the Great Reset cannot happen. Yes, Putin is fighting corruption and the Great Reset/NWO. Notice Putin has not taken out communications or electricity in Ukraine. He's for the people of Ukraine and against the corrupt leaders of Ukraine.
On March 3, 2022, Russia plans to exit the world economy by creating a Russian Gold Standard with Russia's money. In other words, they're planning to not be a part of the Great Reset by sticking to a gold standard. China also plans to have a digital, gold-backed currency. If this happens, this will destroy the US dollar and the Dollar will no longer be the world's reserve currency, meaning the western economies will crash and burn while Russia and China take over as the world leaders.
Neither China nor Russia want the Great Reset. They abhor what US and European Elites are currently doing to their people. For example, promoting:
homosexuality in grade schools,

Critical Race Theory in schools,

mask mandates,

mandatory vaccines,

"green" energy that doesn't work,

segregation of blacks and whites,

disarming the people,

pedophilia.
The list is endless, but everything the Elites are for, conservatives in the West, and China and Russia, are against, believe it or not.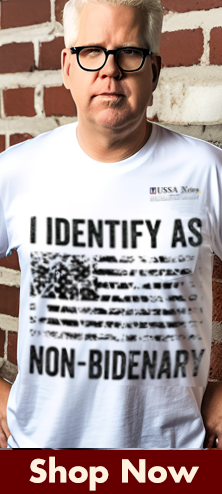 Think about it, has Russia or China done anything to their people mentioned in the list above? The US and European Elites are the bad guys. Just think of everything they're promoting. Is any of it good for you, or for them?
Wake up America. You're about to lose everything!