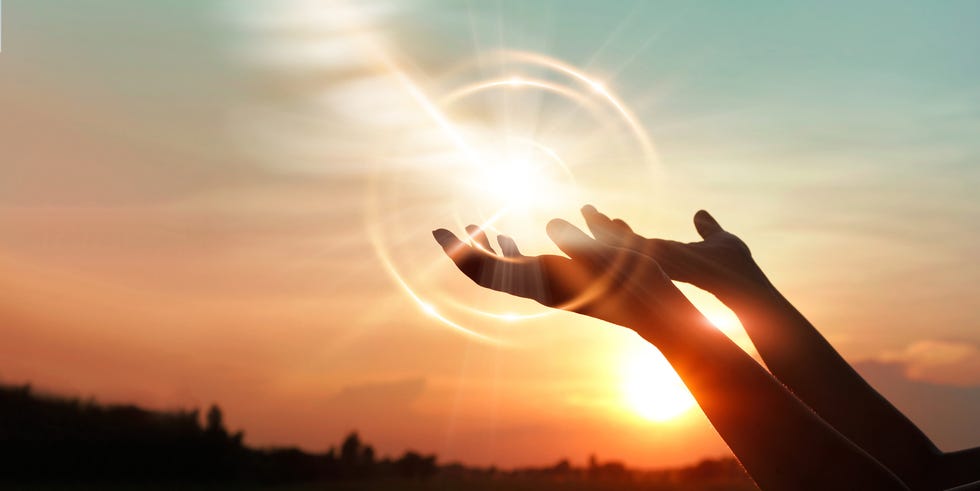 Written by Steve Cannon for USSANews.com.
"Our Father who art in heaven, hallowed be thy name. Thy kingdom come. Thy will be done, on earth as it is in heaven. Give us this day our daily bread; and forgive us our trespasses, as we forgive those who trespass against us; and lead us not into temptation, but deliver us from evil.
Father, we beg Your forgiveness for our sins. We have lost our way. We pray that You find Your lost sheep and guide him through the darkness back into the light and join him with the flock.
Lord, we thank You for the freedom and blessings You have given us. Our nation has thrived like no other thanks be to Your grace. However, times have changed because men have been led astray. For too long we have forgotten Your grace and wisdom and turned away from You. Instead, we have turned to man and man's ideas, only to be disappointed.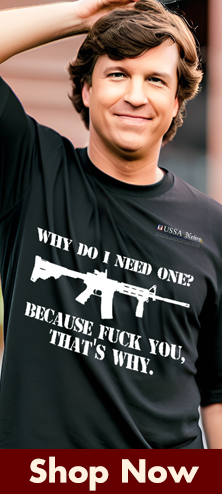 Our situation is dire and we humbly beg that You hear our prayer and help us if it is Your will.
For too long, we have killed millions of Your children in the name of 'choice.'
For too long, we have stricken You from the public record in the name of 'fairness.'
For too long, we have walked by Your temple and not entered in the name of man.
For too long, we have not learned Your teachings.
Our nation is crumbling and its people are turning against one another. This is not Your way. We beg You, please, show us mercy and give us the strength to change the hearts and minds of those that do not believe. Show us Your grace once again and save this nation from the fiery depths of hell.
You gave us life to test our resolve as men. Sadly, we are failing. I humbly beg You help us all to see Your light.
In the name of Jesus Christ we pray. Amen."