By Truth Is Unbreakable.
What do others and myself need to do to get across to you the supposed White Hats and other good guy groups? While the same agendas, psychological operations and warfare continues to deceive and divide. If there is any good news that came out of this, more have woken up to the use of feigned words make merchandise. It's because so and so chose to finally critically and rationally think about the consequences of what this and that leads to. When you solve one problem, you create ten more.
You do know that the definition of insanity is doing the same thing over and over again, and expecting a different result.
If you don't mind, I am changing up things and trying new things to learn and grow. As with other patriots such as KS and Frank Bischoff and R U Experienced are on a similar page as I am with things. We have that right to question as to what is really going on. When the lies pile up and destroy more so, there is no sense of trust nor loyalty. if you aren't questioning anything and going along with the whirled and/or this leader says, you have done yourself a dis-service and remain deceived through free will. There's no sugar coating that. Pay attention what people do, not what they say.
https://operationdisclosureofficial.com/2022/09/24/reader-truthisunbreakable-not-everyone-will-be- awake-white-hats-does-queen-liz-iis-death-leads-to-western-civilization-collapse-marthas-vineyard- and-other-questions-unanswered/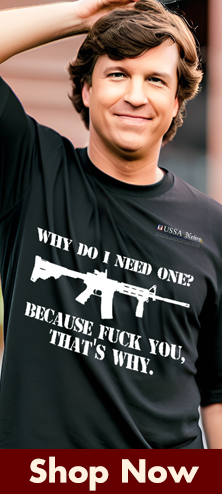 https://operationdisclosureofficial.com/2022/09/25/reader-truthisunbreakable-from-these-ndes-is-
that-the-future-you-want-the-choices-we-make-psychological-warfare-is-happening-and-only-we-can- save-ourselves/
Please don't tell me this or that was a white hat operation. If you do, from what evidence for that to be the case? Why are you White Hats continue to allow this insanity to continue such as the Weather Warfare operations? If you the supposed good guys are in control, why allow the evil doers to play God and manipulate the weather. As with Hurricane Ian that hit Southwestern Florida, the controllers don't want people to rebuild along the coast. As this suits Agenda 2030 and the FEMA regions.
Speaking of which, Florida Shelters are closing and the people have no where to go and more flooding and fires in various places.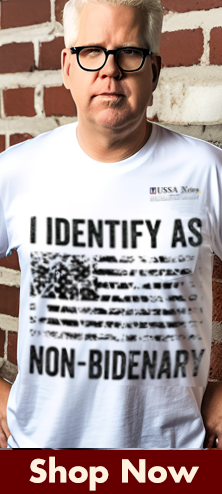 Even a Licensed Texas Roofer who owns a very reputable company was arrested in Florida because he didn't have a Florida license to fix roofs and was charged with a felony. This has nothing to do with protecting hurricane victims and everything to do with protecting the state's big money compliance interests. Despite the backlash, Florida authorities don't care, all about following orders under the conformist mindset. This will lead to further suffering of those hurricane victims by delaying the repairs to their homes and towns. In the land of the fee and the home of the slave, charity is a criminal act. While this innocent Grandma was arrested and jailed for feeding the homeless, at least she is
fighting back with suing the city and fighting for her liberties and for others. Pay attention to after the five min. to around eight minute mark of what Carol says about people don't care about the truth, care only about themselves, tossed principles, and more. People don't want to wake up unless they want to, most don't want to learn as they've been conditioned to believe the lies. Even if they do
know of this and that, they will continue waiting for someone else to do the work for them. Truth is treason in the empire of lies. Don't give me this and that event was done in order wake people up?
Speaking of which, I would like to know who determines the 80% awakening level, to what extent, the five w's and how? You know the consequences of playing God ends badly. The same goes who determines who is 3D, 4D, 5D ? BTW, there are dimensional traveling into the 3D and so forth as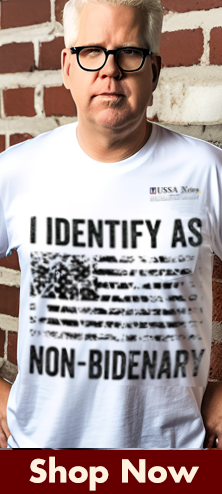 revealed by SuperSoliderTalk with Jimmy Paine and others that can be found on Rumble. We all have our stages of awakening. You need to accept not everyone will be at the same level of thinking nor awareness as you. There will always be those who are awake, don't care, in the middle, stupid, insane, or evil. Despite so and so being awake or not, there are plenty of those who seek someone to rule
them. It's what they've been conditioned with their entire lives to go along with what the herd says, the lies and so forth. There are plenty of those deceived, those who have thrown out critical thinking, morals, and principle. Lies destroy big time, as truth is treason in the empire of lies. There will always be the battle of good vs evil until Jesus Christ returns.