By Steve Cannon for USSA News.
Disclaimer: The documents referred to in this article were made publicly available online at another website prior to this posting. We are simply making the contents of the book available for public scrutiny and are not drawing any conclusions whatsoever.
USSA News has obtained a copy of the contents of Hunter Biden's "Laptop from Hell," and it's not pretty. The information obtained is voluminous, and disgusting. That said, we will post the contents of the laptop piecemeal to make it more easily digestible.
In this first installment, we have what is thought to be Ashley Biden's diary. The highlighted portion below is probably the worst of it, but by reading it, you can see her and her family had serious issues. Note that the entire diary is transcribed and in PDF format available for download. The immediate picture below is from the "original" diary, page one (shown as "proof" that the transcript is indeed accurate). We have the entire handwritten diary but are only making the transcript available at the link below.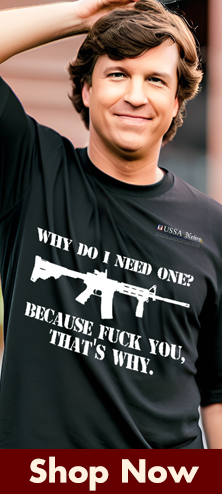 Photo of the first page of what is thought to be Ashley Biden's Diary:
The highlighted portion of the transcript below is probably the most damning part of the entire diary, but you be the judge.