By Michael Perkins.
In the 1988 film BIG, Tom Hanks' character, after getting a data entry job at a toy company, and as he's flying through his stack of reports, has this exchange:
"Psst… Hey, hey…I'm Scott Brennan."
"I'm Josh Baskin."
" Listen, what are you trying to do, get us all fired?"
" Huh?"
" Gotta pace yourself, slow down… slowly, slowly."
"Sorry.. today is my first day."
" I KNOW."
This is the characterization of the progressive work ethic in action. From the very top where unions protect the jobs of their members, even when someone NEEDS to get fired, all the way down to the damaging life lesson of participation trophies, the left has an extreme aversion to hard work.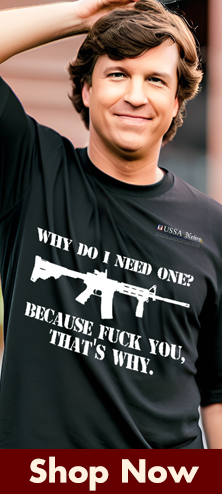 So much so in fact, that whenever possible, the left punishes success. They strive for mediocrity in all things. They want to make sure that no one is special, no one is being rewarded for their talents or hard work, and no one is ever punished for doing a poor job. The above example, while fiction, nevertheless depicts an actual condition among workers; the fact that excellence is renounced in favor of unexceptional anonymity.
And they start them young, teaching children to be just another COG in the system. Forgive me for saying so, by youth soccer, already a commie sport in my opinion, goes even further by not keeping score. By not encouraging children TO score. There are scant few fundamentals to soccer, and these children aren't even learning the basics. Get the ball in the net. Instead they're allowed to wander the field, pick dandelions, and spin in circles. There is no sense of organization, no directness of purpose, and really no competition.
Other sports are not immune from this problem. A Texas (come on, Texas) youth football team, fiercely named the Flower Mound Rebels, and after only one season in existence, dominated their league with a perfect win column, while outscoring their opponents by as much as 199-6.
The football commissioner, whose team had just lost 33 to 0 to the Flower Mound army, decided that they were just too good to participate in the playoffs and made them sit out. He said they were too good to be a rec team, and should be a select level team instead. Meanwhile, teaching the children a lesson that achievement is not only unfair, but should be punished.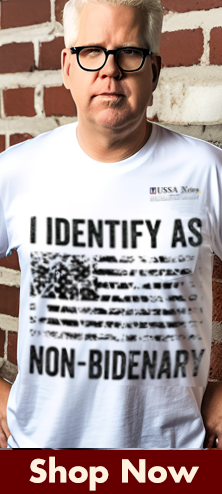 Progressives teach this in economics as well. The droning mantra of "Eat the Rich" has made a resurgence in the last few years, mostly from the same people who dream of a car manufactured by the richest man on the planet, constantly receive packages from a company owned by the second richest man on the planet, while using a device manufactured by yet another company among the top earners. In their mind, there is no incongruity, because they're simply operating within the system. You and I know that their resignation to "play the game" is simply hypocrisy.
The Battle cry to Eat the Rich reminds me of the dream had by the Egyptian pharaoh holding Joseph captive. The 7 lean cows and the 7 lean stalks of corn, after consuming the healthy corn and cows, nevertheless we're not any healthier. Alive, yes but not healthier.
In the same way devouring the wealth of the rich, while temporarily satisfying to some, destroys forever the ability to produce abundance.
Especially today where taxes and regulation are designed to make wealth accumulation as difficult as possible, it takes a great deal of risk and capital to start a venture with no guarantee of success. Those who have done it, have succeeded in spite of a system stacked against them.
There are others, for instance 90% of congress, who use their power and influence to make deals and manipulate the system they themselves designed to achieve wealth. These are the true parasites of the American economy. And many of the companies doing business with those on the hill do so willingly. Because in the end, it is an incestuous crony capitalist system that was never meant to exist.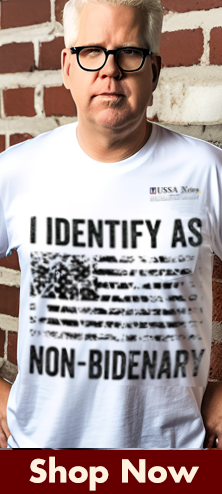 All of this perpetuates the idea that working hard for what you have, developing a product or service that people are in need of, or even using your money to make more money, is not only unfair to the worker who helps them get there, but is actually one of the worst forms of evil according to the left.
The left is not concerned with Justice, but fairness, which are two diametrically opposed principles. How, you ask? Simply put, fairness is built on the desire to get what's coming to you, built on the jealousy of someone else's Good Fortune and the results of their hard work.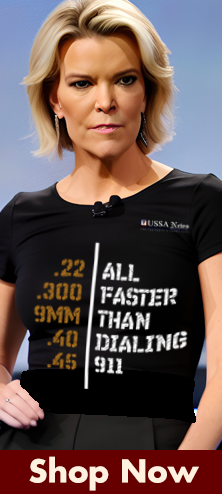 Justice, on the other hand, is the act of balancing the RIGHTS of individuals. For instance, it might be seen as unfair that a person becomes wealthy through their own risk and industriousness, but with the help of employees. But that relationship is a just one, because employees entered voluntarily into an employment relationship, and the business owner assumes all the financial risk.
Which leads me to the true, sometimes stated goal of the progressive left: the elimination of what they see as an elite class of people who employ others. Their vision is to make The State the managing operator of industry, with the mistaken notion that the worker is then the owner. That kind of flawed logic is a sign that those espousing such an incongruous theory have never really allowed themselves to enter an employment relationship. Sure, maybe they've had jobs, but they've never really been invested in the success of the company. Which, of course means that they are content with mediocrity and anonymity. They're far more concerned with their social media lives and their particular brand of drama, (Lately, progressive activism) than they are with doing a good job.
It's these same people who, while lecturing everyone else about climate change and the environment, haven't cleaned their own room in half a decade.
The whole point for this finger wagging lecture is this: No one is entitled to the fruits of another's labor. We ought to do the best we can to not be a financial burden on our family, friends or our fellow citizens.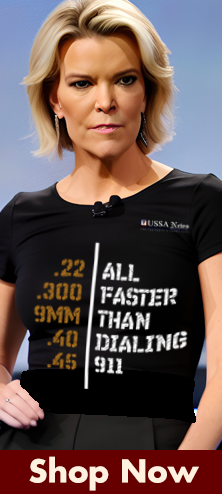 Teach your children (and learn it yourself if you have to) the importance of hard work and doing their best. Because doing anything less than the best you can do is lazy and disrespectful, because you're wasting your time and that of the people you're working for.
And in spite of the fact that government seems to be in business to make this more difficult, you still have the best shot of anywhere in the world to turn your particular set of skills and talents into something that sustains you. And if you work hard enough, and smart enough, and don't waste your time or money, maybe you too can become wealthy. And won't it feel better achieving that on your own, rather than having it handed to you?
Congress is Piracy
@isPiracy