By Stephen Combs.
Last week the governors of five Democrat-ruled states suddenly lifted their edicts requiring private citizens to wear masks in public. (As demonstrated by Gavin Newsom, Stacy Abrams, Nancy Pelosi, Joe Biden, and others, neither state nor federal edicts apply to public figures.)
The states are California, Delaware, New Jersey, Connecticut, and Oregon.
The reaction from state-friendly media was instant and in harmony, all agreeing that masks are no longer needed, not because of the well-established fact that they don't work, but because "the science has changed." All read from the same script, not daring to change a word.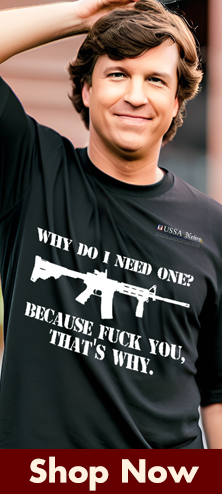 (This reminds me of V. Gene Robinson's explanation of why the Episcopal Church allowed him, a homosexual, to be consecrated as a bishop in 2003, overturning church law in place since Henry VIII created the Church of England in 1533. "God changed God's mind," V. Gene explained. This is around the time, we might add, that God ceased to be the Father in leftist liturgy. "Our parental unit, who art in heaven. . .")
Shortly after the mask orders were rescinded, state television CNN paraded its medical expert before cameras to announce that masks are no longer necessary. Leana Wen is a medical doctor, a professor of public health at George Washington University, and the former president of taxpayer-funded abortion mill Planned Parenthood.
"There was, and is, a time and place for pandemic restrictions," she said. "But when they were put in, it was always with the understanding that they would be removed as soon as we can. And, in this case, circumstances have changed. Case counts are declining. Also, the science has changed."
Dr. Wen did not explain how the science has changed, because it hasn't. Science does not change. Only our understanding of it does. Last time we looked, carbon monoxide still had one molecule of carbon and one of oxygen.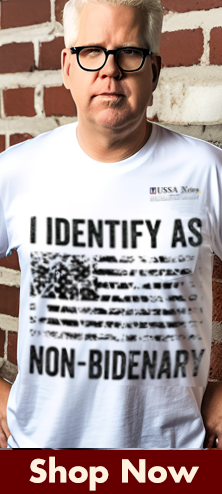 The leftstream media are all running with the "science has changed" line. The science hasn't changed. The polls have. It's really that simple. Americans are fed up with the dictas, the condescending lectures, the governance by fiat. They are tired of being scolded like little children. The message finally got through to the White House, setting off a three-alarm bell and inciting near panic. State-friendly media quickly took the baton and ran with it.
Masks were necessary to stop the spread of the CCP coronavirus. Now they aren't. Mother Biden has everything under control. Please return to your normal lives and wait for further instructions.
The mask orders worked for a long time, daily indicators of the level of our gullibility and willingness to submit to authority. That's why they are called obedience masks. All you had to do was stand outside a grocery store, even in free states like Florida and Texas, and do a rough calculation of the percentages. It was almost possible to predict an election outcome by the level of compliance.
The scam is starting to tear at the seams, and Democrats know it. The game is up, as long as freedom lovers continue to push back – at restaurants, in school board meetings, in city parks, on trains and airplanes, at the state legislature. The rallying cry is Howard Beale's famous line from Network, "I'm mad as hell and I'm not going to take it anymore!"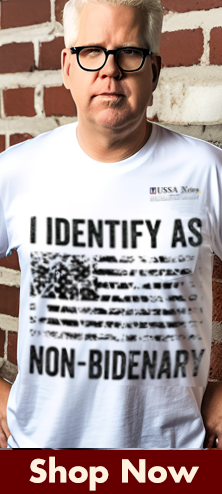 It's not about science. It's about politics, and voters are stirring from their slumber. The question is, will their numbers be sufficient to overcome both state-sponsored election fraud and still too-high numbers of apathetic voters willing to let the rest of us carry the load?
Source: stephencombs.substack.com