Written by Steve Cannon.
I was born and raised in NYC. Like it or not, certain norms and values come with being from a liberal bastion. Abortion was one of them.
When I was a young man living in NYC, abortion seemed normal. It was just another form of birth control. In the back of my mind, I knew it was wrong, but I bought into the specious argument of, "My body, my choice." (I mean, who wants fewer choices?) Like everything else in New York, abortion was convenient. My friends had supported it and used it to "get themselves out of a jam" multiple times. It all seemed perfectly normal.
So what changed? It wasn't until I got older and lived outside of New York that my opinion changed, and in a drastic way. The moment I knew abortion was wrong hit me like a ton of bricks. And it came in the form of a picture of a man holding a simple sign. The sign read as follows: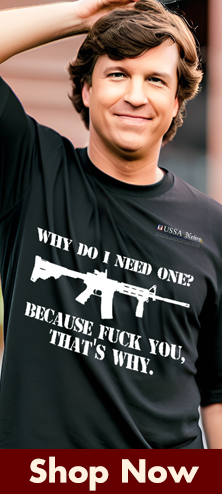 Liberals rationalize abortion by justifying their own irresponsibility.
I had to read that a few times and think on it to fully comprehend what the sign was saying. I interpreted it to mean, "The only reason to kill an innocent baby is because you are irresponsible, and that is no reason to kill."
I was honest with myself and realized I had been wrong for many years. Abortion was wrong, and I was justifying it because I was irresponsible. That's why people support and have abortions, because they don't want to, or cannot, deal with the responsibility of raising a child.
I can go on and on about how the government makes it difficult to financially support raising children and how they interfere in mother/father relationships, but that's not the point. Confronting the truth is.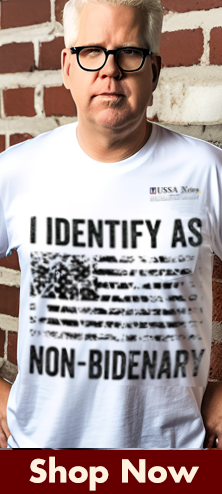 This revelation came to me when I was older, more responsible, and financially secure (which again, would have come earlier had the government not made it their business to interfere with every aspect of living in this country). In my fifties, it seems abhorrent to have an abortion. Now that I have the time and means, being responsible is easier.
I offer you my change of heart in the hopes of changing your mind. Although difficult, you can do the right thing without killing. Asking for help raising the child is a good option, putting the baby up for adoption is another (don't be selfish here. I know it's difficult, but it is the right thing to do if you are not in a position to raise a baby). Obviously, not getting pregnant in the first place is the best option, but you should always know that is always a possibility when you lay down with someone, regardless of the form of birth control you use.
Confront the truth, and you will learn a great deal about who you really are.