© Lex Greene
With all the insanity we see everywhere these days, people are searching for answers and solutions. But they often don't begin that process by asking the right questions.
The USA is approximately 245-years old. Local, State and Federal legislators have been making laws the entire time. No one can even offer a precise number of how many laws are already on our books at all levels of government, and nobody has ever read them all since they were passed by a legislative body somewhere.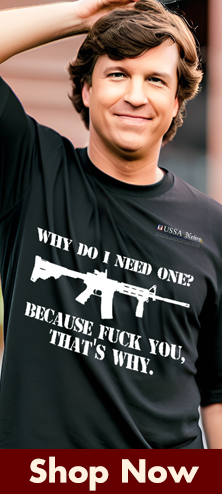 After 245-years of legislating a mountain of laws, 90% of which no one even knows to exist, and about the same percentage are never enforced, it seems like a good time to ask a highly pertinent question.
Do we really need anymore laws?
The truth is…nobody actually knows. Since no one even knows all of the laws already passed, there is no way to know whether or not we still need more laws. And until we know which laws we already have, and whether or not they are all being enforced, the notion that we need more laws seems rather ridiculous.
Obviously, if 245-years of lawmaking hasn't solved every problem in America yet, the idea that more laws will solve the problem is just plain insane.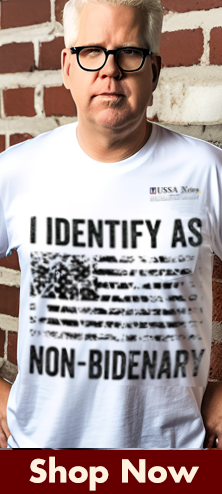 So, until we can answer these questions, do we still even need to pay legislators handsomely to make more laws?
I realize this question requires a little outside the box thinking, since most usually just accept the status quo as how it's always been and how it will always be. But have you ever researched how much money taxpayers pay to make new laws that most likely, we don't even need?
And by the way, after 245-years of lawmaking, we find ourselves living in the most lawless society in 245-years of USA history, with the most corrupt governmental bodies, the most corrupt justice system and skyrocketing crime rates.
One of many things Americans have been Pavlov trained to do…is focus all attention on which legislators are best to elect to office. Legislators have one function, to make laws. But nobody stops to ask how many more laws do we need…if any at all?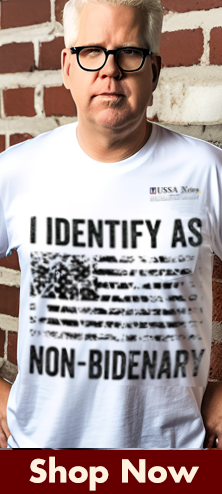 Americans have also lost sight of the fact that the more laws we have, the less freedom we have.
And then, there's the most glaring question of all… Since we no longer enforce the US Constitution and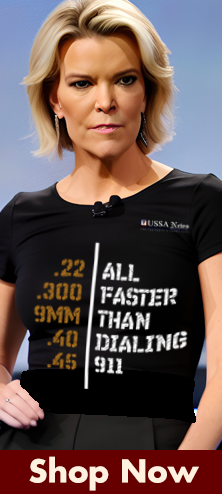 Bill of Rights, are they still the "Supreme Law of the Land?"
How many laws are already on the books, that are a direct violation of the "Supreme Law of the Land?" Before anyone can get to the right answers, they first have to ask the right questions. Anyone care to answer these? If we don't need more laws, then we no longer need lawmakers!