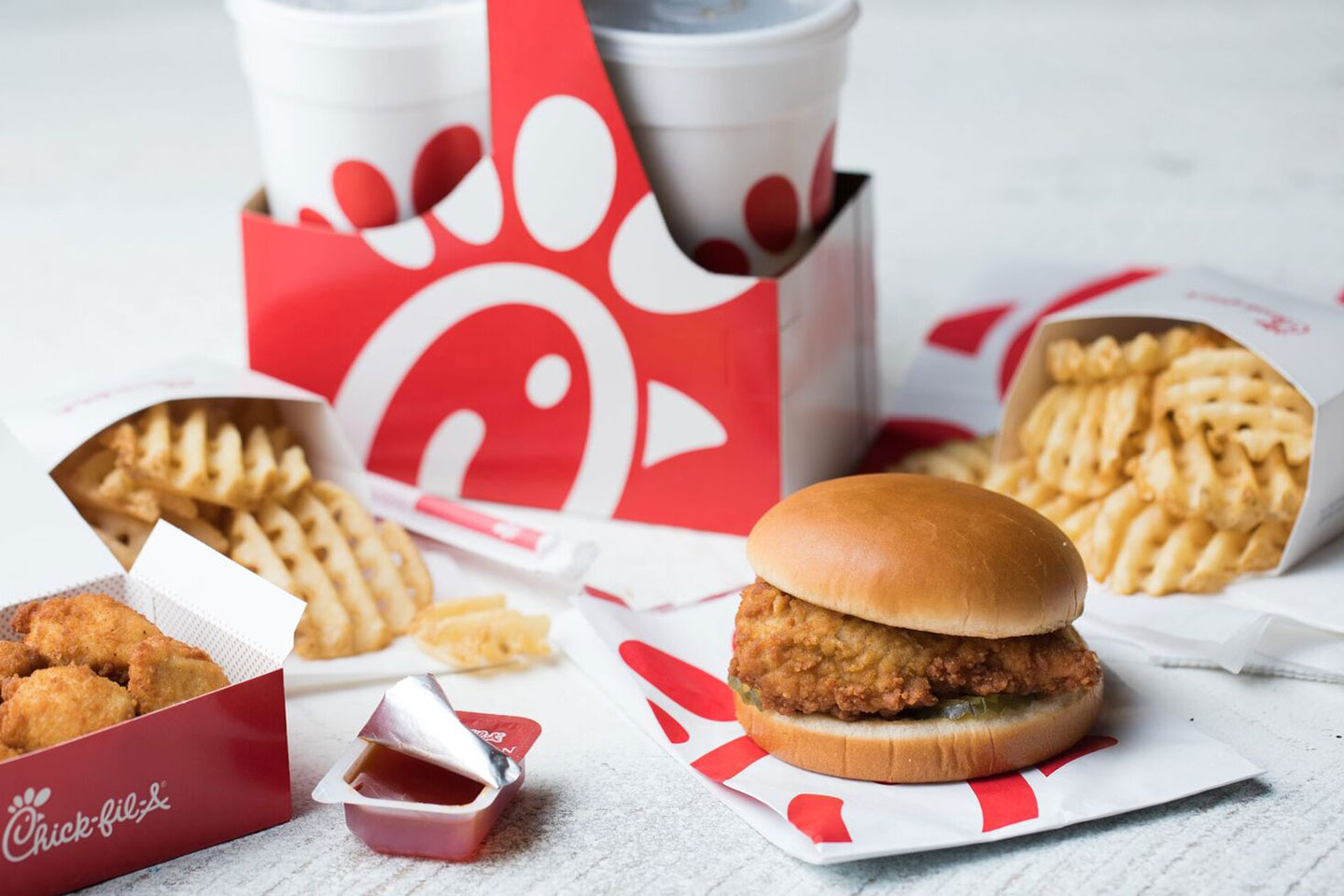 Written by Steve Cannon for USSANews.com
For years I have had Chick-fil-A sandwiches and loved them, but I had never actually been in the restaurant, until today.
I pulled into the parking lot and there was an employee picking up trash from the parking lot grounds. I thought, "This is new." Anyway, as I walked in I was expecting more of a McDonald's vibe than what I saw and heard. I looked around and noticed a clean restaurant with private booths with cushions! (None of that plastic crap you experience at other fast food joints.)
I ordered my food from a neatly dressed foreigner who was difficult to understand and then boom, lunch was in my hands. No delay whatsoever. I made my way over to a comfortable, private booth and began to eat and noticed the gentle sound of Christmas music, real Christmas music. Can you believe it? That right there put me back in the Christmas spirit that was waning from my soul due to real life problems.
I am sad to report that the wrap I ate was underwhelming in flavor, but I blame myself for ordering it in the first place. At my weight, I need to do all I can to eat healthily. (I broke the cardinal rule of, "Don't order the fish when in a steak house.") That aside, the rest of the food was delicious, as always.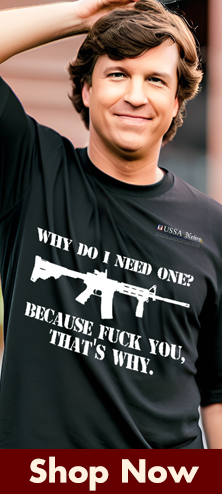 Incidentally, I noticed something else. The price. The price was only $9 for a wrap, drink, and fries, and the worker filled the cup of soda for me. Yet another pleasant surprise. (My normal lunch is about $13 and I have to fill the soda cup myself).
When I left, I cleaned up after myself and went to my car. There was another employee with a hose and soapy water cleaning the sidewalk and parking lot by hand. It was at that moment that I decided to write this honest review. Needless to say, I will be back. Chick-fil-A rules!