Written by Steve Cannon for USSANews.com.
Commie California is no stranger to trends and idiocracy…think Hollywood, San Diego, pot, higher taxes, free illegal aliens, etc. In fact, watch this Mark Dice video for a sampling of who we're talking about:

So, why do I applaud and encourage Commie California secession? Well, here are a few basic reasons: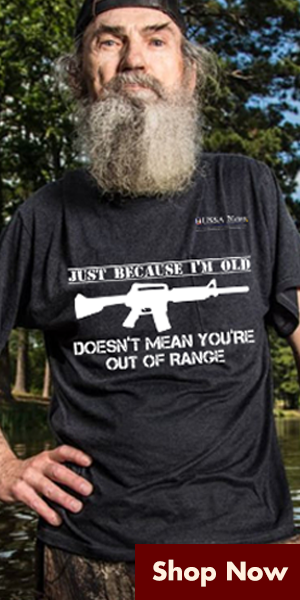 They're liberal idiots
They allow criminal illegal aliens into their state who have the potential to kill (and they have) Americans. (The term, "ILLEGAL aliens" should tip them off.)
They're ranked 49th out of 50 for having the worst economy of the 50 states
Their cost of living includes renting a room of an apartment for around $1,800 per month, in San Francisco
State tax is about 13%, where Texas' tax is about 0%
Assuming all of this happens, we can look forward to:
Republicans never losing an election again, thank God. Nothing will stand in our way and our plan can finally be fulfilled
Import and export tariffs with Commie California
Commie California defending themselves from foreign invaders
Payments received to defend Commie California from foreign invaders
A border wall completely surrounding Commie California
Freedom from liberal idiots
A lesser number of trans, gay, idiot, snowflake, whiny, unemployed, stoner liberals to deal with. That right there is worth the price of admission
To sum up, CALIFORNIA, PLEASE LEAVE ASAP! YOU ARE NOT WELCOME OR WANTED! GET THE F*CK OUT OF MY COUNTRY AND NOW!
And if you do come here, back to the US, be sure to have your paperwork in order and expect to see bumper stickers like, "Don't Commie California my Texas, a**hole!"
Have a nice day. God Bless.