By Steve Cannon for USSA News.
Disclaimer: The documents referred to in this article were made publicly available online at another website prior to this posting.
Yes, we have Jeffrey Epstein's complete black book in addition to the flight logs going to and coming from Epstein's private island. The picture below is a sample from the "black book" with redactions. We added the highlights.
We also have the unredacted version listing everyone's name, phone numbers, addresses, and so on. We decided not to make that personal information available at this time.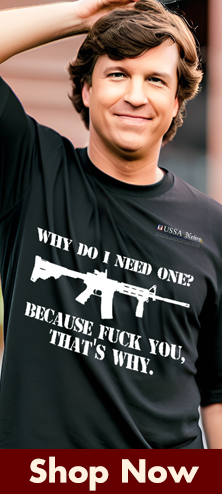 The contents are a list of 1971 names with with contact information such as phone numbers and addresses. Several VIPs and respected individuals are found in the book. Together with the flight manifests of his private jet, the black book is an invaluable primary source of Epstein's network available to the public.
Before Epstein was able to destroy it, his butler at his Palm Beach house provided the FBI with a scanned copy of the black book. The book was available to use for Epstein's staff at the residence. Listed in the black book are hundreds of names. Following is a very small and partial list of names within the book. The complete book (redacted) can be downloaded as a PDF at the end of this article.
Here are just some of the names listed in Jeffrey Epstein's address book:
Senator Edward Kennedy
Joan Rivers
Charlie Rose
Maria Shriver
Peter Soros
Kevin Spacey
Bill Clinton
Barbara Walters
David Wassong
Dr. Ruth Westheimer
Steve Winn
Tim Cook
John Kerry
Jimmy Buffet
Lauren Hutton
Mick Jagger
Michael Jackson
The redacted black book can be downloaded here as a PDF.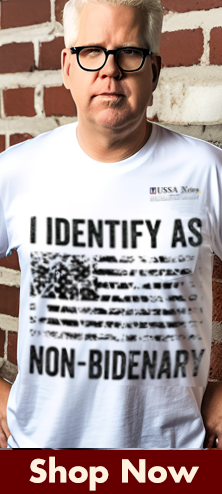 The flight logs can be downloaded here as a PDF.