By Shoecuckoo.
Lately, we've kind of been used and abused by a bunch of goofy, corrupt, and power hungry politicians, the big tech and the big pharma, the initiation of white supremacy, climate crisis, and social inequality as well as the fiftieth rebirth of racism. As if none of those man-made hullabaloos weren't confusing enough, we now have companies that serve as the latest lobbyists, such as Ben & Jerry's Foundation.
Let me start with a few quotes taken from Ben & Jerry's official website [https://www.benjerry.com] which openly displays a politically correct WOKE ideology.
"We are committed to honoring the rights of all people to live with liberty, security, self-esteem, and freedom of expression and protest, and to have the opportunity to provide for their own needs and contribute to society."
"We seek and support nonviolent ways to achieve peace and justice. We believe government resources are more productively used in meeting human needs than in building and maintaining weapons systems."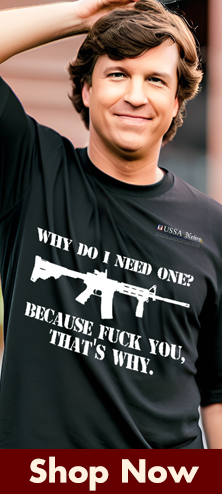 "It's time to transform our failing, racist criminal justice system, reimagine public safety, defund the police, and invest in communities of color."
"The ongoing climate crisis does not affect all of us in the same way—the world's most vulnerable populations are being hit hardest."
And to top it all, please be informed that new employees hired by Ben & Jerry's are required to watch four video lectures, featuring activists discussing the Israeli-Palestinian conflict as part of their orientation.
Furthermore, Ben Cohen and Jerry Greenfield, the founders of Ben & Jerry's, decided to boycott the Jewish state and got involved with the Israeli-Palestinian conflict, announcing that, by the end of 2022, the company will no longer sell its products in East Jerusalem (including the Old City Jewish Quarter) and the West Bank, areas the company called "Occupied Palestinian Territories."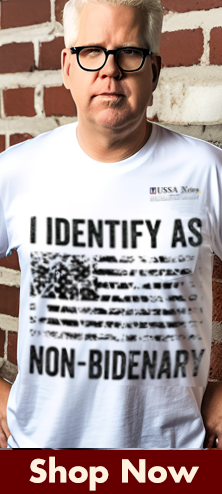 Ben & Jerry's political agenda has become so extreme, so anti-Israel and so woke that it's now facing a flurry of lawsuits, including from the company's Israeli manufacturer and distributor, American Quality Products, and divestment by numerous states, including New Jersey, Illinois and Florida, from Unilever, Ben & Jerry's parent company.
I, personally, would have a hard time supporting companies that create further division among the people of the world. Just like the celebrities, so conveniently forgetful of the fact that we, the people, were the ones giving them the fame and the fortune in the first place, decide to shove their political views down our throats. Goodbye Ben & Jerry's. And goodbye to all who feel entitled to rule the rest of us. We don't need you.