On the morning of August 15, 2019, Steven Mullins woke up, got ready and headed out the door for a normal day of work. However, what he found that morning as he pulled from the driveway was a woman screaming for help, cowering by a guardrail, with a man over her. Steven confronted the man, who was later discovered to be coming from a party where they had been drinking moonshine and snorting prescription drugs, pleading with him to leave the young woman alone. In an unfortunate turn of events, the man charged at Steven and grabbed for his legal firearm, causing him to use it to protect himself, the young girl, and his family.
This tragic event occurred just before COVID restrictions began. This left Steven and his family, who were already carrying the weight of this event, constantly worrying about a potentially long and unjust prison sentence. Finally, after three years, Steven has been unanimously acquitted (found not guilty) of all charges by a jury of his peers this August. While Steven and his family are happy to know that their family will remain together, being unjustly charged with a crime this serious has resulted in them being left with a mountain of legal fees.
We ask that, if you are able, to please help support an innocent man in reducing this overwhelming legal debt and loss that has occurred. This average family has faced great hardship and financial devastation for doing what any American should do, the right thing, by trying to help someone in need.
Please donate anything you can here: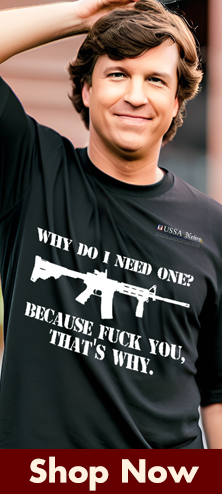 https://www.givesendgo.com/stevenmullinsselfdefensefund