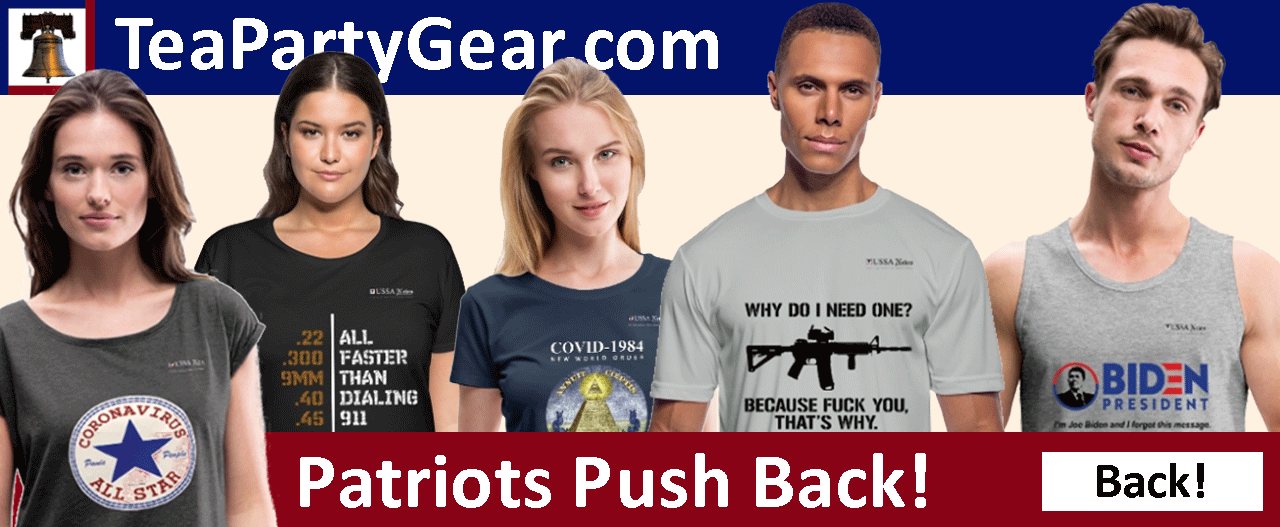 WASHINGTON: The US Army Applications Lab will soon kick off the second phase of its Robotic Combat Vehicle sustainment cohort as the service learns how it will manage robotic vehicles on the battlefield without a soldier in the driver's seat.
As part of the RCV sustainment cohort, soldiers and civilians are working with industry to develop an integrated system of sensors and artificial intelligence that can be outfitted on the service's future fleet of robotic vehicles. That's a tricky task for the Army as it plans to deploy the robots ahead of the forward line of soldiers.
"How you manage the push and pull of logistics and sustainment for that thing that's so far forward, that's a challenge in and of itself," said Lt. Col. James Templin, RCV cohort project manager at the AAL.
The lab, based out of Army Futures Command, has worked with 10 nontraditional defense contractors since July on areas such as predictive maintenance, remote sensing and anticipating resupply to ease RCV sustainment issues in the future. The major goals of the project are to develop a modular suite of technologies that can easily and accurately identify what is wrong on a robotic vehicle — and what could go wrong —  and then provide a user-friendly dashboard to display that information.
"We want, you know, an AI thing to be like, these are the things that are coming in in terms of information and this is probably going to happen in the next 24 hours," Templin said. "Not only just like, 'Hey, this is what's wrong,' but this is predictive of what will happen so we can replace parts before they break."
The first phase of the cohort ended in late October, after the 10 companies presented their ideas to leaders from the Next-Generation Combat Vehicle Cross-Functional Team and Project Manager Maneuver Combat Systems at PEO Ground Combat Systems. Phase two will see the companies demonstrate their project proposals while working together. According to an AAL fact sheet, phase two will include five vendors with an award of up to $1.5 million for two years.
Templin declined to name the vendors that have made it to phase two but said the announcement could come this week.
There are two core challenges the Army faces with sustainment of RCVs. The first is that it's already struggling with sustainment of a fleet of individual vehicles that can carry several soldiers. With RCVs, one soldier is expected to control around three vehicles, upping the sustainment and logistic burden because "the hardware-to-human ratio problem is accelerated even further," Templin said.
Additionally, by taking drivers physically out of the vehicle, the Army loses that on-board expertise to recognize if something is going wrong.
"The senses that a crew has to determine what's wrong with the vehicle are no longer there, as well as the subject matter expertise to say, 'Hey, I got to shut this thing down before it blows up," Templin said. "Or maybe I shouldn't go through this area because it's too soft for the tread. Or maybe I just need to take a look at this, because it sounds like it's burning oil. I need to tighten the screw or something like that. All that's gone."
The sustainment cohort hopes for a high-tech replacement for that human intuition.
The Army is prototyping a family of RCVs — light, medium and heavy — as part of a major push to use robots for often dangerous but routine missions for soldiers, such as reconnaissance. Recently, the Army also integrated a robotic vehicle into an adversary force during a training center rotation as the service gains more information about how robots impact the battlefield.
An RCV surrogate was also included at Project Convergence 21, its annual sensor-to-shooter experiment in Arizona. At that event, surrogates tackled reconnaissance and resupply missions, connecting back to command posts over the tactical network and providing the Army insight into network challenges it will face as it decides how to divvy up bandwidth during on the connected battlefield.
While the AAL project doesn't directly deal with the network challenges, it has given some guidance to companies about edge computing, cloud, algorithms and sharing over the network.
"Everything that's important needs to be small, and it needs to be prioritized. So part of the edge computing, determining what we need to compute, turning into the smallest possible fragment of information that we can, and then prioritizing what gets sent and when so that is a big part of it," Templin said.
Click this link for the original source of this article.
Author:
---
This content is courtesy of, and owned and copyrighted by, https://breakingdefense.com and its author. This content is made available by use of the public RSS feed offered by the host site and is used for educational purposes only. If you are the author or represent the host site and would like this content removed now and in the future, please contact USSANews.com using the email address in the Contact page found in the website menu.