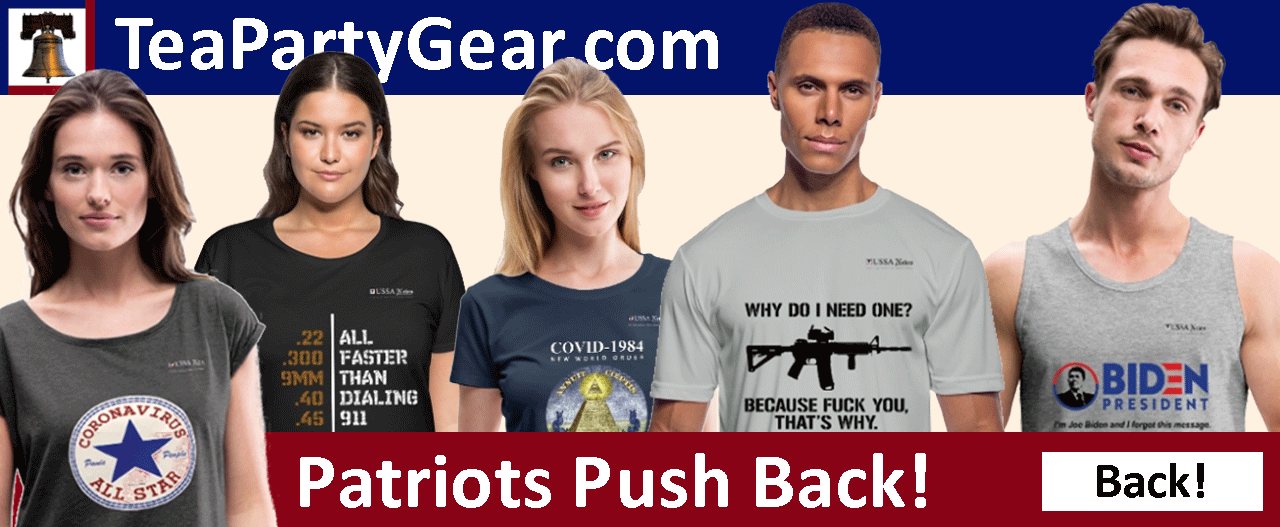 Sunak 'to spend billions to digitise NHS'
"Rishi Sunak is preparing to unveil an additional multi-billion pound boost for the NHS following the £36 billion package already announced last month, The Telegraph can disclose. The Chancellor is expected to use this week's Budget statement to announce an increase of some £5 billion in the health service's capital budget, which will include funds for a digital overhaul of the NHS after Sajid Javid revealed that one in 10 trusts still operate on "paper-based systems". The latest windfall for the health service, as part of Mr Sunak's three-year spending review, is also expected to include an additional half-a-billion pounds towards Boris Johnson's pledge of 48 new hospitals by 2030 and dozens more hospital upgrades. In total, Mr Sunak is expected to confirm more than £4 billion of funding for new hospitals and hospital upgrades." – Sunday Telegraph
More:
Senior Tories tell Chancellor: spend, don't cut, to level up
"Rishi Sunak is being warned by senior Tories not to allow "Treasury orthodoxy" to choke off critical funding this winter, with Conservatives demanding action in the budget over energy bills, criminal justice and support for the low-paid. As the chancellor prepares to unveil his budget and spending review this week, he is still being pressed to include measures that would curb the impact of rising energy bills and the £20-a-week cut to universal credit. Sunak is set to announce a significant increase in the national living wage, and is also considering additional help for people struggling with energy bills in the wake of rising prices. His package will include £3bn for post-16 education and adult learning. It will cover skills boot camps, £1.6bn for teenagers to study T-levels, and 24,000 traineeships. However, MPs from across the party are concerned that the Treasury is taking too hard a line on spending, which risks damaging Boris Johnson's pledge to "level up" the country." – The Observer
>Today: ToryDiary: How the Prime Minister and the Chancellor could do a deal on spending
Rishi Sunak: Families are feeling the pinch right now… but I've got your back in the Budget
"I know that families here at home are feeling the pinch of higher prices and are worried about the months ahead. But I want you to know, we will continue to do whatever it takes, we will continue to have your backs — just like we did during the pandemic. And while we cannot solve these problems overnight, I'm determined to meet these challenges head on, with the same grit and determination this great nation has shown throughout the pandemic. On Wednesday, I will deliver a Budget and Spending Review that delivers on this and on the priorities of the British people. A Budget to support businesses and working families. A Budget to invest in public services, invest in growth, and invest in jobs." – Sun on Sunday
>Yesterday: ToryDiary: Having retreated on planning reform, it would be absurd to deliberately hike mortgage costs
Millions to get their Covid booster shot a month early
"Ministers are ripping up the booking system for Covid booster jabs with millions set to receive their vaccines a month early amid growing fears the faltering programme risks triggering a winter spike – and another dreaded lockdown. Health Secretary Sajid Javid has ordered NHS chiefs to allow over-50s to book their third jab a month earlier than at present in a bid to turbocharge the sluggish rollout of boosters to combat Covid. It comes as Javid is also planning to enforce laws to make Covid vaccines mandatory for all NHS workers, making them a 'condition of employment' as soon as possible. He believes it will help protect vulnerable patients from contracting the virus in hospitals but there are fears it could spark a backlash among vaccine hesitant staff or civil rights groups." – Mail on Sunday
More:
Comment:
>Today: Narinder Singh in Comment: Javid is right to insist on better performance data from GPs
Johnson 'will refuse compromise with Brussels' over European Court of Justice
"Boris Johnson will refuse to allow a compromise with Brussels that would give the European Court of Justice a continuing role in policing the Northern Ireland protocol, it has emerged. A Government source denied speculation that the UK could back down over an insistence by Lord Frost, the Cabinet Office minister, that the role of the Luxembourg court should be eliminated altogether from the agreement over the goods trade on the island of Ireland. The intervention followed claims that Mr Johnson was prepared to accept a limited role for the court in a bid to reach a new deal with the EU over the protocol. But a Government source said: "There's been plenty of speculation about governance this week but our position remains unchanged: the role of the European Court of Justice in resolving disputes between the UK and EU must end."" – Sunday Telegraph
Dorries commits to online safety reforms in memory of Amess
"The culture secretary has condemned online hate, which she said has "poisoned public life", as she pledged to bring in sweeping legislation in memory of the late MP David Amess. Nadine Dorries said her former Conservative colleague's killing, just over a week ago, may not have been prevented by an online abuse crackdown but "brought into sharp relief" the threats posed to MPs and others who are in the public eye. Writing in an impassioned article for the Daily Mail, she said she had received "truly hateful" abuse – including from a person who said they "wanted to see me trapped in a burning car, and watch 'the flames melt the flesh on my face'"… She said the online safety bill would force tech giants to identify and remove illegal content quickly, require online platforms to stop children from accessing harmful content and enforce age limits and prevent anonymous abuse." – The Observer
Truss outlines investment plans with India during two-day trip
"Liz Truss has been in talks to increase defence and security ties with India to increase UK's presence in the Indo-pacific region during her two-day visit. Her visit to India coincides also with the arrival of the Royal Navy's carrier strike group, which is taking part in a series of exercises with the Indian military off the coast of Mumbai. During the trip Liz Truss will tour the navy's flagship HMS Queen Elizabeth. During her two-day trip to Delhi and Mumbai, she will set out agreements to increase investment ties between the two countries and technical support packages for the developing world. Last month Beijing did not react well to the announcement of a new defence pact between the UK, the US and Australia. The pact was seen as a way to oppose China's growing military assertiveness." – Sunday Express
Patel orders 'woke' police forces to stop recording offences by trans women in female crime statistics
"Home Office officials are working with police forces on a new procedure for officers to record the sex of criminals to ensure crime statistics are 'more accurate'. The ban follows cases where violent and sexual offences by men who call themselves female were recorded as being committed by women, prompting concerns that the practice is warping official data. Earlier this year, The Mail on Sunday highlighted the case of Zoe Watts, who was jailed for a string of offences including building an improvised bomb. Watts was born male but identifies as a woman. Lincolnshire Police recorded the crimes as being committed by a woman, meaning they will appear in national female crime figures." – Mail on Sunday
Starmer punishes Rayner for her 'Tory scum' rant by 'sidelining' her
"Sir Keir Starmer is set to punish Angela Rayner for her 'Tory scum' rant by sidelining her in favour of Shadow Chancellor Rachel Reeves, party insiders claim. They say the Labour leader will increasingly take Ms Reeves's counsel over deputy leader Ms Rayner's and appear more with the Shadow Chancellor at key public events. The move comes amid claims that the party's Right is making co-ordinated efforts to push Sir Keir into their camp and banish the 'unelectable' Left. Sources say Right-winger Wes Streeting told a Shadow Cabinet meeting: 'Every day, we should drag a sacred cow of our party to the town market place and slaughter it until we are up to our knees in blood.' Last night, allies of Ms Rayner hit back at any suggestion that she was being demoted, pointing out that she was elected by party members." – Mail on Sunday
Click this link for the original source of this article.
Author: Conservative Home
---
This content is courtesy of, and owned and copyrighted by, http://www.conservativehome.com and its author. This content is made available by use of the public RSS feed offered by the host site and is used for educational purposes only. If you are the author or represent the host site and would like this content removed now and in the future, please contact USSANews.com using the email address in the Contact page found in the website menu.