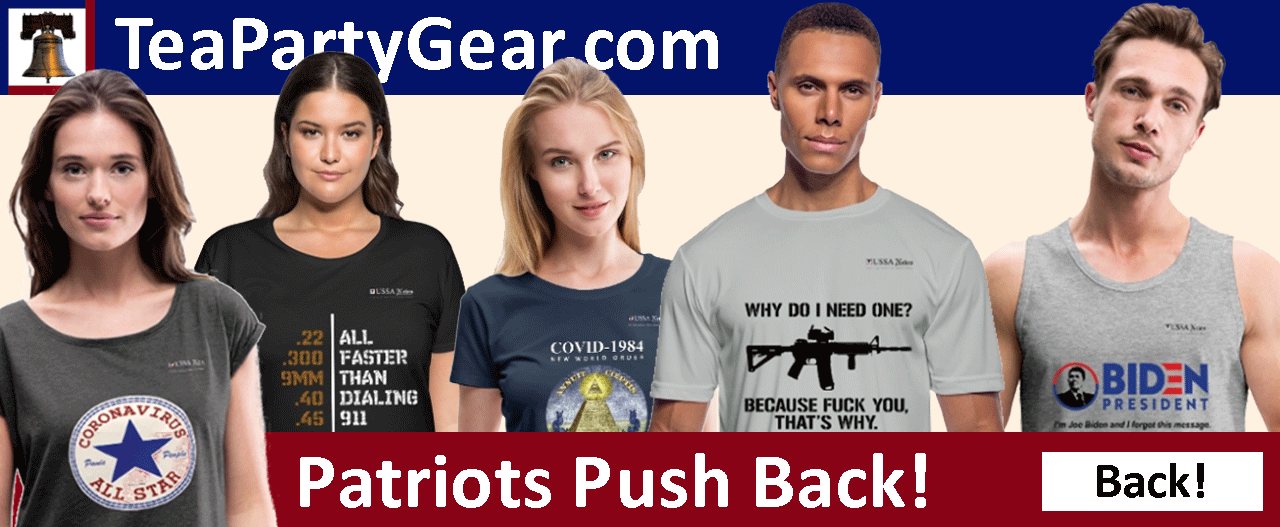 Javid warns daily Covid cases could hit 100,000
"Further coronavirus restrictions will be needed if people do not have a booster jab and get serious about facemasks, the health secretary said yesterday as he predicted cases could reach 100,000 a day. Sajid Javid insisted that "life is not back to normal" and urged people to take precautions such as meeting outdoors and regular lateral flow testing. In a downbeat Downing Street briefing warning of darker months and new variants ahead, Javid sought to shock people into more cautious behaviour by reminding them that "this pandemic is not over" and urging a "national mission" to speed up vaccination. Tony Blair is calling for compulsory facemasks and vaccine passports as medical leaders urge ministers to introduce their plan B. This involves the return of compulsory facemasks and working from home as well as the introduction of vaccine passports. Ministers earlier ruled out another lockdown." – The Times
More:
Patel urges MPs to tighten security as terror threat level rises
"Home secretary Priti Patel has urged MPs "to access the range of security provisions" on offer to them after she revealed that intelligence analysts had raised their estimate of the threat level facing members. Patel was giving MPs an update on Wednesday following the killing on Friday of Sir David Amess, the Conservative MP for Southend West, as he held a regular session to meet constituents. The death, over which counterterror police officers continue to question Ali Harbi Ali, a 25-year-old British man arrested at the scene, has heightened concerns over MPs' security when meeting their constituents. Sir David's killing came just over five years after the murder of Jo Cox, the Labour MP for Batley and Spen, by a rightwing extremist in June 2016. A police security operation to improve protection for MPs, known as Operation Bridger, was launched after Cox's murder." – FT
More:
Social media executives 'will be prosecuted for hatred and abuse online'
"Boris Johnson has pledged to introduce criminal sanctions for social media bosses who allow "foul content" to be posted on their platforms. The prime minister was responding to criticism from Sir Keir Starmer, the Labour leader, who said that the government should make senior managers of social media platforms criminally liable for extremist and hateful content on their sites. Speaking during prime minister's questions, Starmer pushed Johnson to take advantage of the "inescapable desire" of MPs, in the aftermath of the killing of the Conservative MP Sir David Amess, to "clamp down on the extremism, the hate and the abuse that festers online". The government's draft Online Safety Bill, which was published in May, gives the regulator Ofcom the power to impose multibillion-pound fines on tech giants that fail to show a duty of care to users but the bill stops short of immediately bringing criminal sanctions against senior managers at these firms." – The Times
More:
Matt Hancock and Rupa Huq: MPs need more protection online
"The assassination of our kind friend and colleague Sir David Amess — he genuinely was a friend to so many — has shocked parliament to its core, but the aftermath, too, has not been a pretty sight. We were both disgusted to see Michael Gove harassed walking along the pavement. Coming so painfully soon after the murder it shows the urgent need for action. Tightening security at MPs' surgeries addresses the symptoms not the cause. There have been hecklers as long as there have been public meetings. But using online social media, keyboard warriors post accusatory, aggressive messages often based on conspiracy theories and lies. Our timelines and inboxes are awash with threats. Women, particularly from ethnic minority backgrounds, get it worst. But white men are not immune either. One user said, "just execute matt hancock live on bbc one i say"." – The Times
Kwarteng stokes tensions with Sunak over Net Zero
"Kwasi Kwarteng risked stoking tensions with Rishi Sunak today as he insisted tax rises are not 'inevitable' to hit Net Zero targets. The Business Secretary struck a different tone after a Treasury assessment warned that new levies will be needed to cover the costs of the transition. He also said he did not 'accept' that subsidies for electric cars were bungs for the wealthy, as the analysis from Mr Sunak's department suggested. And Mr Kwarteng dismissed 'unhelpful' recent Treasury briefings against him over bailouts for energy-intensive firms. The comments, in a round of interviews this morning, come amid signs of increasing friction between Mr Sunak and Boris Johnson's allies. Alongside the PM's strategy for decarbonising Britain by 2050 yesterday, the Treasury released a stark assessment warning that the government cannot borrow to fund the costs of the transition." – Daily Mail
More:
COP26:
Comment:
Chancellor  to cut tax on banks to keep City competitive, say reports
"Rishi Sunak is preparing to announce a tax cut for Britain's biggest banks at next week's budget to maintain the competitiveness of the City of London after Brexit, according to reports, despite plans to raise taxes on workers. Ahead of the setpiece budget and spending review next week, the Financial Times said the chancellor planned to slash the corporation tax surcharge imposed on the banking industry by more than 60%, taking the levy from its current level of 8% to just 3% from April 2023. The development comes after Sunak had warned the Conservative party conference this month that the time for tax cuts would need to wait until the public finances were back on a sustainable footing, amid record levels of government borrowing incurred during the Covid-19 pandemic." – The Guardian
More:
Labour gives up on 'pork barrel' battle with Tories
"The Labour party has scaled back its criticism of alleged "pork barrel" public spending in Conservative seats, after concluding that voters liked the idea of getting more money for their town if they voted Tory. Senior Labour figures said the attacks were counter-productive, in spite of the party's belief that Tory ministers are using programmes like the Towns Fund and Levelling Up Fund to gain support in their constituencies. "People aren't exactly outraged about the idea of getting more money for their area by voting Tory," according to one shadow minister. Another said: "Voters like pork barrel politics." Instead, Labour figures including Greater Manchester mayor Andy Burnham have changed tack and tried to improve relations with the new levelling up secretary Michael Gove." – FT
UK and New Zealand agree new trade deal
"The UK and New Zealand have agreed a trade deal that will expand the existing £2.3 billion of trade and should make imports of some Sauvignon Blanc and honey cheaper. Boris Johnson and Jacinda Ardern, the New Zealand prime minister, talked on Wednesday and agreed the deal, which will need to be ratified by Parliament, in principle. Tariffs as high as 10 per cent on British goods such as clothing, footwear, buses, ships and bulldozers will be removed, boosting sale opportunities in New Zealand. In turn, New Zealand products such as Sauvignon Blanc, Manuka honey and kiwifruit should become cheaper to import into the UK. There will also be benefits for British lawyers and architects, who will be able to work in New Zealand more easily, as well as improvement to business travel arrangements." – Daily Telegraph
MOre:
SNP bombards Scots with one million 'junk mail' indyref2 papers
"The SNP will embark on a St Andrew's Day independence frenzy by shoving one million "junk mail" papers through Scots letterboxes. Michael Russell, director of the party's independence unit, said the Nats were teaming up with campaign groups to produce a new eight-page newspaper dedicated to separation. Mr Russell, Scotland's former Constitution Secretary, said the free of charge publication would be delivered to SNP branches around November 15 followed by a mass distribution drive to homes before November 30. The former MSP said the move marks the "next phase" of the party's campaign for a second Scottish independence referendum… The paper, Mr Russell says, will aim to target Scots "who may not yet be convinced" on Scotland's "democratic right to choose its future" with a post-pandemic vote." – Daily Express
Click this link for the original source of this article.
Author: Conservative Home
---
This content is courtesy of, and owned and copyrighted by, http://www.conservativehome.com and its author. This content is made available by use of the public RSS feed offered by the host site and is used for educational purposes only. If you are the author or represent the host site and would like this content removed now and in the future, please contact USSANews.com using the email address in the Contact page found in the website menu.