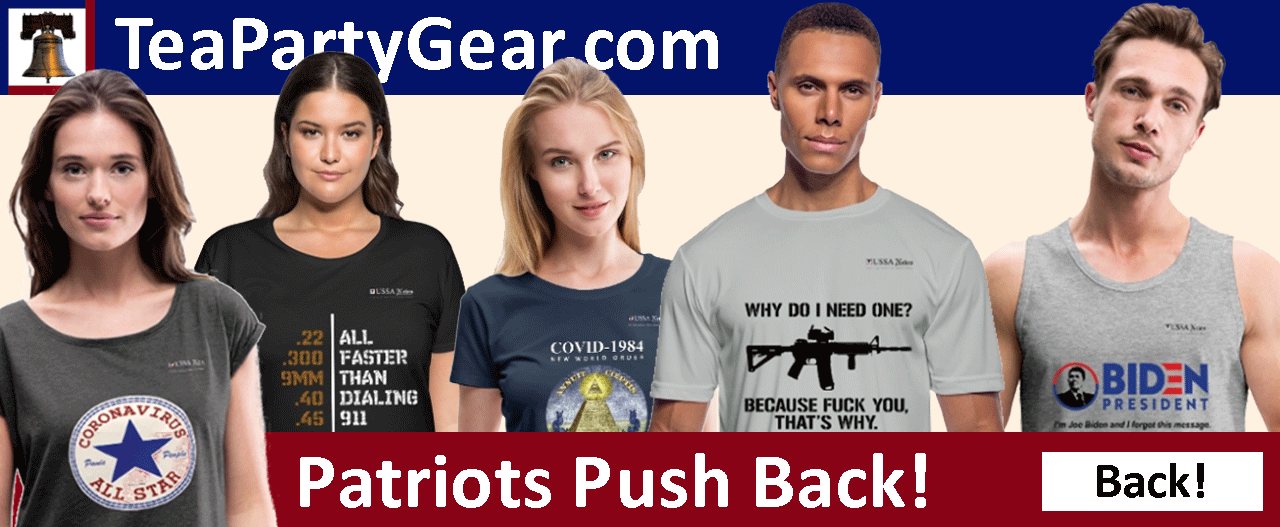 The following article, Biden Admin Secretly Flies Thousands of Illegal Migrants Deep Into US Overnight: Report, was first published on Flag And Cross.
While Americans sleep, the fly-by-night tactics of the Biden administration are delivering illegal immigrants to communities across the country, according to a new report.
Ever since President Joe Biden took office, the southern border has been flooded with illegal immigrants, which the Biden administration allows to remain in the U.S. As the influx of migrants continues to grow and the border crisis worsens, more and more of the Biden administration's policy has been revealed.
In May, WCRB-TV in Chattanooga, Tennessee, reported on the surreptitious strategy taking place there, in which migrant children who were flown in overnight were later bused to cities in Alabama, Georgia and Florida. In August, neighbors of the airport in Abilene, Texas, reported to KTAB-TV that Biden administration officials were using it as a jumping-off point to fly illegal immigrants to points unknown across the country.
And now, the New York Post has released two of destinations migrants are being transported to — the upscale New York City suburbs of Westchester County and Jacksonville International Airport in Florida.
The Post reported that the Texas-based flights to New York began in August, one of the many months when more than 200,000 illegal immigrants tried to cross into America. Its analysis estimates that more than 2,000 illegal immigrants have landed at Westchester County Airport since Aug. 8.
Midnight runs: Biden secretly flying underage migrants into NY in dead of night https://t.co/Fk9ZulbVJk pic.twitter.com/Xm6R9y5I82

— New York Post (@nypost) October 19, 2021
Tipped off about the flights, the Post said its reporters saw flights largely composed of children and teenagers, with some young adults, landing in Westchester County. One flight had 100 people aboard, the outlet reported.
#firefly-poll-results-yes { background-color: lightgrey; white-space: nowrap; margin-bottom: 5px; border-radius: 4px; padding-left: 5px; }
#firefly-poll-results-no { background-color: lightgrey; white-space: nowrap; border-radius: 4px; padding-left: 5px; }
.firefly-poll-question { font-weight: bold; font-size: var( --big-font-size ); }
.firefly-poll-disclaimer { font-size: var(--smallest-font-size); }
@media ( max-width: 768px ) { #firefly-poll-container { width: 90%; margin-left: 20px; } }