Andrew Allison is the Chief Executive of The Freedom Association.
Next month marks the seventh anniversary of the UK voting to leave the EU. We were supposed to leave on 29 March 2019, but as we all know, we didn't leave until 31 January 2020.
Before that, Theresa May was humiliated in the European Parliament elections and forced from office; Boris Johnson was elected leader of the Conservative Party; we missed another deadline on 31 October; MPs continued in their determination to block Brexit at all costs; and finally a general election was called and a Conservative majority of "get Brexit done" MPs were elected to the House of Commons.
The one thing the establishment in this country has never been guilty of is attempting to rush Brexit. Quite the opposite.
Take the Retained EU Law (Revocation and Reform) Bill, which is supposed to allow the United Kingdom to take the next step in reasserting the sovereignty of Parliament, has completed its Commons stages, and despite not all Conservative MPs being happy with it, even people like Sir Bob Neill MP didn't vote against it.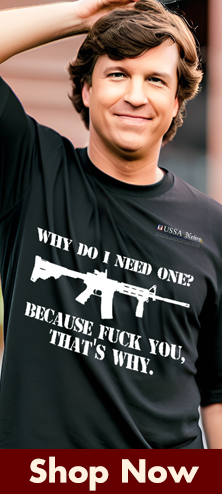 But now we are being told by some Conservative MPs that we shouldn't rush these things. We should be patient.
The Government promised a bonfire of laws we inherited from the EU, but this has instead become a campfire. More broken promises.
And the Government didn't need to act in this way: it had majority support in the elected house. That the Lords would be awkward and would attempt to block voters' democratic wishes was hardly a surprise. Many peers were always going to attempt to do this. They have form.
Rishi Sunak appears to have inner strength when it comes to standing up to trade unions and their inflation busting pay demands. Good. Many a prime minister would have capitulated.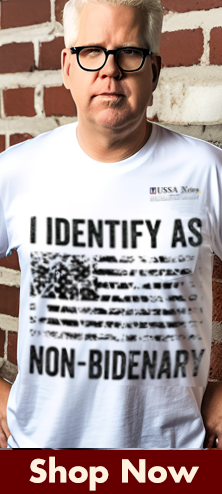 But on other issues he acts like a middle manager – a technocrat – who doesn't have any political convictions.
Does he passionately care about improving the lives of voters by enacting Conservative policies? Is he committed to pursuing free market policies, or does he think that the State should have an even bigger role than it does already?
Does he think that the tax burden (the highest it has been for over 70 years) is about right, but should probably be reduced a little if his party has any chance of being re-elected? What does he believe in?
Johnson's premiership ended in chaos because he lost the confidence of his MPs; Liz Truss's too, by a different route.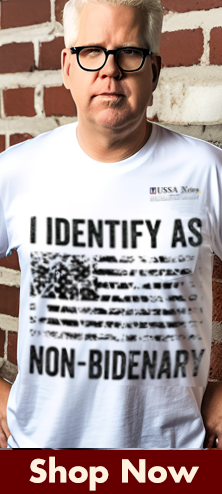 In contrast, Sunak has provided what commenters describe as stability. Politics may not be as exciting as it once was, they will tell you, but after a turbulent few months, what the country needed was that stability which only the Prime Minister and his dozens of spreadsheets and five-point plans could provide.
I appreciate stability as much as the next man, but I also want to see a vision.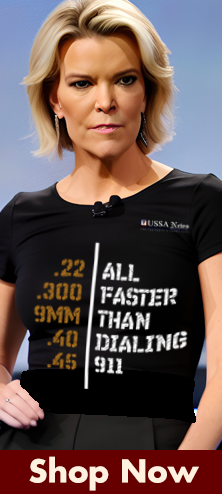 Margaret Thatcher had a vision. We knew where she intended to take this country. We knew that she was committed to market reforms and wanted it easier to do business in the UK. Free markets, free speech, free people. That was her mantra.
But in Sunak, I don't see a vision. The Higher Education (Freedom of Speech) Bill, for example, has been watered down.
It should have been a major step forward into legally protecting student and academic freedom. It would have enabled students and academics to sue their universities if they had failed to protect free speech on campuses.
But after a defeat in the House of Lords, the Government, insteading of fighting, tabled an amendment that will only allow students and academics to sue their universities in the last resort.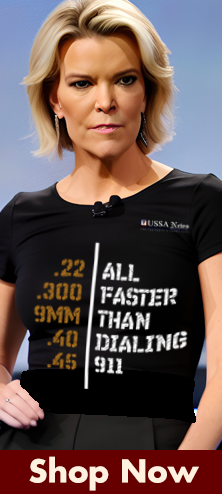 They will instead have to go through the complaints procedures at their university and then appeal (if necessary) to the higher education regulator. Only then will they be allowed to take their case to the courts. The amount of time this will take will dissuade many from complaining.
Dominic Raab's Bill of Rights Bill had barely got out of the blocks before it was kicked into the long grass and eventually scrapped, despite Sunak saying that he was in favour of it. Another broken promise.
Wanting to be loved is not a trait that you want in a prime minister. Johnson craved popular affection, and this affected his judgement. Leading a country means that you have got to, at times, make difficult and unpopular decisions. Thatcher never shied away from making those decisions which she felt were in the best interests of the country.
Despite being a better manager than either Johnson or Truss, I get the impression that that is all Sunak is: a manager; a technocrat. He is not a leader.
Strikes. High inflation. High crime rates. A Government which doesn't truly believe in free enterprise, has given us the highest tax burden in decades, wants to manage our lives more and more, and doesn't appear to believe in free speech.
It feels like we have gone back in time. Indeed, it appears that the revolution unleashed by Thatcher never happened.
We once again need to make the case for free markets, free speech, and free people. We need to particularly reach young professional people and get them to join our cause.
To a certain extent, we need to sell Brexit again. We may have left the European Union, but the benefits we could be reaping are not being reaped. Unless we persuade enough younger people to commit to Brexit, and prove to them that we are genuinely better off out of the EU, people like Sir Keir Starmer and David Lammy are waiting in the wings to bring us into greater alignment with Brussels.
Some Conservatives seem to think we should stop complaining, because the other lot are worse than us. My message to them is simple: unless you start being Conservatives again, and fully reaping the benefits that Brexit has to offer, you will hand the general election to a bunch of Remainers.
You cannot blame the electorate. Voters cast their ballots for political parties for a variety of reasons, but parties which are divided seldom win, and governments which are timid and exhausted are invariably booted out of office.
The post Andrew Allison: Sunak is a better manager than Truss or Johnson. But Britain needs more than that. appeared first on Conservative Home.
Click this link for the original source of this article.
Author: Andrew Allison
---
This content is courtesy of, and owned and copyrighted by, http://www.conservativehome.com and its author. This content is made available by use of the public RSS feed offered by the host site and is used for educational purposes only. If you are the author or represent the host site and would like this content removed now and in the future, please contact USSANews.com using the email address in the Contact page found in the website menu.