Greg Gutfeld appeared visibly agitated during a conversation about the Covenant school shooting on the Monday broadcast of Fox News' "The Five."
He even noticeably rolled his eyes at co-host Jeanine Pirro, according to Mediaite.
Gutfeld objected to a call for new gun control laws from left-leaning host Jessica Tarlov, interrupting Pirro to argue against Tarlov's point.
Greg Gutfeld tells fellow host Jeanine Pirro to "control" herself in a tense exchange with his co-anchors. pic.twitter.com/W4Qc2tmh8w

— Derek Friday (@DerekFriday) March 28, 2023
Pirro explained that it is unclear how the shooter acquired the guns used in the attack.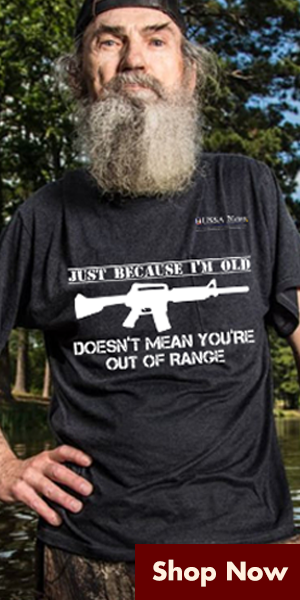 "This is why we shouldn't be talking about this," Gutfeld interjected. "Such a joke. All we do is speculate about this stuff. We don't know anything about how she got the guns."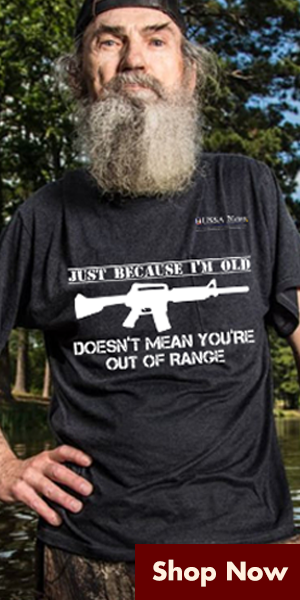 Pirro believed that Gutfeld was talking to her. "I just said that. I just said we don't know," she said.
An irritated Gutfeld sniped back at her in response. "I know. I'm talking to [Tarlov]. Control yourself."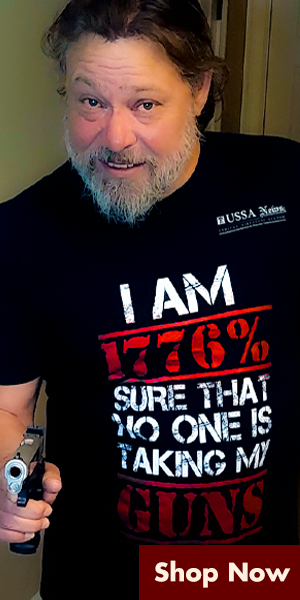 .firefly-poll-disclaimer { font-size: var(--smallest-font-size); }
@media ( max-width: 768px ) { #firefly-poll-container { width: 90%; margin-left: 20px; } }