Written by Steve Cannon for USSA News.
House Republicans continue gathering evidence suggesting the Biden family may be compromised by questionable payments from foreign nationals. However, President Biden remains resolute in his stance that allegations of his family's corruption are unfounded.
In response to inquiries from reporters regarding recently discovered bank records indicating close family members received over a million dollars in incremental payments from a company linked to a Hunter Biden business associate, President Biden stated, "It's not true," before departing for a Delaware vacation.
Bank Records Reveal Suspect Payments
Oversight Committee Chairman James Comer (R-KY) subpoenaed financial records from Bank of America, one of twelve banks utilized by the Biden family. These records reveal that close family members allegedly profited from unexplained services following the wiring of over $3 million by a foreign company connected to the Chinese Communist Party to Robinson Walker, LLC.
According to a committee memo, "The next day, Robinson Walker, LLC wired $1,065,000 to European Energy and Infrastructure Group in Abu Dhabi, a company associated with James Gilliar," a known Hunter Biden business partner.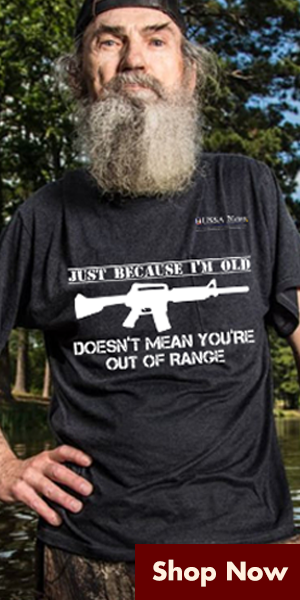 White House Response and Hunter Biden's Legal Team
The White House did not deny the bank payments but criticized the committee's investigation into the Biden family. White House spokesman Ian Sams said, "Instead of bizarrely attacking the President's family, perhaps House Republicans should focus on working with the President to deliver results for American families on important priorities like lowering costs and strengthening health care."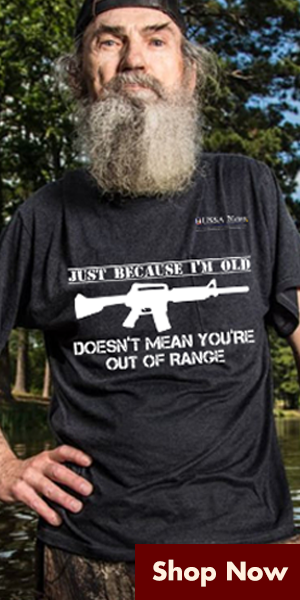 Hunter Biden's legal team confirmed the payments but accused Republicans of promoting a "baseless right-wing conspiracy theory." They explained, "Hunter Biden, a private citizen with every right to pursue his own business endeavors, joined several business partners in seeking a joint venture with a privately-owned, legitimate energy company in China." They added that Hunter received "good faith seed funds," which he shared with his uncle, James Biden, and Hallie Biden, for the purpose of sharing expenses.
Potential Consequences
As accusations and denials swirl around the Biden family's alleged financial connections to foreign entities, speculation on possible consequences arises. These allegations may lead to further political division, diminished trust in the Biden administration, and potential long-term implications for the Democratic Party.