Written by Steve Cannon for USSA News.
In the face of impending arrest in New York, President Donald Trump has shed light on the connection between Manhattan District Attorney Alvin Bragg and billionaire George Soros. Trump claims that Bragg's election as Manhattan D.A. was heavily influenced by Soros' financial backing, notably through the Color of Change PAC.
Soros, a left-wing billionaire, made a $1 million donation to the Color of Change PAC, which was instrumental in Bragg's election. This organization, which identifies itself as "the nation's largest online racial justice organization," has received $40 million from Soros for district attorney campaigns across the country, as reported by Fox News.
Former New York Police Commissioner Bill Bratton has also criticized Soros' contributions to the Color of Change PAC, linking Soros-backed district attorneys to increased violence and disorder in cities across the United States.
The National Police Association has accused Soros of funding left-leaning prosecutors like Alvin Bragg, Kim Foxx, Larry Krasner, and George Gascon, asserting that this campaign has fueled violent crime. Alvin Bragg, who assumed office on January 1, 2022, is a seasoned attorney and former chief deputy attorney general of New York. As a lifelong Harlem resident and the only Black man in his race, Bragg's personal experiences with the criminal justice system have shaped his policy positions.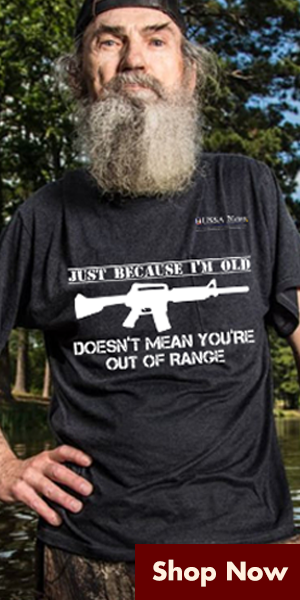 Now, Bragg has the opportunity to make history by charging former President Donald Trump. This situation has sparked debates on the role of Soros' funding in influencing the outcomes of smaller political contests, such as district attorneys and judges. Critics argue that Trump's potential indictment and arrest could be viewed as another example of "election interference" by the Soros-funded radical left.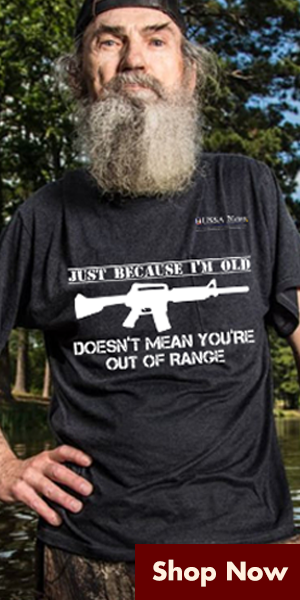 House Speaker Kevin McCarthy has voiced his support for Trump in light of the possible indictment by Manhattan D.A. Bragg. McCarthy has called for an investigation into whether federal funds are being used to undermine democracy through politically motivated prosecutions.
Bragg is expected to bring felony charges against Trump next week, related to payments made in 2016 to settle rumors of an extramarital affair. This move is seen as a sharp contrast to Bragg's history of downgrading charges in the majority of his cases. Since taking office, Bragg has downgraded approximately 52 percent of all cases brought before his office, often reducing felony charges to misdemeanors.
The anticipated arrest of Trump follows a series of failed attempts to charge the former president, including the Russia collusion investigation, two impeachments, a Special Counsel investigation, and a January 6 investigation. This latest move by the Democratic Party could be seen as a desperate attempt to keep Trump out of the White House.