Naomi Wolf has been getting red-pilled a lot in recent years, but the release of the January 6th video has prompted her to write a lengthy piece that includes something rare in the modern era; a full-throated, genuine apology.
Dear Conservatives, I Apologize – My "Team" was Taken in By Full-Spectrum Propaganda.
There is no way to avoid this moment. The formal letter of apology. From me. To Conservatives and to those who "put America first" everywhere.
I recommend reading the whole thing (it's almost 3000 words). There are lessons for all of us about buying into government and media narratives (history) instead of remaining skeptical. Wolf spends a good deal of time exploring and defending the right of the public to assemble at the US Capitol peaceably. She even reminds us that she continues to hold some healthy skepticism but that, on specific points, she owes us all an apology.
Leaving aside the release of the additional Jan 6 footage and how it may or may not change our view of US history —- I must say that I am sorry for believing the dominant legacy-media "narrative" pretty completely from the time it was rolled out, without asking questions.

Those who violently entered the Capitol or who engaged in violence inside of it, must of course be held accountable. (As must violent protesters of every political stripe anywhere.)

But in addition, anyone in leadership who misrepresented to the public the events of the day so as to distort the complexity of its actual history — must also be held accountable.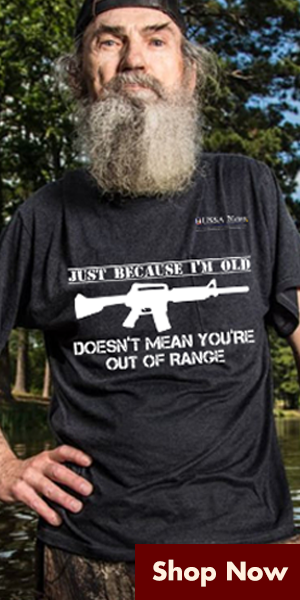 And I'm not sharing it, so we can say we told you so to Naomi Wolf. It is how she itemizes the lies she accepted without question until now, as well as her genuine apology. The enumeration, while not exhaustive, is still a valuable reminder of the numerous frauds to which many on the Left cling bitterly.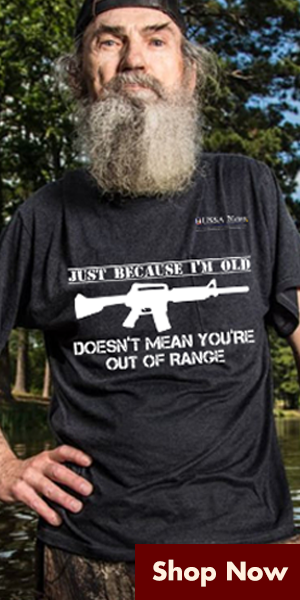 Jan 6 has become, as the DNC intended it to become, after the fact, a "third rail"; a shorthand used to dismiss or criminalize an entire population and political point of view.

Peaceful Republicans and conservatives as a whole have been demonized by the story told by Democrats in leadership of what happened that day.

So half of the country has been tarred by association, and is now in many quarters presumed to consist of chaotic berserkers, anti-democratic rabble, and violent upstarts, whose sole goal is the murder of our democracy.

Republicans, conservatives, I am sorry.

I also believed wholesale so much else that has since turned out not to be as I was told it was by NPR, MSNBC and The New York Times.

I believed that stories about Hunter Biden's laptop were Russian propaganda. Dozens of former intel officials said so. Johns Hopkins University said so. [https://sais.jhu.edu/news-press/hunter-biden-story-russian-disinformation-dozens-former-intel-officials-say].

"Trump specifically cited a "laptop" that contained emails allegedly belonging to Hunter Biden", said 'CNN Fact-Check', with plenty of double quote marks. [https://www.cnn.com/factsfirst/politics/factcheck_036fb62c-377f-4c68-8fa5-b98418e4bb9c]

I believed this all — til it was debunked.

I believed that President Trump's campaign colluded with Russia — until that assertion was dropped. [https://www.americanbar.org/news/abanews/aba-news-archives/2019/03/mueller-concludes-investigation/]

I believed that President Trump was a Russian asset, because the legacy media I read, said so [https://www.theguardian.com/us-news/2021/jan/29/trump-russia-asset-claims-former-kgb-spy-new-book].

I believed in the entire Steele dossier, until I didn't, because it all fell apart. [https://www.bbc.com/news/world-us-canada-63305382].

Was there in fact an "infamous pee tape"? So many other bad things were being said about the man — why not? [https://www.businessinsider.com/christopher-steele-trump-pee-tape-probably-exists-2021-10]

I believed that Pres Trump instigated the riot at the Capitol — because I did not know that his admonition to his supporters to assemble "peacefully and patriotically" had been deleted from all of the news coverage that I read. [https://www.bloomberg.com/news/articles/2021-02-11/trump-team-hoping-peacefully-and-patriotically-will-be-shield]

Because of lies such as these in legacy media — lies which I and millions of others believed — half of our nation's electorate was smeared and delegitimized, and I myself was misled.

It damages our nation when legacy media put words in the mouths of Presidents and former Presidents, and call them traitors or criminals without evidence.

It damages our country when we cannot tell truth from lies. This is exactly what tyrants seek — an electorate that cannot know what is truth and what is falsehood.

Through lies, half of the electorate was denied a fair run for its preferred candidate.

I don't like violence. I do believe our nation's capitol must be treated as a sacred space.

I don't like President Trump (Do I not? Who knows? I have been lied to about him so much for so long, I can't tell whether my instinctive aversion is simply the habituated residue of years of being on the receiving end of lies).

But I like the liars who are our current gatekeepers, even less.

The gatekeepers who lie to the public about the most consequential events of our time — and who thus damage our nation, distort our history, and deprive half of our citizenry of their right to speak, champion and choose, without being tarred as would-be violent traitors – deserve our disgust.

I am sorry the nation was damaged by so much untruth issued by those with whom I identified at the time.

I am sorry my former "tribe" is angry at a journalist for engaging in —- journalism.

I am sorry I believed so much nonsense.

Though it is no doubt too little, too late —

Conservatives, Republicans, MAGA:

I am so sorry.
I often get sideways looks from politically active folks when I tell them I am willing to forgive anyone who both offers and demonstrates their honest and sincere forgiveness. It is impossible to call myself a Christian without it. Forgiveness is the foundation of faith because we are all sinners.
And Dr. Naomi Wolf has delivered, in my opinion, one of the most sincere apologies in the political realm I have ever read. We still don't agree on everything, nor should we, so Naomi, I accept.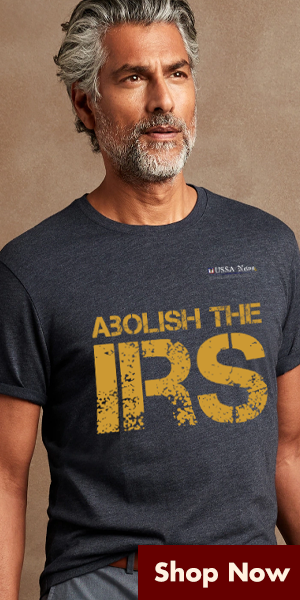 The post Dr. Naomi Wolf Apologizes to Republicans and Conservatives For Blindly Believing the Media and the Government appeared first on Granite Grok.
Click this link for the original source of this article.
Author: Steve MacDonald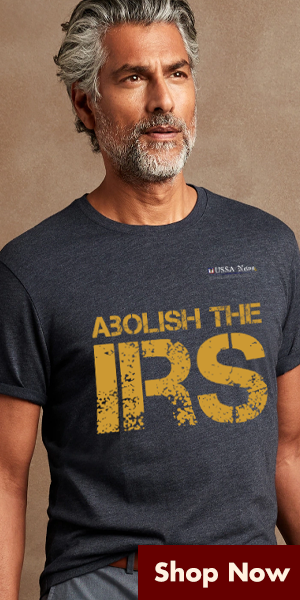 ---
This content is courtesy of, and owned and copyrighted by, https://granitegrok.com and its author. This content is made available by use of the public RSS feed offered by the host site and is used for educational purposes only. If you are the author or represent the host site and would like this content removed now and in the future, please contact USSANews.com using the email address in the Contact page found in the website menu.