It's Time for the Scientific Community to Admit We Were Wrong About COVID and It Cost Lives
As a medical student and researcher, I staunchly supported the efforts of the public health authorities when it came to COVID-19. I believed that the authorities responded to the largest public health crisis of our lives with compassion, diligence, and scientific expertise. I was with them when they called for lockdowns, vaccines, and boosters.
I was wrong. We in the scientific community were wrong. And it cost lives.
I can see now that the scientific community from the
SUPER PSYOP FAIL! Covid 'Vaccine' Gaslighting Op Falls Apart In Real-Time – MAJOR GASLIGHTING OPERATION
BLOWS THE LID OFF OF THE COVID JAB CONOPPO
Khazarian-Directed Controlled Opposition Behind the Covid Killshot/Clotshot Coverup Exposes Itself
There's a massive Khazarian plot afoot to install controlled opposition gatekeepers throughout the entire Covid 'vaccine' truth movement.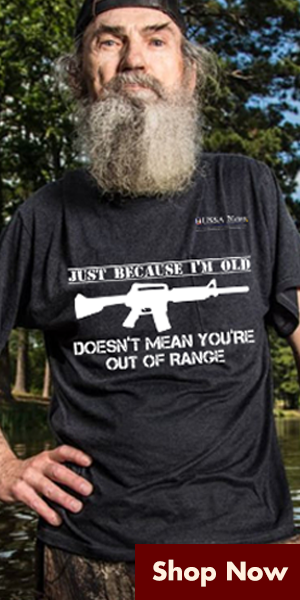 Their main mission is to keep the most radioactive truths and dangerous facts about the COVID-19 injections from being broadly disseminated by truth speakers and truth writers everywhere.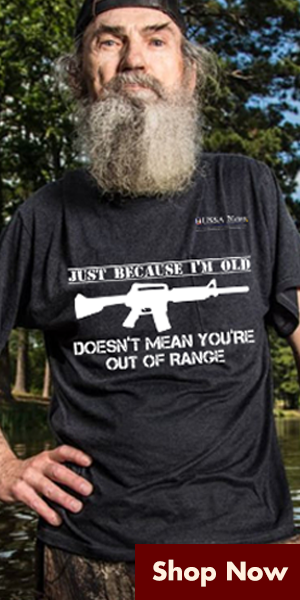 However, it's the most authoritative and impressive truth-tellers who the Khazarian Cabal wants to silence immediately as seen in this following video.
Please click on this still image for a link to the article and video… (1:09)
THE DOCTORS ARE IN BIG TROUBLE
Each and every doctor, who administered the extremely dangerous and deadly Covid vaccines, needs to be sued out of their medical practices before they are criminally prosecuted to the fullest extent of the law for conspiring to commit
genocide against the American people.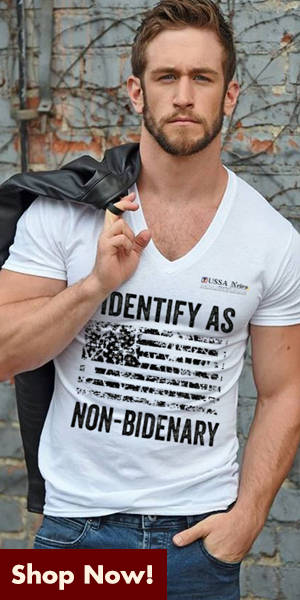 KEY POINT: Operation Warp Speed was purposefully run by the Pentagon after being planned as a DoD fake emergency response to the COVID-19 bioweapon which was actually created by an ultra-secret joint US-UK-Israel project not too unlike the Manhattan Project (e.g. DARPA was the US arm). 
Physicians everywhere were then conscripted to the front lines of this fabricated biowar after the stealthily bioengineered 'SARS-CoV-2' (it's not a coronavirus) was first launched by the U.S. Armed Forces at the 7th Military World Games in Wuhan, Communist China held October 17-27, 2019.
There should be no question about the dire necessity of the harsh penalty stated above for doctors who killed and injured their innocent patients. 
All physicians across the USA, who chose to obey their Big Pharma and Big Government masters before they served the needs of their trusting patients, are guilty of nothing short of mass murder.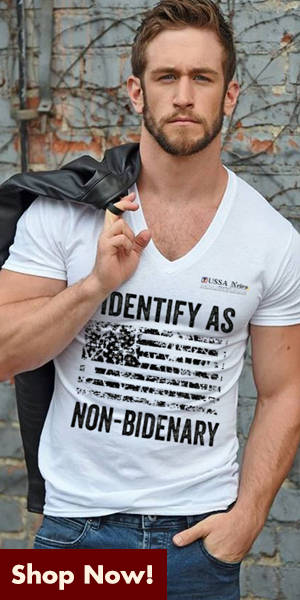 Truly, the entire American Healthcare System is culpable of perpetrating the most complex and convoluted criminal conspiracy — EVER — to both murder and maim the U.S. citizenry. 
Physicians in every major medical center and community hospital, urgent care facility and walk-in clinic, doctor's office, and participating pharmacy carried out this massacre by way of weaponized COVID-19 injections and with seeming impunity.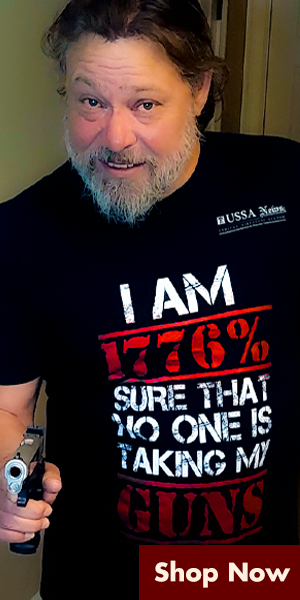 Please click on this graphic for a link to the article…
Elitist Bill Gates Complained to Tech Companies Over COVID-19 Plot Claims About Him (Editor's Note: Effing Gates is EVIL Personified for damn sure.)
WASHINGTON (Sputnik) – Billionaire entrepreneur Elitist Bill Gates has revealed that he complained to high-tech companies about conspiracy theories on social media linking him to the COVID-19 pandemic, the Australian Broadcasting Corporation (ABC) said in a report on Monday.
Some of the conspiracy theories alleged that Gates pushed mandating the COVID-19 vaccines in order to profit, to enforce a system of electronic surveillance and control, and even for the purposes of depopulation, among others.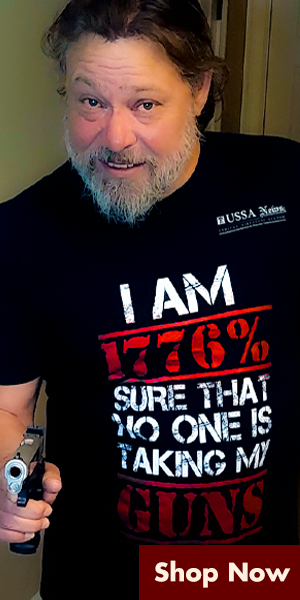 Please click on this image for a link to the article…
New Zealand: Study shows high rates of kidney damage after Pfizer "vaccination"
According to this "Lancet" study, the risk of acute kidney damage increased by 60 percent. Four of the five scientists involved work for the New Zealand government.
Based on a national database of over four million people, New Zealand researchers have found a "strong link" between the mRNA Covid vaccine and kidney damage (AKI).
In the three weeks after an mRNA vaccination, the risk of acute kidney damage increased by 60 percent, said the five scientists, four of whom work for the New Zealand government, which has been avidly promoting the vaccinations.
Please click on this image for a link to the article…