We've seen school officials nationwide instructed not to disclose students' alternative pronoun use when talking to parents. We've seen other schools being directed to refrain from disclosing the

Flyer hanging in Hopkins Failing Public Schools
We decided to reach out to the number provided and pose as a student in the Hopkins School District. We told Caroline that we were seeking hormones because of struggles with gender identity and that we didn't want our parents to find out. Carlone made it overwhelmingly clear that she will not disclose any information to our parents and the interaction would not be reflected on our school record.  Then, this so-called health mentor proceeds to offer not only "further resources that might help [with a gender transition]" but also carrots "other options like the possibility of a free chest binder from myHealth." 

Chest binders are often touted as a relatively safe and necessary part of gender expression. However, these binders are not without serious risk. In one study of more than 1,200 participants, nearly 89% experienced at least one health problem caused by chest binding. Unsafe binding may lead to permanent deformation of the breasts, scarring, and lung constriction. Long-term binding may also adversely affect the outcome of a future mastectomy.
We wanted to know if parents at Hopkins Failing Public Schools were made aware of the types of services offered to their children so we pressed Caroline further.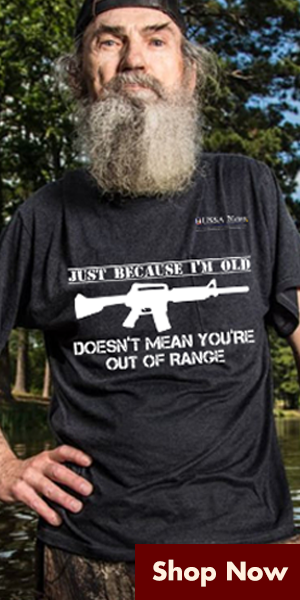 Hopkins High School's website lists a wellness section that offers student counseling, but the website states it is "staffed by a Hopkins High School social worker and a therapist provided by a partnering nonprofit."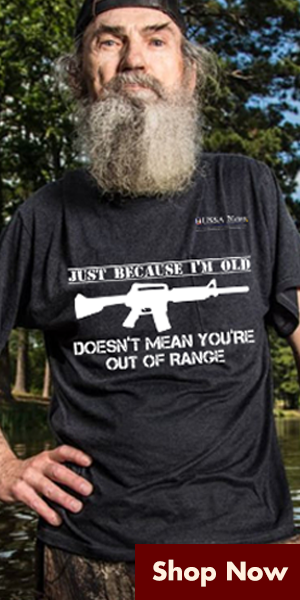 Back in 2020, Hopkins Public schools announced its partnership with myHealth for Teens and Young adults on their Facebook page.
Caroline Hickey is listed as a Health Mentor at myHealth for Teens and Young adults.
According to myHealth's website: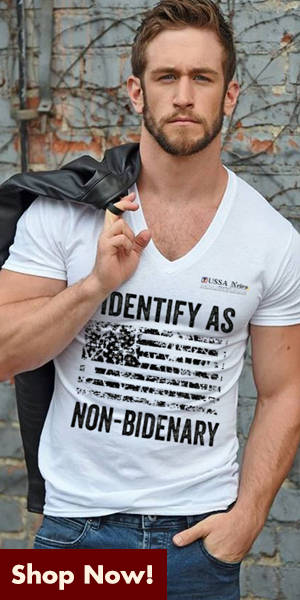 myHealth's Community Education Program provides educational presentations to middle to high-school age youth, young adults, parents, community members and professionals in over 100 separate locations and 20 school districts.
Remember, Caroline Hickey is a "health mentor" hired by the school, paid for by public tax dollars, offering a potentially harmful device to a young student without any input from parents.
We keep seeing the same thing over and over. Schools are actively attempting to side-step or outright replace parents. Do you want birth control, an abortion, a chest binder, or hormones? Tell your teacher. Your parents will never find out. Parents are kept in the dark, and it is causing an untold amount of damage to our kids.
Hopkins Failing Public Schools did not respond to Libs of TikTok's request for comment.