Written by Steve Cannon for USSA News.
The news of Joshua Fanti's sudden passing has shocked the firefighting and military communities. The 32-year-old firefighter and Marine Corps veteran died at Tripoint Medical Center in Ohio on Sunday, January 22, 2023. He was a member of the Thompson Fire Department and had recently joined the Montville Fire Department.
"It is with deep sorrow that we announce the passing of one of our own. Firefighter Joshua Fanti passed away unexpectedly early this morning," said the Thompson Fire Department in a Facebook post. They described him as a "true public servant" and expressed their condolences to his family and friends.

"It is with the heaviest heart we mourn the unexpected loss of Thompson and Montville firefighter Joshua Fanti. We're truly shocked to learn of his sudden passing. Please keep his family, friends, and fire family in your thoughts and prayers," said Montville Fire Rescue in a statement.
Courtney Fanti, Joshua's devoted wife, shared a heartfelt tribute to her late husband on social media. She described him as an "amazing man, father, brother, husband, and son" and a "very hard-working man, firefighter, veteran." Courtney expressed her love for Joshua and their son's love for him, and added that he would always be remembered.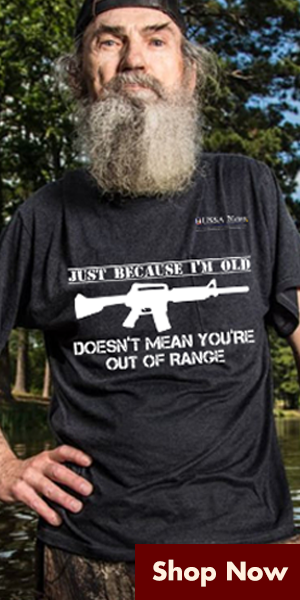 "Case will know everything about you and share the same interest as you, I can tell already he will love Jeeps. I could go on and on about how amazing he was. Everyone knew it," wrote Courtney.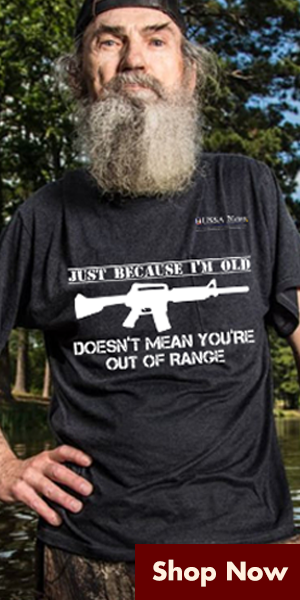 The firefighting and military communities have expressed their condolences and admiration for Joshua's service and dedication. His legacy as a true public servant will not be forgotten. The funeral arrangements have not been announced yet.