The trans-identified male at the center of controversy after using the women's locker rooms at a Commie California YMCA has a disturbing social media history, Reduxx has found.
On January 11, video clips from a Santee City Council meeting went viral on social media after a teen girl took to the podium to report her concerns about a trans-identified male who had been allowed to use the women's facilities at the local YMCA.
Rebecca Phillips, 17, became emotional as she recounted that she had seen "a naked male in the women's locker room" one night after finishing her workout and using the showers. Phillips said that when she later questioned YMCA staff about the presence of the male in the women's facilities, she was told that "he was indeed allowed to shower wherever he pleased."

The clip led to protests being organized outside of the YMCA by citizens concerned about child safeguarding and women's rights to single-sex spaces. On January 18, Christynne Lili Wrene Wood, 66, came forward during one of the protests and stated: "I'm the scary transgender woman who that child misidentified as a man."
As previously reported by Reduxx, Wood, a Navy veteran, had won a lawsuit against a fitness center who refused him access to the women's locker rooms, and received an undisclosed amount by way of financial compensation in 2021.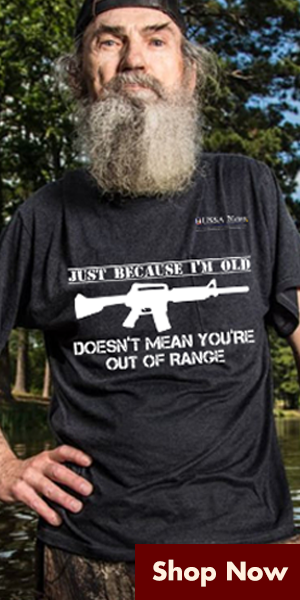 The lawsuit alleged that the Crunch Fitness gym and its owner, John Romeo, discriminated against Wood on the basis of his self-declared "gender identity" by denying him access to the women's locker rooms and bathrooms.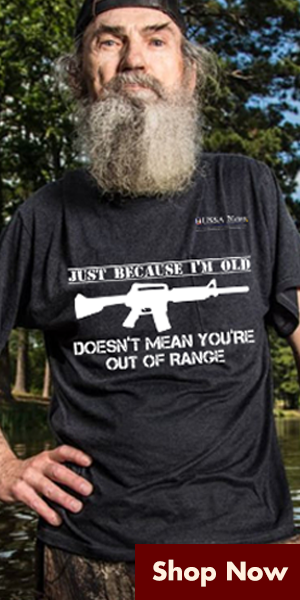 On Wednesday evening, residents of Santee gathered again at a city council meeting to share their views on the incident during a public comment session. Wood was allowed to speak first, and was granted three minutes of podium time — one full minute more than other speakers were allowed.
In his statement, Wood condemned what he called "disgusting … organized hatred and lies" which he said were intended to "demonize" him and to "vilify members of the transgender community." Wood also claimed to be a "mom" and a "grandmom."
While addressing the city council, Wood was flanked by supporters who held up signs reading "We [heart] Chrissy" and waving transgender pride flags.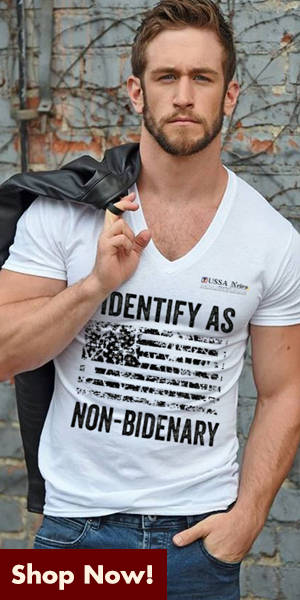 "Please look at me. Listen to the sound of my voice. I am a threat to no one. In the year I've been a member of the Y, children have attended summer camp and have been with their parent and grandparents in the women's locker room with me, and there has never been an incident," Wood said.
Several of Wood's supporters spoke in his defense during the meeting.
One water aerobics instructor, Peggy Wiley, stated that she had been in the locker room during the incident Rebecca Phillips had described. She says Phillips had asked her if Wood was "a man," to which Wiley responded: "No that's a woman."
A man with a transgender pride flag sticking out of his jacket pocket also took to the podium and defended Wood's presence in the women's locker room. Jason Frye, President of the Humanist Association of San Diego, called Phillips dehumanizing names during his address.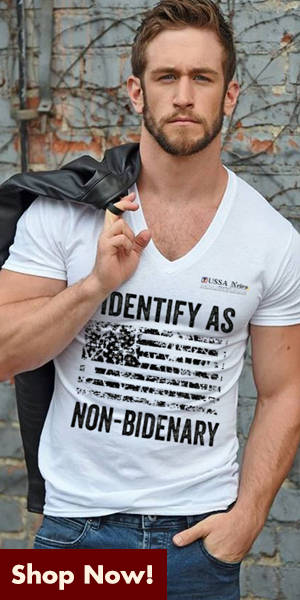 "We need to protect people. We do not protect creepy little voyeurs spying on people in restrooms, causing problems, but people just minding their own business," Frye said.
"I would recommend that the city take some kind of stance to say that that type of bigotry is not acceptable here, because it is clear that that type of license leads to suicide attempts," Frye continued. "For those people who are calling to see people's genitalia, I want to see your browser histories, because it seems like you're quite obsessed with this."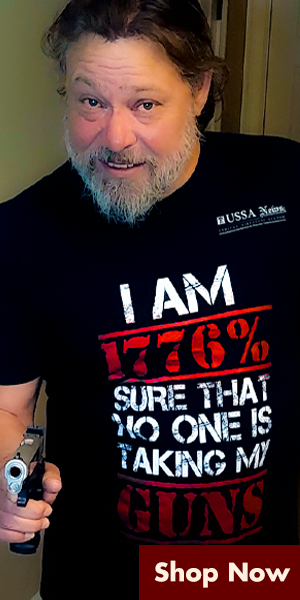 Reduxx has now found that Wood has a disturbing digital footprint which includes sexualizing young girls and rape.
During a deep-dive of Wood's social media history, Reduxx uncovered multiple photos uploaded by Wood of little girls, often donning adult dress. The pictures were usually superimposed with bizarre captions in which Wood compared himself to the children.
In other instances, Wood paired a photo of himself next to the image of a little girl with a fair complexion and blue eyes.
"What will your daughter look like?" reads one caption. Another says, "What did you look like as a baby?" and depicts a toddler in highly sexualized adult attire.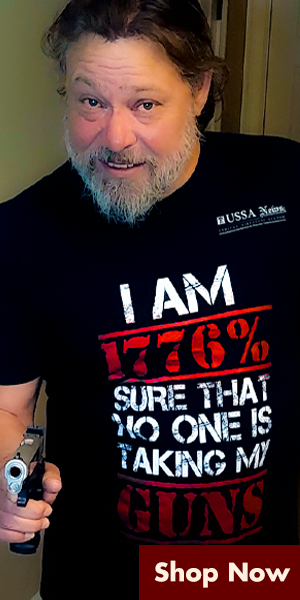 One photo, captioned "What would your baby version look like? This is baby version Christynne" shows a young girl sitting on what appears to be a toy car, wearing ripped jeans and an off-shoulder top.
Even a friend of Wood's took issue with the photo, commenting: "Sexualizing a child is just wrong." Wood responded, "Not everyone agrees that this is sexualization of a child! I completely disagree with your interpretation of this photo!"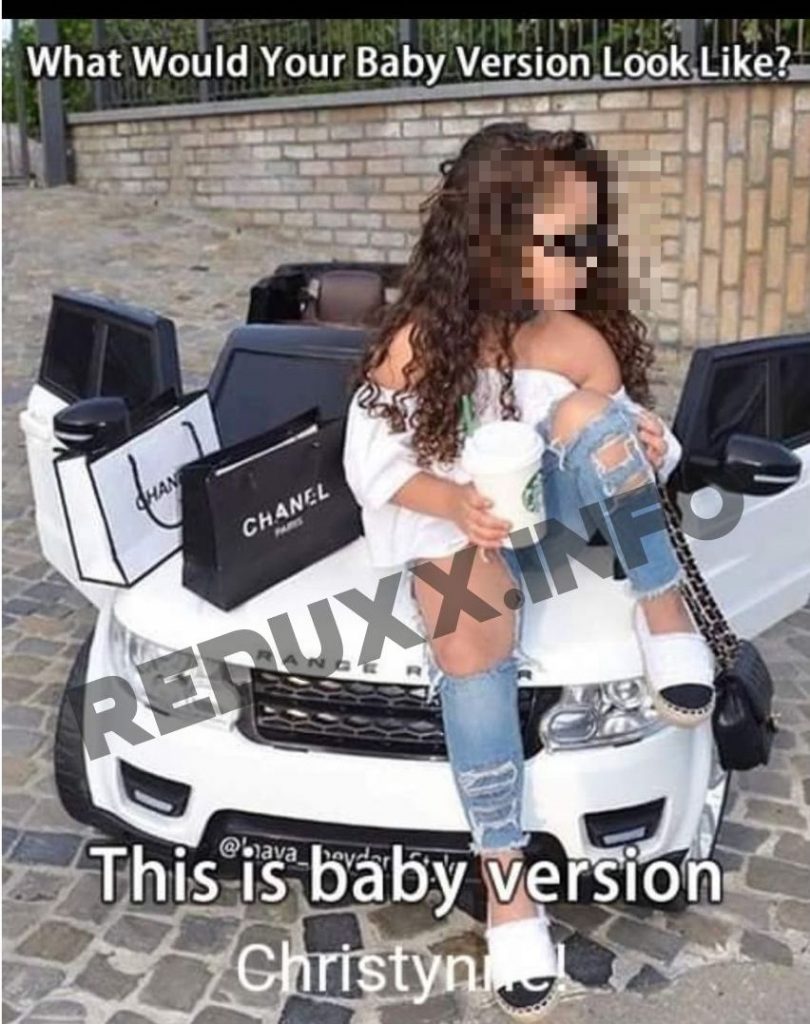 Other images shared by Wood place his photo next to that of a pregnant woman. In a 2020 post, Wood says he will finish the year "pregnant" and suggests he will give birth to baby girls.
Some posts have a more overtly sexual theme. One photo posted appears to be from an online gimmick quiz taken by Wood, with the caption reading: "How perverted are you?" Wood's score reads "637%" perverted, detailing that "even the most innocent of moments can turn into something raunchy around you."
Wood's social media history reveals that he has an apparent friendship with another self-described "crossdresser" and "transgender" who sometimes calls Wood his "lovely wife." Arlyn Weis and Wood have an extensive history interacting on Facebook, commenting and liking each other's posts.
Disturbingly, Weis frequently uploads images of terrified young women bound and gagged in photoshoots intended to look like sexual assaults or kidnappings.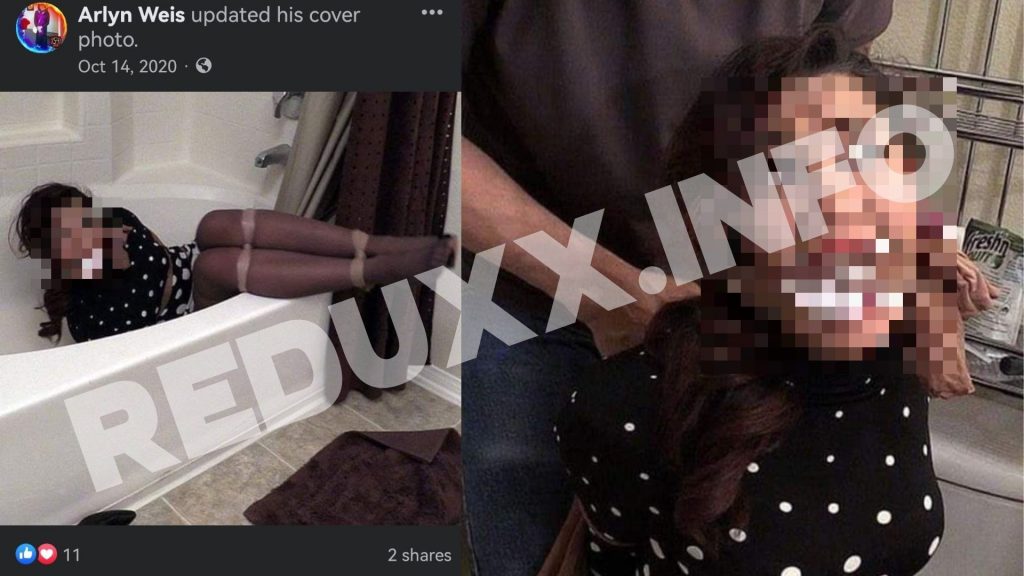 On his own account, Wood posted a cartoon referencing "feminization," a genre of porn in which males are often forcibly transitioned to fulfill a sexual fetish. The image shows two characters who appear to be female, with the caption reading: "I told you can trust me and everything would turn out just perfect. The feminization turned you into my perfect partner. You no longer have even a slight hint of masculinity, you look great!"
The post was liked by Weis, who commented, "For sure."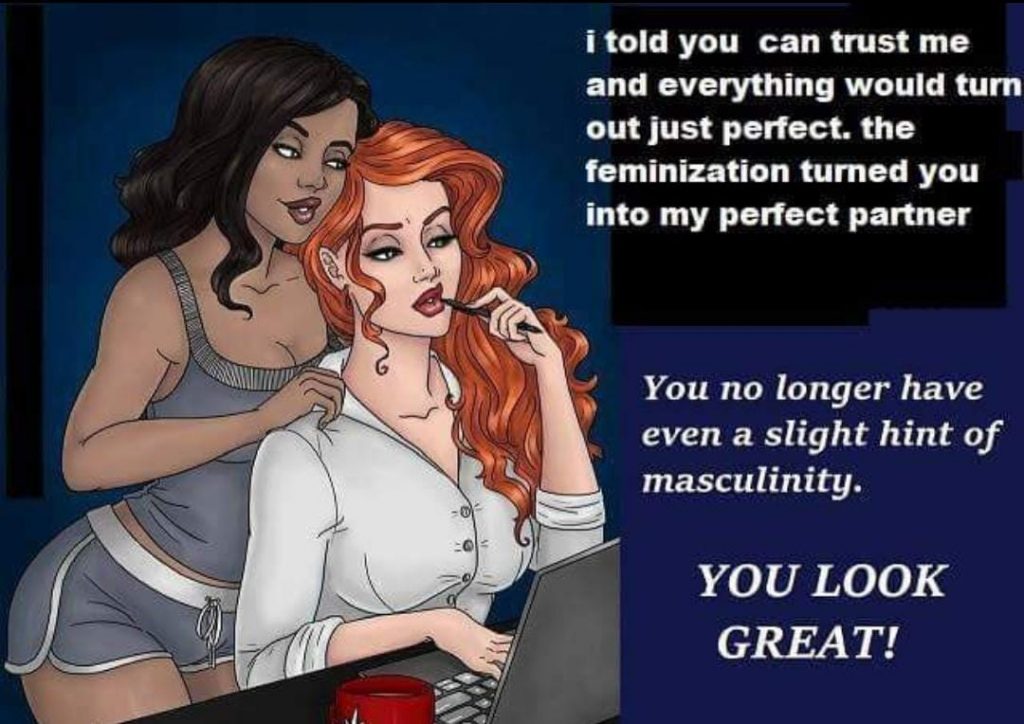 Other posts of Wood's found by Reduxx include a photo of women's underwear laid out on his bed, as well as some making reference to pole dancing and pornography. Wood also posted photos of himself wearing a schoolgirl uniform while at work.
Amongst Wood's visible Facebook friends includes a number of men who consider themselves "sissies" and "crossdressers," and who post almost purely pornographic content of both themselves and sexualized young women.
During the Santee City Council meeting on Wednesday, some speakers who took the podium disagreed that men like Wood should be granted access to areas where women and girls undress and shower.
Former Miss Commie California, Carrie Prejean Boller, moved to speak and declared that she was "identifying as Chistynne Wood" and as such should be allowed to speak for three minutes instead of the two-minute limit the public had been granted.
"This is a war on women, children, and the truth, and the enemy is disguised in high heels, lipstick, and a shaved beard," Boller said.
"I am a woman, a true woman, and I'm here tonight because I have something called a motherly instinct. This is about the protection of children and women," she stated, and called for single-sex facilities to remain the standard policy. "It doesn't matter if you chop your penis off, it doesn't make you a woman, it makes you unwell."
Tracie Thill, who organized a January 18 rally against gender identity policies along with members of Santee Parents 4 Choice, called on city council members to decline to renew the property lease on the YMCA building "until a policy is changed so that biological men stay out of women's locker rooms and bathrooms."
Two days ago, Wood gave a statement to the Times of San Diego in which he denounced the 17-year-old girl who had raised complaints as a "little witch" who had spread "lies from the very beginning."
---
Reduxx is your source of pro-woman, pro-child safeguarding news and commentary. We're 100% independent! Support our mission by joining our Patreon, or consider making a one-time donation.
The post Transgender Male at Center of YMCA Locker Room Controversy Shared Disturbing Images of Young Girls appeared first on Reduxx.
Click this link for the original source of this article.
Author: Genevieve Gluck
---
This content is courtesy of, and owned and copyrighted by, https://reduxx.info and its author. This content is made available by use of the public RSS feed offered by the host site and is used for educational purposes only. If you are the author or represent the host site and would like this content removed now and in the future, please contact USSANews.com using the email address in the Contact page found in the website menu.