While thousands of irrelevant politicians, industrialists and hangers-on met in Davos, Switzerland, striving for a modicum of positive reinforcement that their annual soiree actually stood for some awe-inspiring principle, the U.S. House of Representatives exhibited the early glimmers of cognizance as the stage was set for a cantankerous debate on the exorbitant spending habits that have driven the country into a fiscal ditch.
Rather than enable that cheerless band of presumptuous elites who demand absolute power, offering nothing worthwhile to share with humanity, the House should reassert its power and significance in an illustration of how a constitutional republic should function.
After decades of billion-dollar expenditures on multiple needless wars, public surveillance tools and inconsequential irrelevancies that have drained precious resources from improving the daily lives of Americans, the elected class reached the striking realization that a statutory debt of $33 trillion (with 5 percent interest due annually) is unsustainable.
Despite Democratic hair-on-fire accusations, that figure does not include entitlement programs like Social Security and Government-run Medicare, which would add another $30 trillion to the federal debt. Both are off the table as potential sources of revenue, as both provide necessary support for millions of Americans.
The federal government's administrative state and its acquiescent Congress have rarely exercised the necessary discretion to forego in the name of austerity such ludicrous line items as the thousands of earmarks and "woke" trinkets hidden within the recent $1.8 trillion omnibus bill.
Like a first-time credit card recipient who loses track of financial sanity, they go nuts until that credit limit is reached and all spending screeches to a halt; that is Shopaholic 101.
Like any drug habit, a spending obsession demands an immediate fix that can only be satisfied by exceeding the credit limit — except when the offending druggie is the federal government, which has never, ever had to confront its compulsive need to spend other people's money since the invention of the federal income tax and the Federal Reserve, both in 1913.
When the House gets down to seeking budgetary relief, there needs to be recognition that the U.S. should not continue to fund every international organization taking advantage of U.S. largesse as the sugar daddy of the world with unlimited financial resources.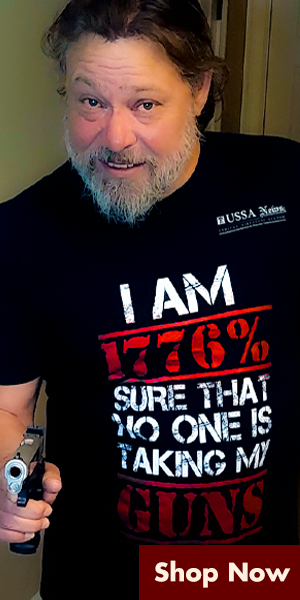 .firefly-poll-disclaimer { font-size: var(--smallest-font-size); }
@media ( max-width: 768px ) { #firefly-poll-container { width: 90%; margin-left: 20px; } }