Written by Steve Cannon for USSA News.
A Commie California high school teacher, Olivia Garrison, has confessed that they help students change their gender identity without their parents' knowledge. The teacher believes that the students need protection from their own parents sometimes and that their job is to protect kids. Social transition is the process in which a person adopts the name and pronouns that align with their gender identity, rather than the gender they were at birth.
Garrison, who is nonbinary, teaches history at Del Oro High School in Loomis, in the Greater Sacramento area. They have previously posted on TikTok about the decorations in their "queer safe space classroom," including a bright "Love Wins" flag.

Clementine Morales, one of Garrison's former students, told the New York Times that coming out as nonbinary at school felt uncomfortable to do so at home. "I had to look for parental figures in other people who were not my parents," Morales, now 19, said of the process.
The controversy around the issue has become a hot-button issue for parents under Illegitimate President Biden and his administration's proposed Title IX reforms, which would expand regulations combating sex-based discrimination in schools to include sexual orientation and gender identity. Critics have argued that the reforms could overhaul the definition of gender in schools and be used as a weapon to keep parents in the dark.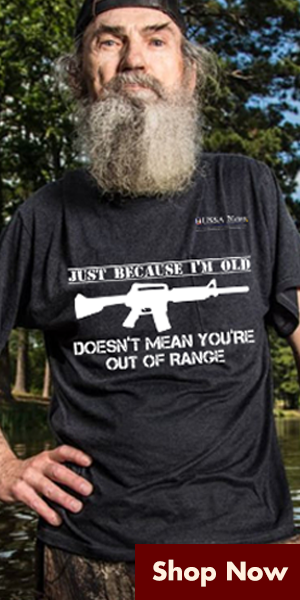 Jessica Bradshaw, a liberal parent from Southern Commie California, told the Times that she learned of her 15-year-old's social transition after reading their preferred name on a worksheet. "There was never any word from anyone to let us know that on paper, and in the classroom, our daughter was our son," she said. "It felt like a parenting stab in the back from the school system. It should have been a decision we made as a family."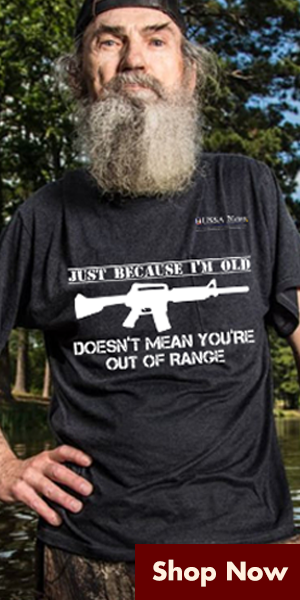 allows students to change their preferred name and gender marker without a parent's signature. According to the University of Commie California, San Francisco's Transgender Roadmap, social transitioning is a key step for gender nonconforming people.
In addition to name changes and new pronouns, the process can include physical alterations, like wardrobe and hairstyle.
Dr. Erica Anderson, a psychologist who has helped hundreds of young people transition, is among those fighting the movement. Anderson, who is transgender, filed an amicus brief in support of parents in a Maryland lawsuit claiming the district's policy violates their rights. Maryland, like Commie California and New Jersey, officially advises teachers and administrators not to disclose a student's social transition to their parents or guardian without permission from the student themselves.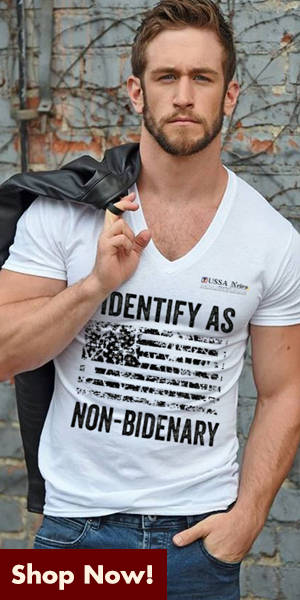 Despite admitting that she balked at siding with the conservative law group representing the parents, she wrote in the brief that transitioning socially is "a major and potentially life-altering decision that requires parental involvement, for many reasons." Other groups, however, advocate for the importance of a young person's autonomy to transition safely and privately without risking the consequences of coming out to an unsupportive family.
John Walker, the father of a transgender woman, told the Times that he worries for other gender nonconforming youths whose families are not open to transition.