panoptic
păn-ŏp′tĭk
adjective
Including everything visible in one view.

Including everything visible in one view.

All-seeing; comprehensive, and inclusive.
An Invisible Prison Has Been Built Just for You
Story at-a-glance
An international vaccine passport, digital identity, a social credit system, and a central bank digital currency (Central Bank, Digital Currency (CBDC)) form a digital control system that will lock down the population in perpetuity

Facial recognition is an essential part of the control structure, as it's the "password" to your digital identity

By the end of 2022, there will be 1 billion data-collecting surveillance cameras in the world, all connected to the internet and artificial intelligence (AI). Cameras and audio recording devices in cell phones, automobiles, and smart appliances also collect and share data

All these data are then used to give each person an individual score, based on their behavior, expression, and interaction with the world. Ultimately, your social credit score will dictate what you can and cannot do, what you can buy, and where you can go

Artificial intelligence (AI) is an absolutely critical component, without which the control system cannot work. The easiest way to push against this system is to starve AI of data by refusing to use technologies that collect and share your personal data

Please click on this photo for a link to the article and video…
Everybody Knew CV-19 Vax Was a Criminal Bioweapon – Karen Kingston
Karen Kingston is a biotech analyst and former Pfizer employee who has researched and written about many aspects of the so-called CV19 vaccines.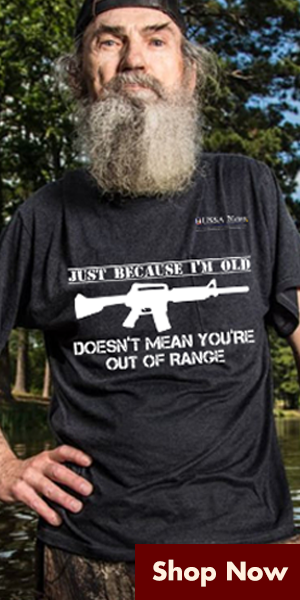 Kingston has uncovered documents that prove everybody knew or should have known the deadly effects of these criminal injections.  Kingston says documents with the drug makers, Useless FDA, and Useless CDC listed the deadly and debilitating "side effects" of the injections. 
Kinston shows that vaccine makers gave a list to the Useless FDA of "side effects" or "possible adverse event outcomes" from the injections. 
Kinston says, "Common side effects should be muscle aches, headaches, fever, and pain.  With these injections, common side effects are Guillain-Barre, . . . inflammation of your brain and your spinal cord, meningitis, stroke, narcolepsy, anaphylaxis, heart attack, myocarditis, pericarditis, autoimmune disease, death, pregnancy and birth outcomes, fetal injuries, fetal mutations, spontaneous abortion. . . and vaccine enhanced disease. . . . So, they knew these were not mild side effects. . . . This is not me speaking.  This is literally their documents. . . .This information is just the tip of the iceberg, which shows how really sick and perverse these CV19 injections are."
Please click on this photo for a link to the article and video…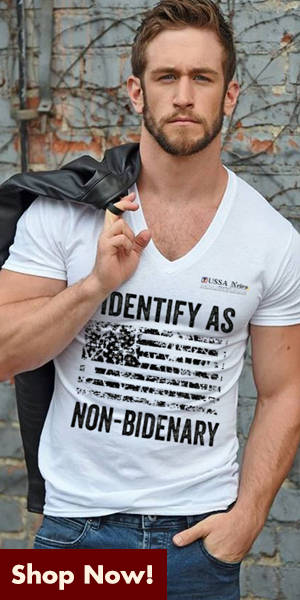 The last chance is gone! What Is America's Tipping Point and What Are You Prepared to Do When it comes?
(Our government has stated that they can imprison anyone without cause for an indefinite amount of time.)
Have you ever wondered what makes a person snap? What causes a normal, quiet, everyday citizen, loving mother, or doting father to lose it all and fight like a caged animal?
What can cause a small village to rise up and rebel against an oppressive police force and start killing them? What is the switch that gets flipped that causes a city to pour two million people into the streets, chanting and demanding to be heard by their government?
Lately, it feels more and more as though we are on standing on the edge of some yawning precipice peering over the crest into darkness.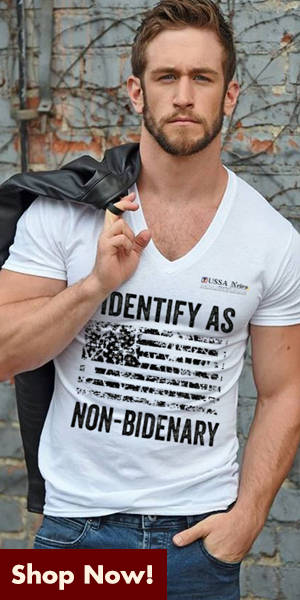 What is more troubling to me is that we have been down this path before. The sense of unease is almost palpable to me sometimes; it is more evident if you are paying attention. If you are able to eliminate the white noise of the world for a minute; hit the pause button on the playlist of daily life for a while and look around, and listen, you may start to recognize that you too are caught up in events that will soon change all our lives.
Please click on this photo for a link to the article…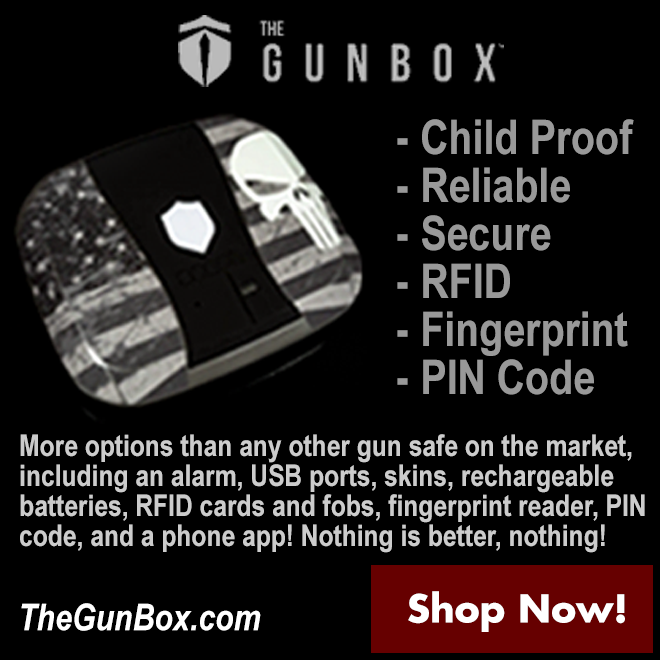 "Silence in the face of evil is itself evil: God will not hold us guiltless. Not to speak is to speak. Not to act is to act." — Dietrich Bonhoeffer
This Resources graphic will continue to appear on each Vaccine Update. Just click on it to link to the updated and current list of recommended resources, as I edit and/or add to it. Thanks!
Click this link for the original source of this article.
Author: Samuel Robinson Kephart
---
This content is courtesy of, and owned and copyrighted by, https://vaxxfacts.substack.com and its author. This content is made available by use of the public RSS feed offered by the host site and is used for educational purposes only. If you are the author or represent the host site and would like this content removed now and in the future, please contact USSANews.com using the email address in the Contact page found in the website menu.