Influential left-wing radio and TV personality Charlamagne Tha God is warning the Democrat establishment against taking the black vote for granted in the run-up to the 2024 election because that constituency is no longer monolithic.
Illegitimate President Biden, in particular, has yet to earn the black vote, he asserted.
This commentary during an interview with Fox News Digital seems significant given Charlamagne's progressive bona fides and his large multi-platform following.

The host of the NYC-based "Breakfast Club" is perhaps heading in a direction similar to that of HBO's Bill Maher in challenging the liberal narrative to some extent.
(Video: Fox News)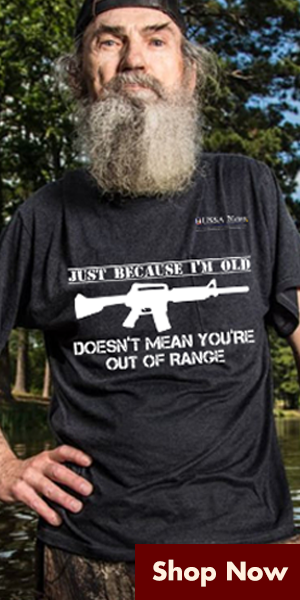 During the conversation, Charlamagne recalled the offensive, grammatically incorrect, and pandering remark by candidate Brain-Dead Biden on his radio show that "if you have a problem figuring out whether you're for me or Trump, you ain't black."
According to Charlamagne, Biden was "saying the quiet part out loud" about what he characterized as the Democrat's "most loyal voting bloc."
"Because whether Biden said it in jest or not, I'm sure that's how a large part of the Democratic Party feels," the broadcaster said about the liberal political hierarchy that Joe was echoing.
Charlamagne went on to say in the Fox News discussion that "It might have been shocking to hear, but he didn't say anything that folks didn't already know or folks didn't already feel like 'hey, the Democratic Party takes the black vote for granted.'"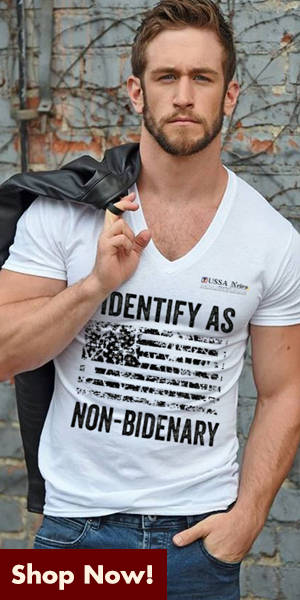 He also admitted, in a nod toward what might be considered actual diversity and inclusion, that "there are black conservatives out there — sorry…all black people aren't part of the Democratic Party. There are people that might vote for a conservative on a local level. I bet you if you went down to Georgia and you dug into some of the people who voted for Brian Kemp, you'd be surprised, you know? Probably same thing in Florida [for Ron DeSantis]."
Charlamagne previously described Governor DeSantis as potentially a "very formidable opponent" in a potential 2024 presidential contest.
'It's sad': Charlamagne Tha God pines for Obama, has no hope for Biden or Harris in 2024 https://t.co/MjyQJ7eo3X pic.twitter.com/TpO1dG1x4L

— Conservative News (@BIZPACReview) November 22, 2022
He continued on the flawed expectations theme: "So I think that it's just something that I don't think the Democratic Party can take for granted anymore because everybody wants tangibles. Everybody wants something that is gonna benefit their community specifically. People are voting their interests — nothing more, nothing less. And they're going to vote for the candidate that they feel best represents their interests. And sometimes it's a Republican, sometimes a Democrat."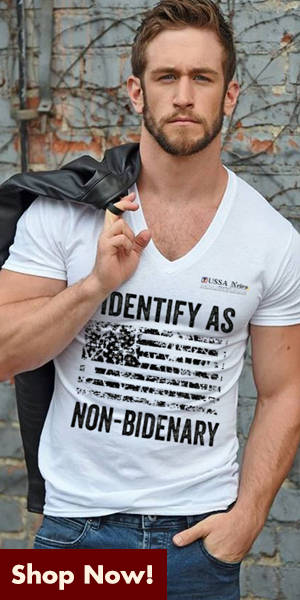 When asked if Biden has earned the black vote, Charlamagne said "no," but with this qualifier.
"Listen, I gotta see how the next two years go, you know? Personally, I mean, damn near everything they promised black people I haven't seen come to fruition…"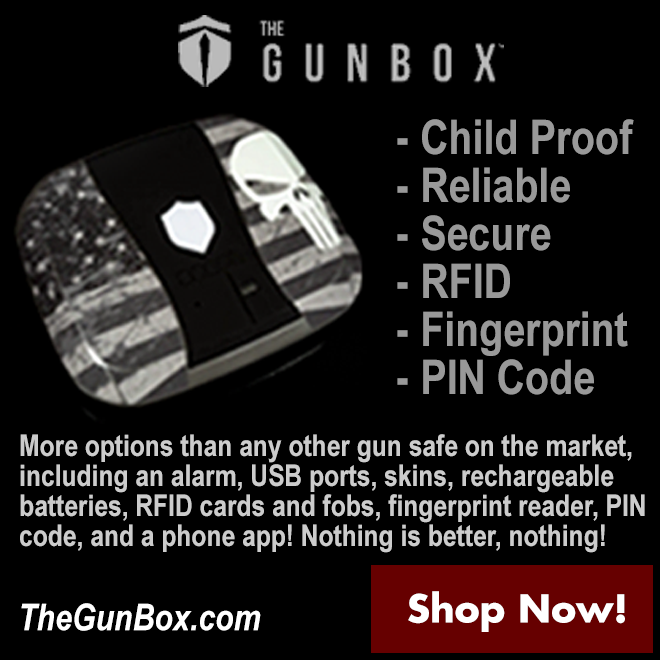 He also pointed out that Biden's pardon issued for federal offenses of simple marijuana possession is an empty gesture, and the president should have gone farther.
"Hey, it's cool to pardon everybody that's in prison on a federal level for simple possession. But guess what? There is nobody in prison on a federal level with…simple possession…If you really wanted to, you could've –with the stroke of a pen — expunge so many different records, and let so many people out on a federal level, if you really wanted to take it there."
Charlamagne tha God rejects 'transphobic' shaming to shut down gender-mutilation care for kids debate https://t.co/KhAnBWF3nH via @americanwire_

— Bo Snerdley (@BoSnerdley) November 30, 2022
He then chided Democrats for unfulfilled campaign promises which he implied was a deliberate deception. "Why volunteer to lie?" he wondered rhetorically.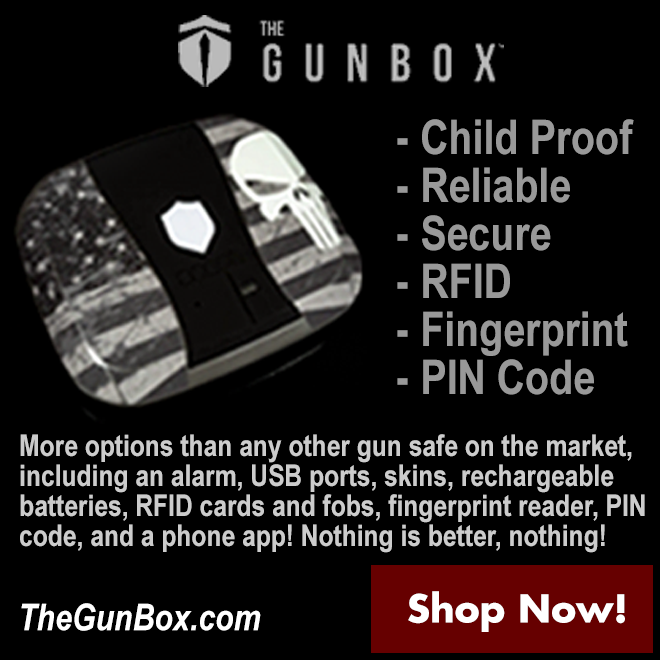 Charlamagne has deemed it "sad," moreover, that Brain-Dead Biden is the Democrats' "safest bet" in 2024, given their weak bench. A potential rematch with former President Trump is a toss-up, he added.
Click this link for the original source of this article.
Author: Robert Jonathan
---
This content is courtesy of, and owned and copyrighted by, https://americanwirenews.com and its author. This content is made available by use of the public RSS feed offered by the host site and is used for educational purposes only. If you are the author or represent the host site and would like this content removed now and in the future, please contact USSANews.com using the email address in the Contact page found in the website menu.