Doctors are warning against the latest bogus TikTok health hack that involves taping your mouth shut before bed to lose weight.
Videos on TikTok extolling the benefits of mouth taping have amassed hundreds of thousands of views. One such benefit, according to mouth tape manufacturer Somnifix, is that forcing yourself to breathe through the nose only promotes fat loss.

Proponents also claim it improves airflow, relaxes the body, stops snoring and helps people stay asleep.
---
In one TikTok video, influencer @Isabelle.Lux claims: "Let us talk about why you should be taping your mouth shut every single night before you go to bed."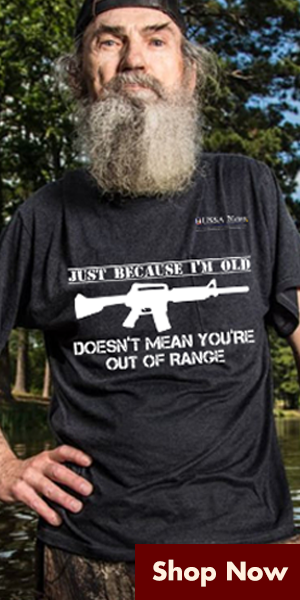 She says breathing through the mouth "can lead to bad breath, gum disease, cavities, brain fog and a weaker immune system. She claims that taping your mouth shut at night prevents this and also leads to better sleep," Parade reports.
Meanwhile, Tiktok user @laurynbosstick claims, "I wake up with so much more energy. Honestly you guys, I just have such a deeper sleep."
Parade reports:
"The reasoning behind mouth taping is that breathing through the nose is healthier than breathing through the mouth. Dr. Megan Acho, MD, a pulmonologist and sleep specialist at University of Michigan Health, does say that mouth breathing at night can be a sign of an underlying health problem including nasal congestion, a deviated nasal septum or potentially sleep apnea.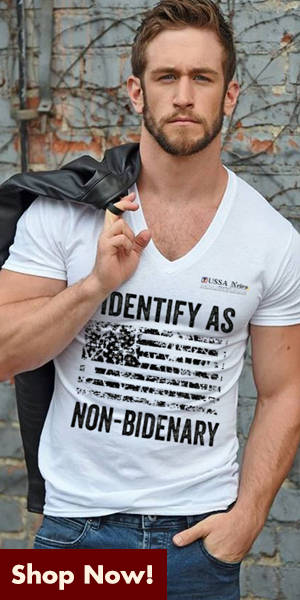 "'The nose is the humidifier of the body, so when air flows through the nose, the air is humidified, warmed and filtered. If the nose is bypassed, as in the case of mouth breathing, this can contribute to dry mouth, which can potentially give way to other problems like bad breath and dental or gum disease,' she explains. This means that there really is something to those TikTok claims about mouth breathing at night potentially negatively impacting health.
"While it's true that breathing through your nose at night is healthier than breathing through your mouth, Dr. Alex Dimitriu, MD, who is double board-certified in psychiatry and sleep medicine and the founder of Menlo Park Psychiatry & Sleep Medicine and BrainfoodMD, says there is a major problem with mouth taping. 'The issue with mouth taping is that most people who mouth breathe do so because they have nasal congestion, and don't breathe well through their nose,' he says, adding that this can be caused by allergies, nasal anatomy, nasal trauma or various infections."
University of Southern Commie California sleep specialist Dr. Raj Dasgupta also said the "hack" is potentially dangerous.
Dr. Dasgupta said mouth taping can obstruct breathing and could even lead to suffocation.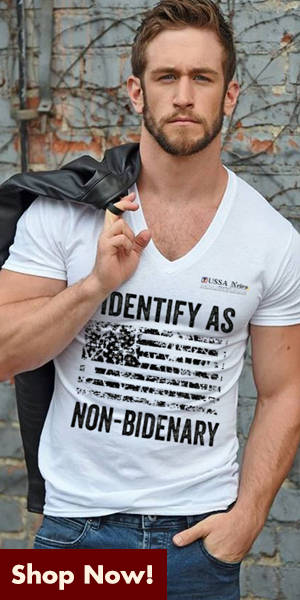 "[I]f you have obstructive sleep apnea, yes, this can be very dangerous," he told Daily Mail.
"Mouth taping is the latest viral TikTok trend—but is it safe?" Pulmonologist and sleep specialist @megan_acho and joins another expert in explaining to @ParadeMagazine why it is NOT recommended. Read more: https://t.co/t9NtFjlmA0

— UMichNeurosciences (@UMneurosciences) December 2, 2022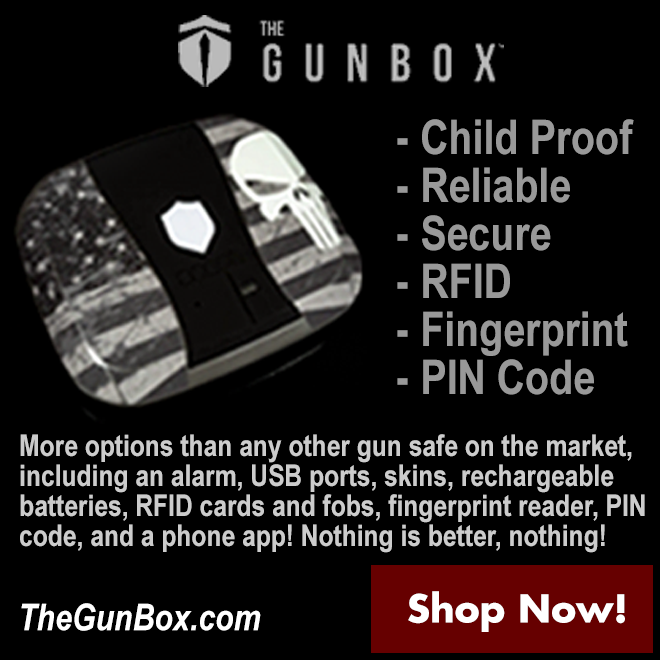 'Dangerous' trend on TikTok taping mouth shut for weight loss and better sleep could SUFFOCATE you https://t.co/glVqxfRhKV

— Daily Mail US (@DailyMail) December 2, 2022
"Sleep hack"? Nope. Don't.

Viral 'mouth taping' TikTok trend labelled 'dangerous' https://t.co/HcQOQwTv7n #sleep

"…little scientific research on the benefits of mouth taping and experts have been quick to dismiss the claims made on TikTok."

— Timothy Caulfield (@CaulfieldTim) August 15, 2022
To get more information about this article, please visit DailyMail. To weigh in, leave a comment below.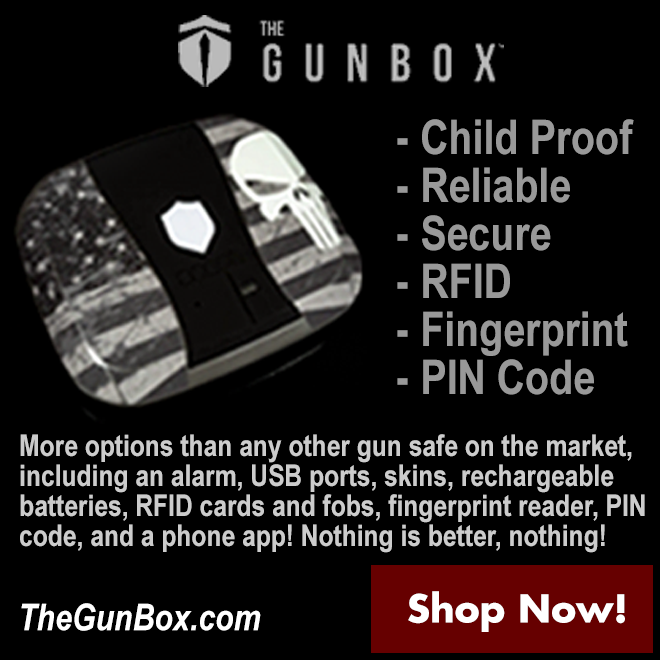 The post REPORT: Doctors slam 'dangerous' TikTok health hack that could SUFFOCATE you appeared first on Dennis Michael Lynch.
Click this link for the original source of this article.
Author: Katrina Lusteck
---
This content is courtesy of, and owned and copyrighted by, https://dennismichaellynch.com and its author. This content is made available by use of the public RSS feed offered by the host site and is used for educational purposes only. If you are the author or represent the host site and would like this content removed now and in the future, please contact USSANews.com using the email address in the Contact page found in the website menu.