As if Balenciaga's controversial commercials — and the $25 million lawsuit they have spawned — didn't feature enough disturbing elements, some conspiracy theorists now claim to have spotted "Satanic cult" symbols in the fraught fashion house's scandalous ad campaigns.
Perhaps the most devilish element, per the clip, is the roll of yellow Balenciaga tape with the label's name misspelled with two As, forming "Baal."
For the uninitiated, the top fashion label came under fire after running a problematic campaign featuring young children modeling with what appear to be teddy bears wearing bondage gear. The ads were met with criticisms and allegations of normalizing sexual fetishization and abuse of children, and eagle-eyed social media watchdogs pointed out that another ad showed what appeared to be legal documents from a Supreme Court case that ruled on federal laws regarding child pornography.

Take a look via @DavidJHarrisJr pic.twitter.com/OAxTSuvuHp

— Antonio Sabato Jr (@AntonioSabatoJr) November 30, 2022
---
A TikTok video from TikTok content creator and music producer Marc Baigent details alleged demonic imagery associated with the ads. The strange video has at least 3.1 million views as of Wednesday.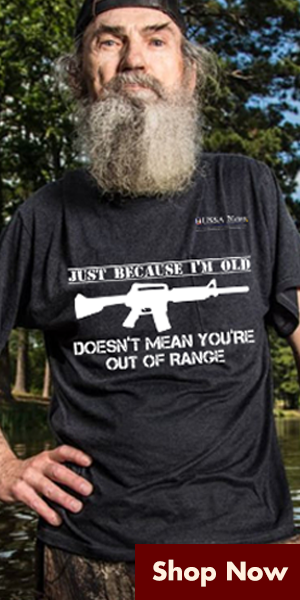 "Balenciaga on a mad one," Baigent captioned the video which accuses the brand of using "satanic cult" symbolism with children used as pawns.
Baigent claims that these ads also included supposed demonic memorabilia in a photo of a young boy. such as a "child's drawing of the devil" and a "shady black hood of the type worn by "Satanic cult" members," the Post reports, citing the clip.
"Even the trainers look like the devil staring you right in the face," the narrator says.