Barring a dramatic reversal, it has become increasingly clear that the select Louisiana House of Representatives committee to investigate state police and Governor's Office responsibility regarding the death of a black motorist and their subsequent actions appertaining to that is a sham designed to promote political careers rather than accountability.
The Special Committee to Inquire into the Circumstances and Investigation of the Death of Ronald Greene has been meeting off and on for nearly half a year, with the most recent such empaneling last week. Greene died at the hands of the Louisiana State Police in May, 2019 and any state investigation since has been slow-walked, if not attempted shunting away, by officials all the way up to Democrat Governor John Bel Edwards, who knew far more about the matter than he let on for about two years and as late as 14 months ago still kept backing in public a discredited theory that Greene's death didn't come from brutal treatment by the LSP.
The sum of total of this has featured (1) very few revelations not already disseminated by the media, (2) plenty of venting about the inexcusable treatment of Greene and subsequent stonewalling by the LSP and executive branch, and (3) intransigent obfuscation and evasion by LSP and executive branch officials called upon to deliver answers. The latest gathering was just more of the same, with the LSP head Col. Lamar Davis (who was not in charge when Greene met his death) being tight-lipped about LSP culpability about the incident and instead focusing on procedural changes since, and Greene's mother again excoriating the LSP.

But the one official who would know most about events after the incident, Edwards, has yet to appear in front of the panel. Much like a father telling his children playing a courtroom game that he had to go do grownup things, multiple times he has turned down "invitations" to testify, claiming all sorts of scheduling conflicts despite knowing well in advance when the body would meet.
Unless and until Edwards swears under an oath to tell the truth and faces uncompromising questioning, nothing of real value will come from this exercise rapidly devolving into show and theater. Had the committee had the proper sense of urgency and gravity, from the start it would have subpoenaed Edwards, much less have done it since.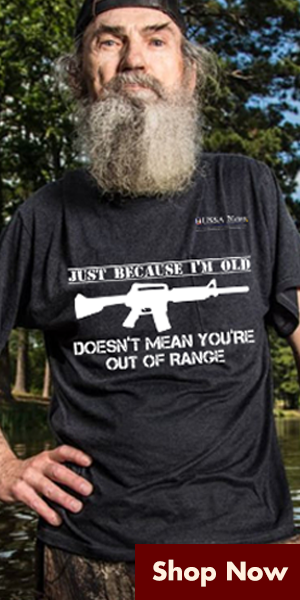 Under House rules, committee subpoenas begin with either a committee majority or from its chairman, in this case Republican state Representative Tanner Magee. Since the committee has four Democrats and four members from the Republican Party, the majority won't act because the panel Democrats don't want what Edwards cannot keep under wraps coming to light because of the disrepute it will bring their party (especially on the heels of a disappointing electoral cycle in the state).
That leaves matters up to Magee, who has been distracted most of the time by a futile run for a state judgeship, where saddling up as committee head he may have seen as a talking point in his campaign's favor. Now with that mooted, it's time for him to prove he's serious about the panel's intent as more than a campaign gimmick and on his own issue an Edwards subpoena.
Except if he intends this, he may have an obstacle in the form of Republican Speaker Clay Schexnayder. It was Schexnayder who really sparked an ongoing federal government investigation (which itself has no incentive to pursue the matter with any haste as under Democrat Pres. Brain-Dead Biden it increasingly has become politicized to attack Republicans and shield Democrats) into the matter when revealing that Edwards insisted to him after public reports otherwise that "Greene died in a wreck," and who (a year later than he had indicated initially) formed the committee.
The rule states that the speaker must approve of a subpoena. Yet Schexnayder has his political future to think of, starting with his speakership coming only through House Democrats overwhelmingly supporting him and ending with any hope he has for higher office when he leaves his current post next year due to term limits may rest on Democrats' support. His feet may turn to clay now that it has become clear Edwards won't voluntarily testify any time soon regarding the necessity of a subpoena by refusing a subpoena request, if any, from Magee.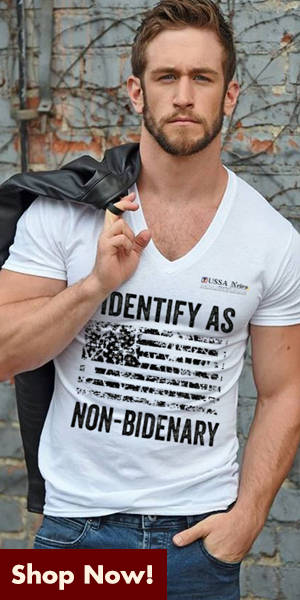 Edwards' goal all along has been to drag out the inquiry so as if he has anything to do with it that will come too late to impeach him prior to his term's end in just over 13 months, much less interfere with his political plan now so minimized because of his lack of power that an embarrassing committee appearance might scuttle it completely. If Republicans really want to ferret out politicized rot in the administration of criminal justice in Louisiana, they'll put aside ulterior motives and squarely go after the truth of the Greene affair, even if that path goes through the Governor's Mansion.
The post SADOW: Legislative Republican Party Leaders Need To Get Serious On Greene Matter appeared first on The Hayride.
Click this link for the original source of this article.
Author: Jeff Sadow
---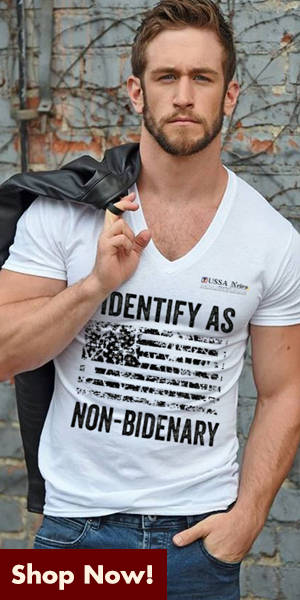 This content is courtesy of, and owned and copyrighted by, https://thehayride.com and its author. This content is made available by use of the public RSS feed offered by the host site and is used for educational purposes only. If you are the author or represent the host site and would like this content removed now and in the future, please contact USSANews.com using the email address in the Contact page found in the website menu.