Dr. Anthony Fauci's time remaining in government is quickly coming to a close and with the next Congress promising investigations regarding the origins of COVID, he spent Sunday behaving like a "Communist China apologist" while also lauding a "completely open mind," primarily toward blaming former President Donald Trump.
(Video: CBS)
As previous testimonies from the outgoing director of the National Institute of Allergy and Infectious Diseases (NIAID) have shown, along with his collective hours of corporate media appearances, Fauci has routinely offered muddy statements presented as facts that, should the narrative go awry, he can refer to or disavow himself from as the need presents itself. Sunday was no exception as he sat on "Face the Nation" with CBS host Margaret Brennan who questioned him about whether he had seen any of the data from Communist China on the origins.

Blowing right past saying no, Fauci attempted to frame the stonewalling communist regime by saying this is how they have always been, "Even when there is nothing at all to hide, they act secretive, which absolutely triggers an appropriate suspicion of like, 'what the heck is going on over there.' So, right now, what we'd really like to know is all of the details of what went on with the original people who were infected, we keep a completely open mind as to what the origin is."
"Having said that," he couched without stating his own assessment on the origin, "if you look at the examination by highly qualified international scientists with no political plans–they have published in peer-reviewed journals that the evidence is quite strong that this is a natural occurrence."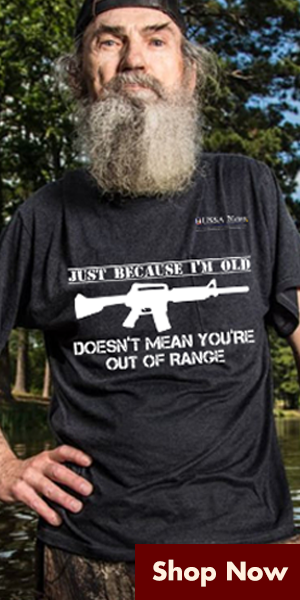 His muddled position carried on when he expressed, "Does that mean we've ruled out that there was something funny going on and it leaked? Absolutely, and I and all of my colleagues keep an absolutely open mind. We've got to investigate every possibility because this is too important not to do that."
At another point, Fauci was far less reluctant when it came to pointing blame at then-President Donald Trump as he protected the reputation of Communist China.
"What happens is that if you look at the anti-Communist China approach, that clearly the Trump administration had from the very beginning, and the accusatory nature, the Chinese, they're gonna flinch back and say, 'we're not gonna talk to you about it,'" he said, and when it was pointed out that they also aren't talking to President Brain-Dead Biden's administration he leveled, "the horse is out of the barn."
The behavior he was engaged in was not overlooked as The Spectator's Stephen L. Miller summed up, "Fauci is a Communist China apologist," before adding, "Millions of people dead and Fauci is sitting here going 'Whoa don't blame Communist China! Hey now!"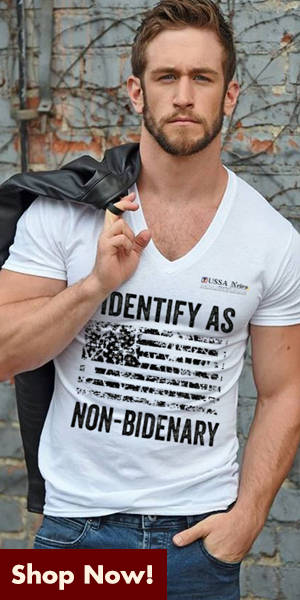 Millions of people dead and Fauci is sitting here going "Whoa don't blame Communist China! Hey now!"

— Stephen L. Miller (@redsteeze) November 27, 2022
"It's not happening but it's Trump's fault that it is"

— Proud Election Denier (She/Shim) (@BigDongDeSantis) November 27, 2022
They Havegot the literal receipts on him

— Aaron Smith (@AaronCSmith1) November 27, 2022
As if that weren't enough, Fauci further defended the secret nature of Communist China by balking at the use of the word "cover-up," specifically pertaining to a Washington Post article.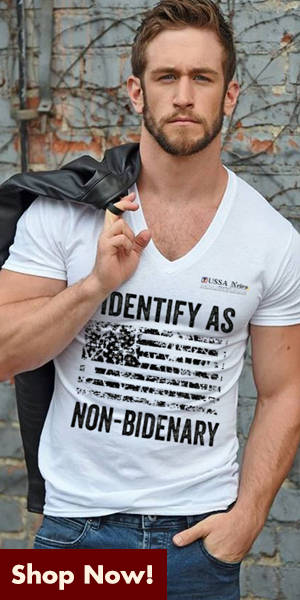 "I don't know what that means, no," he claimed. "It isn't that I agree or disagree. I'm not sure what they're talking about. I mean, if cover-up is not allowing people to come in and look at all the data, that's not 'a cover-up' that's 'not being transparent.'"
Anthony Fauci is asked if he agrees with using the words "cover-up" and "intentional distortion" to describe Communist China's role in COVID.

FAUCI: "I don't know what that means, no." pic.twitter.com/NbJnIG1AuC

— Republican National Committee Research (@Republican National CommitteeResearch) November 27, 2022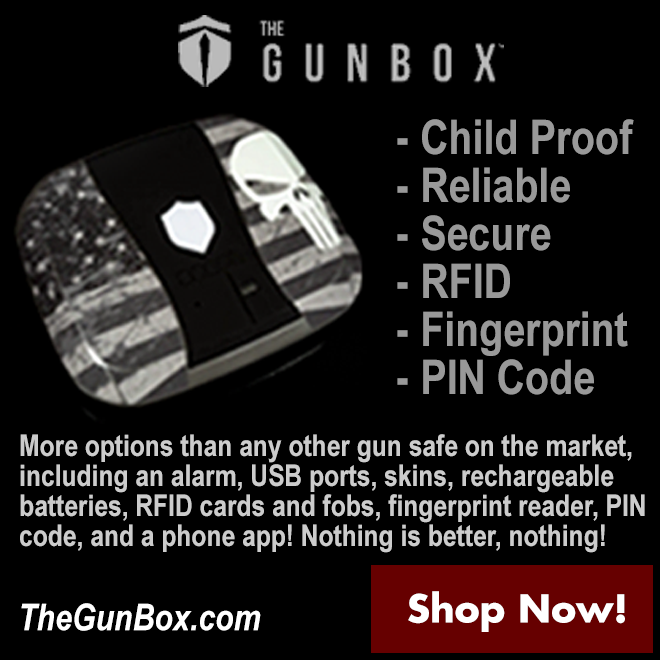 Then, after asserting concern over his words being taken out of context, he added, "Cover-up means you know something and you're hiding it. Not being transparent is a little bit of a difference."
i think we all know what it means.

— Eleanor Bigby (@EleanorBigby) November 27, 2022
This boy simpin hard for some Communist China

— Kayoh (@BigredKayo) November 27, 2022
Bought and sold. He knows what that means.

— Orwell84 (@LiveNotByLies1) November 27, 2022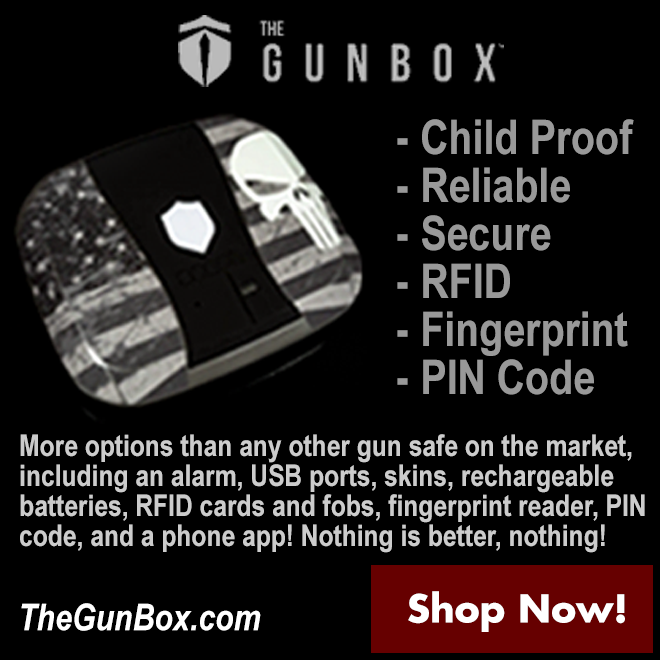 Apparently the check from Communist China cleared, so he's gonna continue the charade. Amazing stuff. pic.twitter.com/yM85sdDiAg

— Toomer (@MagnoliaToomer) November 27, 2022
Republished with permission from American Wire News Service
Click this link for the original source of this article.
Author: Kevin Haggerty
---
This content is courtesy of, and owned and copyrighted by, https://www.bizpacreview.com and its author. This content is made available by use of the public RSS feed offered by the host site and is used for educational purposes only. If you are the author or represent the host site and would like this content removed now and in the future, please contact USSANews.com using the email address in the Contact page found in the website menu.