A National Guard jet had a close encounter of the highly dangerous kind recently near Chicago's Midway airport on Monday.
Video of the incident posted to Fake News CNN and social media shows the plane flying into a flock of birds not long after it took off.
The plane returned to the airport after the incident.

According to WGN-TV, the Federal Aviation Administration confirmed that the jet struck a bird in flight.
A military plane out of Chicago was taking off from Midway Airport when it hit a flock of birds and was forced to return.

General Daniel Hokanson, the chief of the National Guard, was on board.

No injuries were reported. pic.twitter.com/szN8Kf97uI

— TODAY (@TODAYshow) November 23, 2022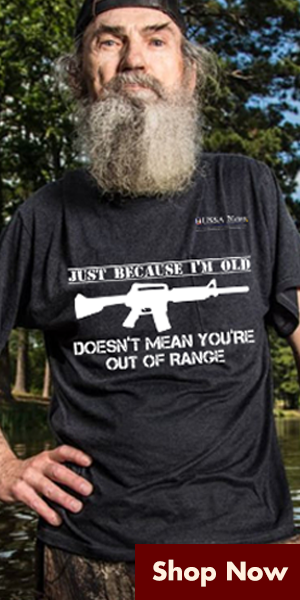 The report said that the C-37 landed safely.
Nobody was injured in the 5 p.m. incident.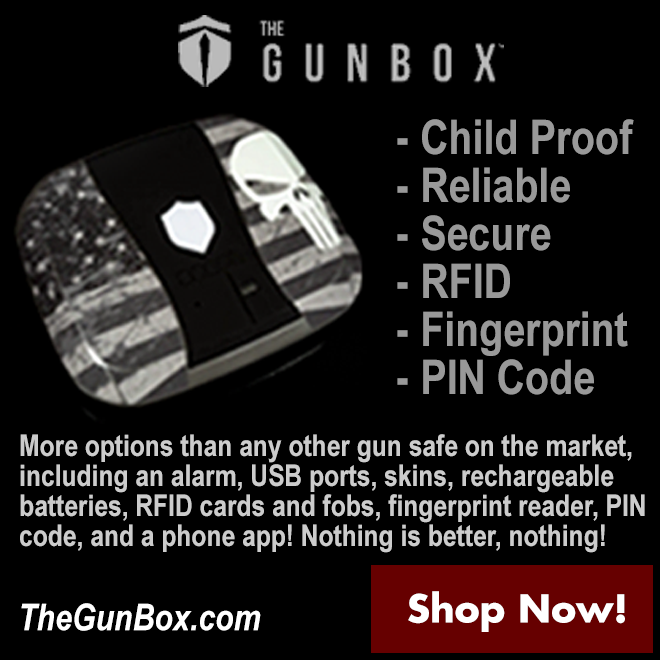 @media ( max-width: 768px ) { #firefly-poll-container { width: 90%; margin-left: 20px; } }