The courageous protests against the mass murdering Chinese Communist Party (CCP) continue across Communist China, even though the CCP normally arrests or even executes protestors. The protesters
Meanwhile in America, people seemed to have moved on quickly from their republic being stolen.
All-too-common Chinese police violence in Shanghai, infamous for the severity of its lockdowns: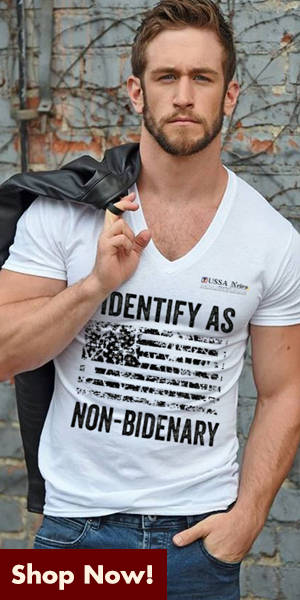 I reported two days ago on the continuing horrors of Communist China's zero Covid policies—concentration camps, police beatings, starvation, intense surveillance. And the Chinese people have had enough.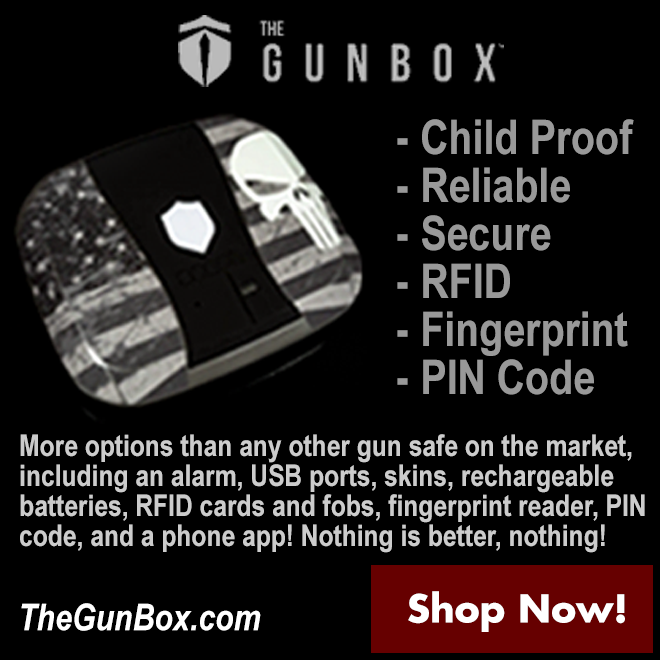 This is the new Tiananmen Square. Western leaders should be rushing to support the Chinese protesters as they supposedly supported the Ukrainians (I say "supposedly" because Western leaders have money laundered and dragged out the war as Ukrainians die). So why is it that this time too, just as for Tiananmen, there is such deafening silence from the "free" world?