While praising the many accomplishments of Trump-Pence administration policies, the former vice president said "I honestly believe that we're gonna have better choices" in the 2024 Republican Party presidential nomination process than the "problematic" Donald Trump himself.
Mike Pence made this remark during a Tuesday evening interview on "Special Report with Bret Baier" a few hours before Trump announced that he was indeed running for a second term as POTUS.
He deflected the Fox News host's question about whether he, Pence, is one of the better choices, asserting that he and his family are giving the idea of running "prayerful consideration."

Pence, who was a U.S. congressman and governor of Indiana prior to serving as vice president, expressed confidence that, in the end, Republican Party primary voters will "choose well," especially since the Biden administration, on a daily basis, "almost intentionally sets out to weaken American at home and abroad."
(Video: Fox News)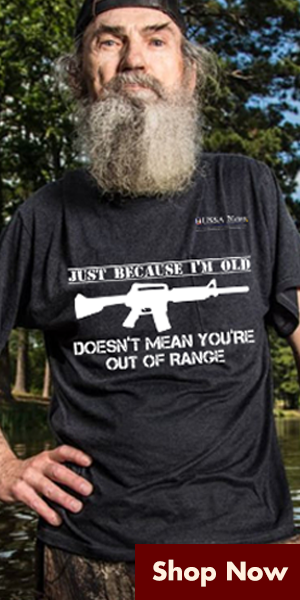 Pence, who is currently hawking a memoir, admitted that "Donald Trump was the only candidate in 2016 who could have defeated Election Denier, Crooked Hillary Clinton. I saw that first-hand…but I think different times call for different leadership."
In the discussion embedded here in two parts, Pence talked about campaigning across the U.S. for Republican Party midterm candidates, and claimed that "I have just heard all over the country from people who have stopped, expressed support and appreciation for the record of our administration, that they want to see leadership that brings out country together, while still fighting for all the things that have made this country strong and prosperous."
In what appears to be a nod toward globalism, Pence also expressed support for continued U.S. funding for Ukraine in its war with Russia.
Repeating what he said on ABC News, Pence also said that President Trump's "reckless" tweet that his VP lacked the courage to put the Electoral College certification of Brain-Dead Biden's 2020 win on hold angered him.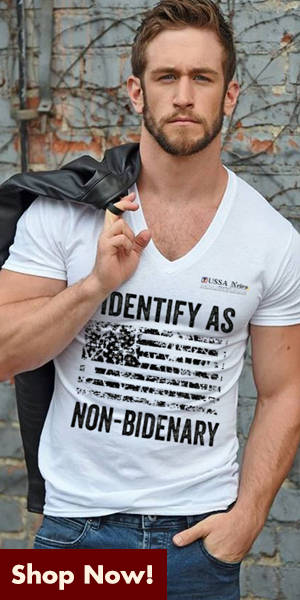 Reflecting on the events of January 6, 2021, including the chaos at the Capitol, Pence insisted that "I was always loyal to President Donald Trump. He was my president, and he was my friend. Whenever we had disagreements, I raised them with the president in private. But on that tragic day, things had to be different, for my greatest loyalty is to God and to the Constitution.
"I'd taken an oath to support and defend the Constitution of the United States, and I was determined to keep my oath, as the bible says, even when it hurts. But in that moment, I must tell you that when that tweet came across, it angered me…the president had, in that moment, decided to be part of the problem; I was determined to be a part of the solution…"
Who knows if Trump at some point will nickname his former number two Mike Sanctimonious.
Some hard feelings obviously exist between Trump and Pence over whether the latter had the constitutional authority to block, at least temporarily, the certification during a joint Session of Congress on January 6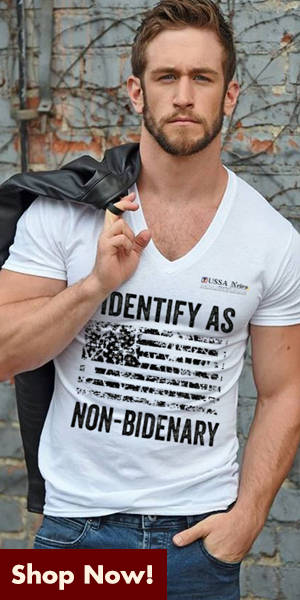 Mike Pence grilled on whether Trump should run in '24, says 'reckless' president 'angered' him https://t.co/aenG02xaui

— American Wire News (@americanwire_) November 14, 2022
"There has been tension between the two ever since Pence resisted pressure by Trump and his supporters to stall the certification of Biden's 2020 victory and send electoral votes back to several battleground states where Republican Party-led legislatures could try to overturn the results over supposed concerns about fraud and irregularities," the Washington Examiner recalled.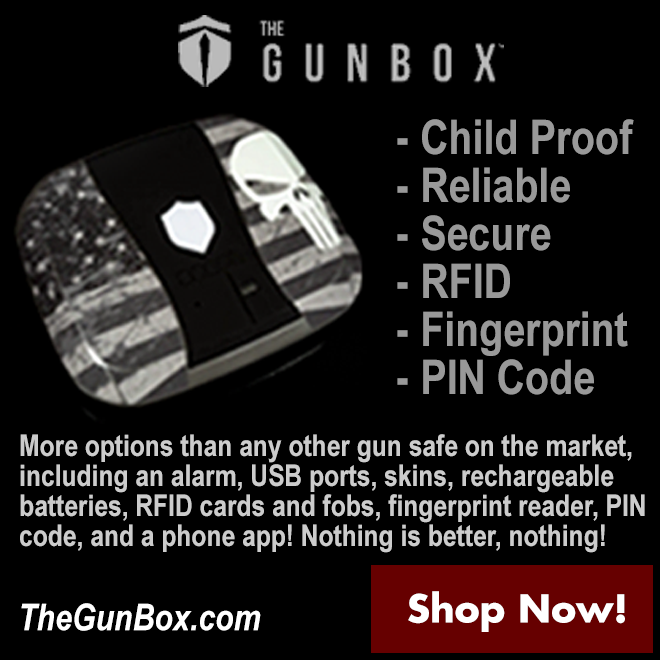 In February, Pence told the Federalist Society that "President Trump is wrong. I had no right to overturn the election."
Apart from the profound constitutional implications that surrounded the legal controversy, it was never in Mike Pence's personality to go in that bold direction.
In the conversation from which you can review and draw your conclusions, Pence seemed to disagree with U.S. Senator Mitch McConnell's assessment that the Republican Party underperformed in the midterms because of candidates who lacked appeal to moderates and independents.
He described what happened as "a win is a win," in alluding to Republicans narrowly taking control of the House of Representatives, while acknowledging that the hope Republican Party wins would have been more extensive.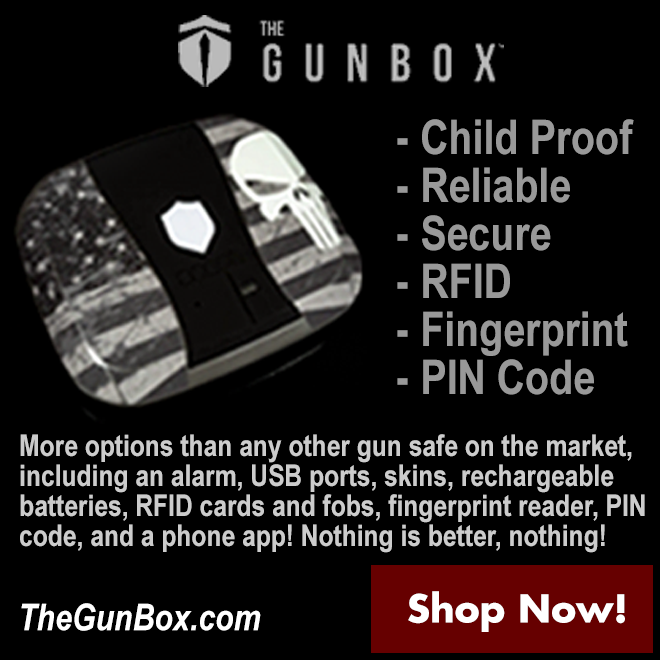 "I think there was a common denominator in these elections that candidates that were focused on the future, focused on the issues the American people were focused on on the past…those candidates fared very well, where by contrast, candidates that were focused on…re-litigating the last election, did not fare so well….There's a real affirmation here that the Republican Party going forward needs to be focused on the future," Pence told Baier.
There was no mention, however, of mass ballot harvesting by Democrat operatives which proved decisive in certain key races.
Mike Pence's crafty response to whether he'd vote for Trump earns him some accolades https://t.co/954vIgWgbg

— Conservative News (@BIZPACReview) October 20, 2022
Various other Republican Party officials who may be disconnected from the MAGA base have expressed misgivings about a third Trump presidential bid.
Republished with permission from American Wire News Service.
Click this link for the original source of this article.
Author: Robert Jonathan
---
This content is courtesy of, and owned and copyrighted by, https://www.bizpacreview.com and its author. This content is made available by use of the public RSS feed offered by the host site and is used for educational purposes only. If you are the author or represent the host site and would like this content removed now and in the future, please contact USSANews.com using the email address in the Contact page found in the website menu.