What was Elon Musk thinking?
I'm not asking rhetorically.
$44 billion is a lot of money. Almost surely more money than any individual has ever spent on anything. Ever. For $44 billion, Musk could have built homes – nice homes – for 100,000 families. He could have created a dozen permanently free universities across Africa. If he'd really wanted to bring joy to the masses, he could even have dragged the Knicks from Jim Dolan's cold dead hands and fixed them. Just spitballing here, I'm sure you have your own ideas on how to spend $44,000,000,000.

But it's not your money. Or mine. It's Musk's (a few billion dollars from outside investors notwithstanding).
And he chose to spend his $44 billion on a social media company that had about $5 billion in sales and no profits in 2021, and is constantly being sued by its users. He probably paid at least double fair market value for this gem, at a time when he was arguably the only realistic purchaser. (Though, to be fair, he couldn't know how badly technology companies would perform in the months after he made his offer.)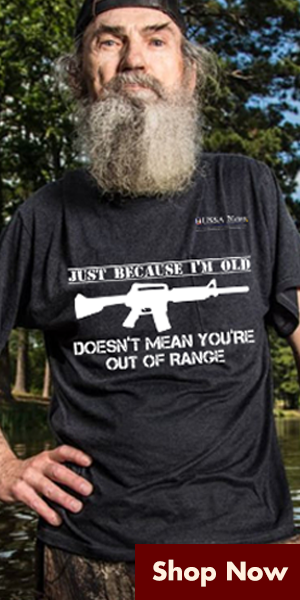 Why?
—
(I JUST NEED $45 BILLION SO I CAN BUY TWITTER FROM MUSK)
—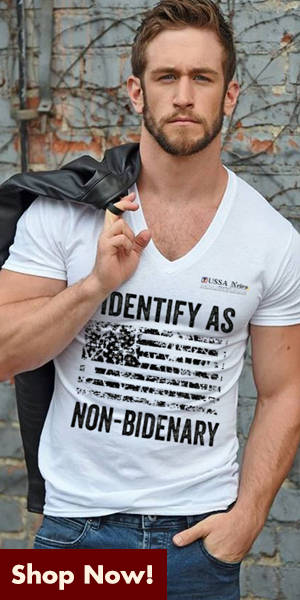 Even worse, Twitter is STILL CENSORING BANNING ACCOUNTS THAT QUESTION COVID COUNTERMEASURES.
Musk appears torn between two impulses.
He wants Twitter to be a place for free speech and citizen journalism. He said so again on Tuesday morning, tweeting "Twitter is All The News… By The People For The People."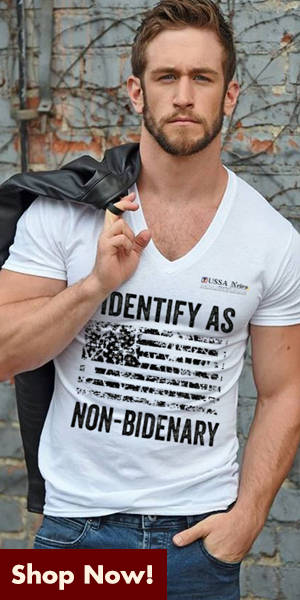 But he also wants Twitter to host "accurate" information, as he or some other arbiter sees fit. He cannot have both.
And despite his brilliance, Musk's other businesses are essentially engineering and manufacturing companies, which are by their nature process-driven and top down. A Tesla assembly line is no place for unfettered and endless debate. Musk may be less comfortable with free speech than he thinks – as the Twitter employees he has fired for talking back to him have learned.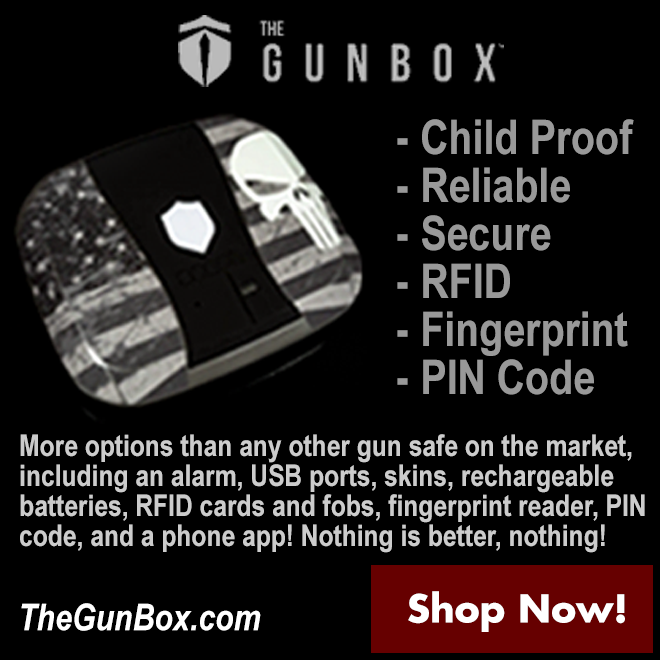 —
While he dithers on free speech, Musk has made several ill-considered – even panicky – decisions about Twitter's business. A week after the takeover, he fired about half Twitter's employees, a stunningly deep cut for a company of Twitter's size, especially considering that it must operate continuously and malicious hackers regularly attack its systems. The cuts were so hasty that Twitter resorted to asking some employees to return to work within days.
Musk justified the cut by saying advertisers had fled Twitter and even raise the specter of bankruptcy. The bankruptcy comment was particularly strange.
Even if half of Twitter's American advertisers left overnight and Twitter had NO associated cost reductions with that loss of revenue (from paying commissions to its sales staff), the company would be losing only about $25 million a week – a pittance compared to the $44 billion Musk spent to buy it. Nobody spends tens of billions to buy a company, then gives up the equity by filing for Chapter 11 weeks later.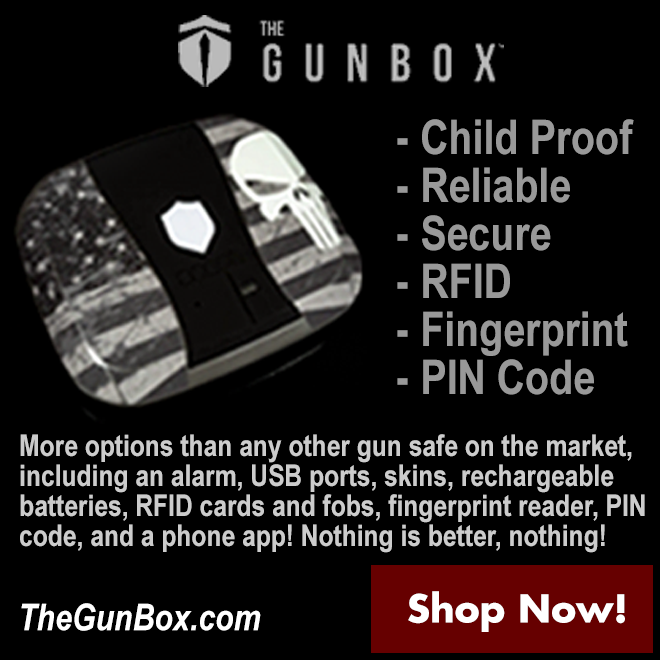 Musk's verification scheme has turned out to be another huge miss, for at least three reasons.
First, Twitter's most important users get no financial rewards for the content they produce. Verification was a cheap – essentially free – way to make them feel more connected to the platform. Now it's gone.
Second, limiting verification enabled users with hundreds of thousands or millions of followers to see easily if other large accounts had responded to them. They could then respond quickly, opening the conversations and debate that make Twitter unique. But opening verification means that the accounts with large audiences no longer pop out in replies.
Third, users have abused the verification process to make parody accounts that appear verified and wreak havoc – most notably when a parody of Eli Lilly's account announced the company's insulin would be free. Making matters worse, Twitter did not respond for several hours.
Not surprisingly, Lilly said it would pull its advertising from Twitter, making the verification plan an expensive and self-inflicted wound and forcing Twitter to suspend the program.
Meanwhile, Musk also seems to be pushing ahead with a plan to make Twitter a payments site, which at best will cost it many millions in regulatory fees and significantly add to its complexity to operate. He seems to want to make Twitter an entirely different company – but when exactly does he plan to run it?
—
So why did Musk buy Twitter?
At this point, your guess is as good as mine.
But it is not too late for him to reverse course, to go back to the only reason that made sense – to make Twitter a worldwide beacon for free speech and journalism.
It's his money and his choice.
I hope he makes the right one.