On Wednesday's 'John Bachman Now', Gordon Chang reacts to the upcoming meeting between Russian President Vladimir Putin and Chinese President Xi Jinping.
Newsmax thanks Patriot Gold Group for sponsoring our YouTube videos. Patriot Gold Group is Consumer Affairs' top-rated gold IRA dealer SIX years in a row. Call 800-356-4470 or click here for more details: https://bit.ly/3RDYyBw

Watch Newsmax on Directv 349, Xfinity 1115, Dish 216, Spectrum (see channels), Cox, Optimum, U-Verse 1120, FiOS 615, Suddenlink, CenturyLink 1209, Mediacom 277, Fubo, Sling, WOW!, Armstrong, or the Newsmax App.
Get the latest news, headlines and analysis at http://newsmax.com
Find your Newsmax cable/streaming provider here: https://newsmaxtv.com/findus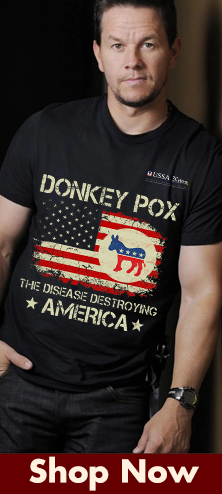 Like Newsmax on Facebook: http://nws.mx/FB
Follow Newsmax on Twitter: http://nws.mx/twitter
Follow Newsmax on Instagram: http://nws.mx/IG
Follow Newsmax on TRUTH Social: https://truthsocial.com/@NewsMax
Follow Newsmax on GETTR: https://gettr.com/user/newsmax
Subscribe to Newsmax podcasts for free at http://newsmaxtv.com/podcasts
Shop Newsmax Logo Gear at http://nws.mx/shop
Listen Live on TuneIn: https://tunein.com/radio/Newsmax-s310619/
Listen Live on iHeart: https://www.iheart.com/live/newsmax-8856/